Synthetic biology for more effective scale-up

Wednesday, 24 February 2016 from 09:30 to 16:30 (GMT)
Event Details
Background
Synthetic biology research is conducted at small scale in laboratory conditions. These conditions may not be ideal for subsequent scale-up for commercialization. Chassis selection, media feed stocks and down-stream processes suitable for the laboratory may not be suitable in a production setting. As such, considerations of scale-up must be built in to early stage research to avoid problems, which may impede translation or affect profitability.
Objectives
This workshop aims to address the knowledge gap between many synthetic biology researchers and the bioprocessing communities.  The specific objectives are to:
Identify common challenges for scale up of synthetic biology products and how these challenges have been addressed in other similar fields;

Identify areas for consideration in the research phase to accelerate or facilitate translation;

Support new collaborations between UK synthetic biology researchers and bioprocessing technologists
Draft agenda
Time

Session

Speaker / lead

09:30 – 10:00

Arrival and refreshments

-

10:00 - 10:15

Welcome and introduction to the day

Professor Petra Oyston, Dstl

10:15 – 11:00

Experimental design and gene selection

 

Dr Steve Chambers, CEO-SynbiCITE

Dr Sean Ward, Synthace

11:00 - 11:45

Chassis

 

Dr Karen Polizzi, Imperial College London

Dr Mark Stockdale, Horizon Discovery

11:45 - 12:30

Scale-up




Prof. John Ward, University College London

Dr Robin Mitra, Centre for Process Innovation

12:30 - 13:15

Lunch and networking

-

13:15 - 14.00

Production and purification




Dr Jonathan Welsh, Centre for Process Innovation

14.00 - 14:20

Techno-economic analysis




Dr Katie Chong, European Bioenergy Research Institute (EBRI)

14:20 - 14.50

Refreshments and networking

-

14.50 - 16:00

Breakout session: What are the common challenges for scale-up and how can these be addressed?

16:00 - 16:10

Wrap-up and end

Dr Chris Jones, Innovate UK
A workshop on automation and robotics for synthetic biology will be held at this venue on 25th February. You are welcome to attend one or both of these events depending on your interest.  Please note that you will need to register for both events separately.  Further details and registration can be found here.
If you are booking both events and need overnight accommodation, the nearest hotel to the venue is the Pendulum
For more information on UK synthetic biology activities, please visit the Synthetic Biology Special Interest Group Website
This Event is jointly supported by KTN, Innovate UK and Dstl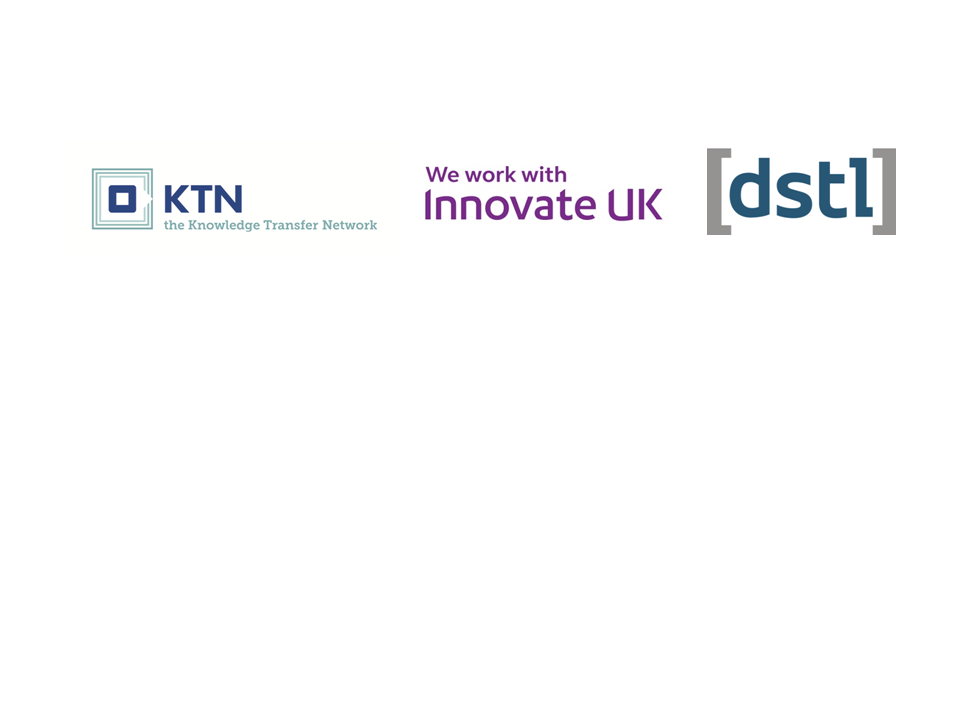 When & Where

Manchester Institute of Biotechnology
The University of Manchester
131 Princess Street
M1 7DN Manchester
United Kingdom


Wednesday, 24 February 2016 from 09:30 to 16:30 (GMT)
Add to my calendar
Organiser
The Knowledge Transfer Network is the UK's innovation network. We bring together business, entrepreneurs, academics and funders to develop new products, processes and services.
We can help you develop ideas, expertise and technologies, that have the potential to be world-beating products. Central to what we do is the initiation and building of collaborations.
View our privacy policy here.