Description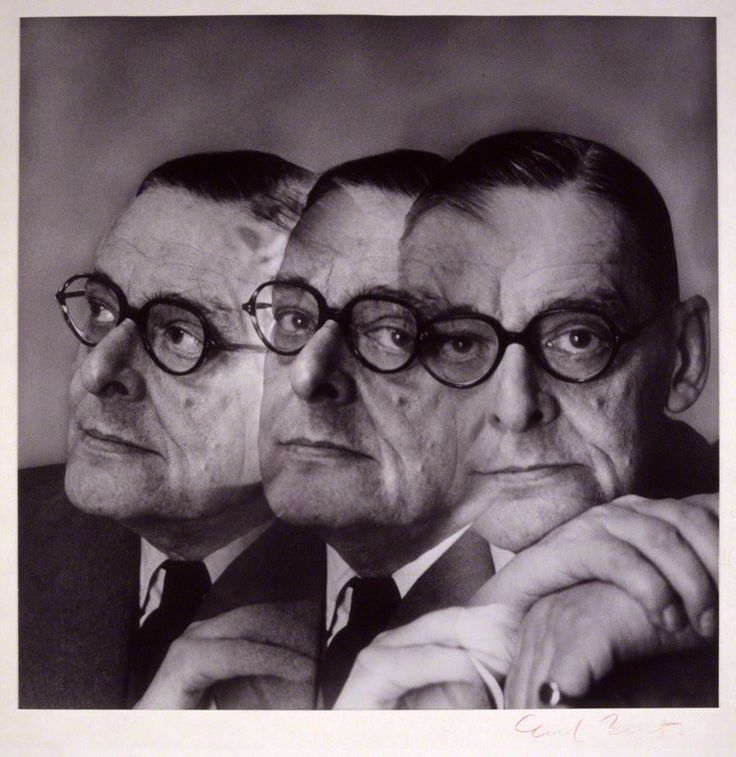 PLEASE NOTE THIS WALK IS APPROXIMATELY 3 HOURS LONG*
Prufrock and other Observations Pub. 1915 was completed in 1910 or 1911 while T S Eliot was in Paris. A variation on a dramatic monologue specifically directed at a listener or listeners whose presence is not directly referenced, the focus being on the revelation of the speaker's character. Much influenced by the the poets he read, writers and artists he met during his soujourn in Paris. The physical settings, the cityscape he describes could be London too.
The poem is short enough to be read out in full over the walk.
The poem displays the two most important characteristics of Eliot's early poetry. First, strongly influenced by French Symbolists, Rimbaud and Baudelaire to name but two, is his use of language and detail. The second characteristic is use of fragmentation and juxtaposition which is much in evidence in his later work, The Waste Land.
Bloomsbury is a good place to explore The Love Song of J Alfred Prufrock, An area he knew well, a place of change and new beginnings for Eliot, after the City he joined Faber & Faber. Plus many of his friends were in the Bloomsbury Group of writers/publishers. Eliot's early publishers the Hogarth Press were based here. We will also go and visit Crawford Mansions and The Larrick which hark back to less happier days.
*The first part of the walk is in and around Bloomsbury, we then head off to Crawford Mansions, ending at The Larrick pub for well earned refreshments. We will be catching a bus to our final stops so please bring your Oyster or Contactless Card. Nearest Underground will be Edgware Road District or Circle Line.
You can check travel options at the Transport for London Journey Planner.
IMPORTANT: Attendance on any walk can only be guaranteed through pre-booking. If you cannot pre-book here but wish to attend, you are welcome to do so, but you must please give me prior notice of your intention to do so.
Organizer of T S Eliot - Bloomsbury and Prufrock
Footprints of London is a website created by independent guides to promote and market the walks that they lead.  This walk is led by Tina Baxter