Description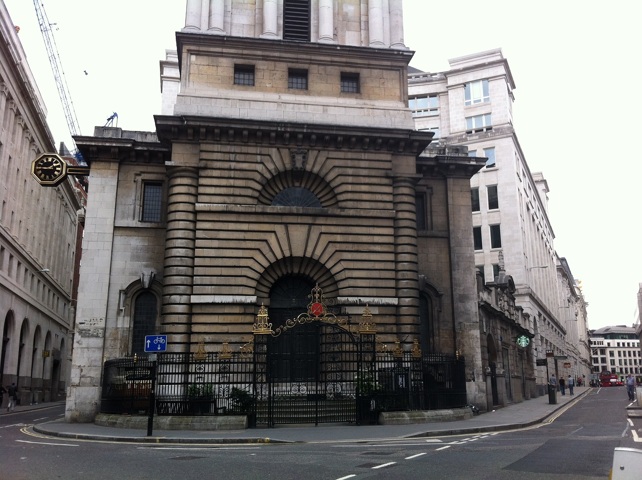 PLEASE NOTE WALK ON 23RD APRIL 2017 WALK WAS ORIGINALLY 2PM IT HAS BEEN CHANGED TO 11.30AM.
Sections of the famous poem will be explored whilst walking the streets of the City of London. Seeking out the places that inspired the poet. To show the 'architecture' of the Unreal City in the light of the references and allusions with connections to the psycho-geography - usually a geographical location, such as a city, then considered in its regard to its influence on the mind and behaviour of the person involved.
The walk involves reading of parts of the poem in various locations in the City, particularly 'III The Fire Sermon' which uses street names and places in the Square Mile, all too familiar to T S Eliot.
An insight and explanation of the poem will be offered and audience participation is welcome
in furthering our enjoyment and understanding of the poem.
We will of course also gain from visiting the historic sites en route.
'I wandered, O my God, too much astray from Thee my stay,
in these days of my youth and I became to myself a waste land.'
Confessions of St Augustine - Book II
Please note Sunday walks do not have access to interior of St Mary Woolnoth or St Magnus the Martyr.
Meet up at Monument Underground Station - Fish Street Hill entrance. The walk ends at St Paul's Churchyard. The walk will take 2 hours.
You can check travel options at the Transport for London Journey Planner.
Organizer of T S Eliot - The Waste Land in the City
Footprints of London is a website created by independent guides to promote and market the walks that they lead.  This walk is led by Tina Baxter