T-Minus cofounder (Rupert Brown) address' areas of Tinnitus Wellness with special guest from the medical field in a virtual webinar.
About this event
T-Talk sees T-Minus co-founder Rupert Brown in conversation with medical professionals discussing areas of tinnitus wellness.
For our final T-Talks webinar of the year we are pleased to bring back Senior Audiologist Susan Poole to discuss with the community to discuss areas of tinnitus management and what hearing aid optons are available to you both on the NHS and private.
Previous guests have included Audiologists, ENT Specialists, TMJ Physiotherapists, Hyperacusis Specialists, Tinnitus Activists and more professional guests every second Tuesday of the month to answers and support our community who have tinnitus.
Watch back our previous T-Talks Webinars via Youtube:
For more information about T-Minus visit our website - https://www.t-minus.info
Download the T-Minus Wellness App via - http://orcd.co/r18bx4y
#tinnitus #wellness #discussion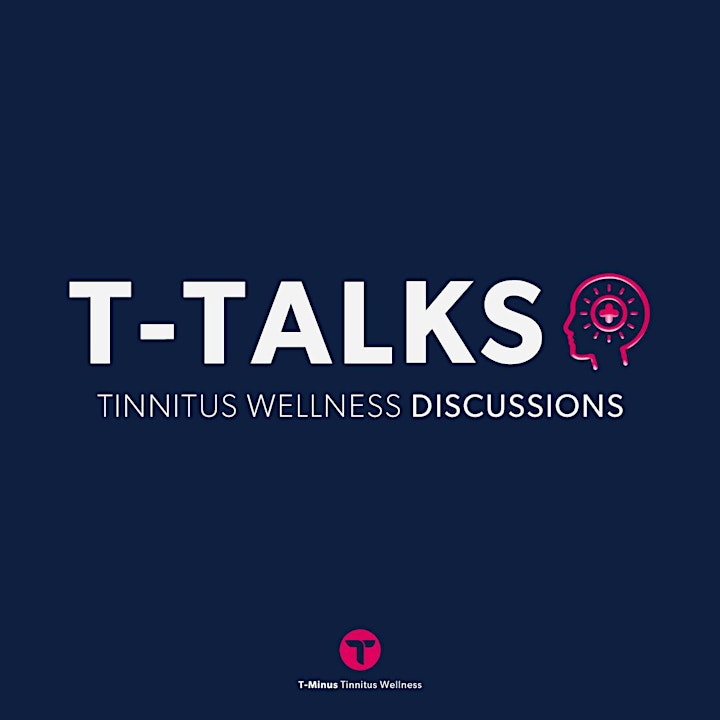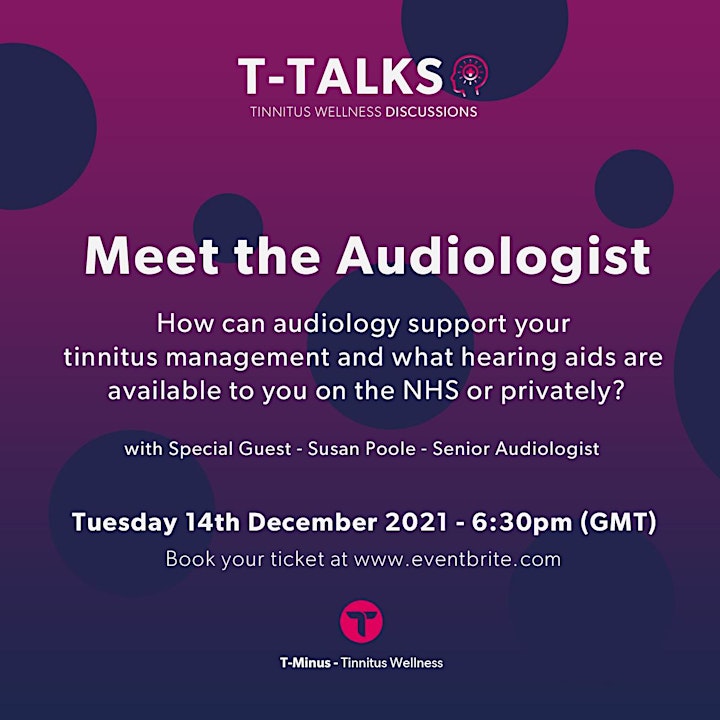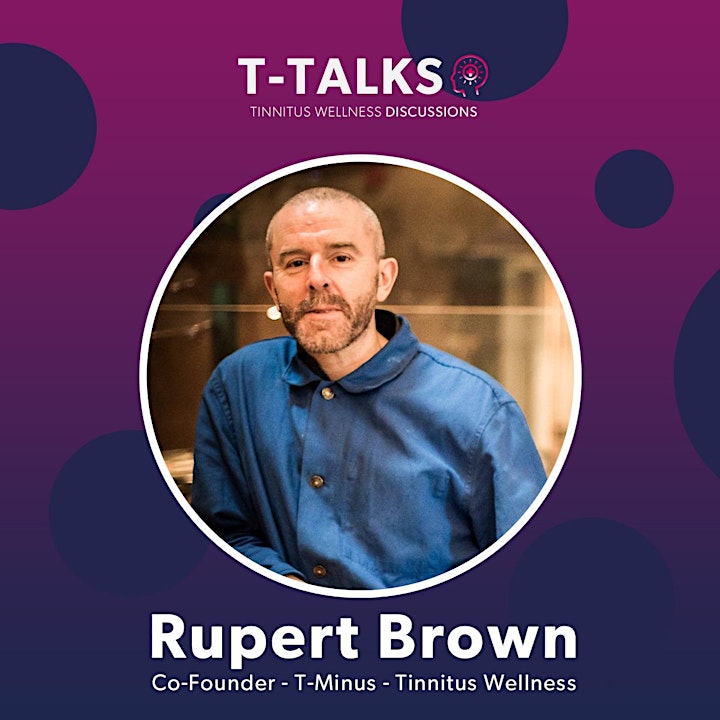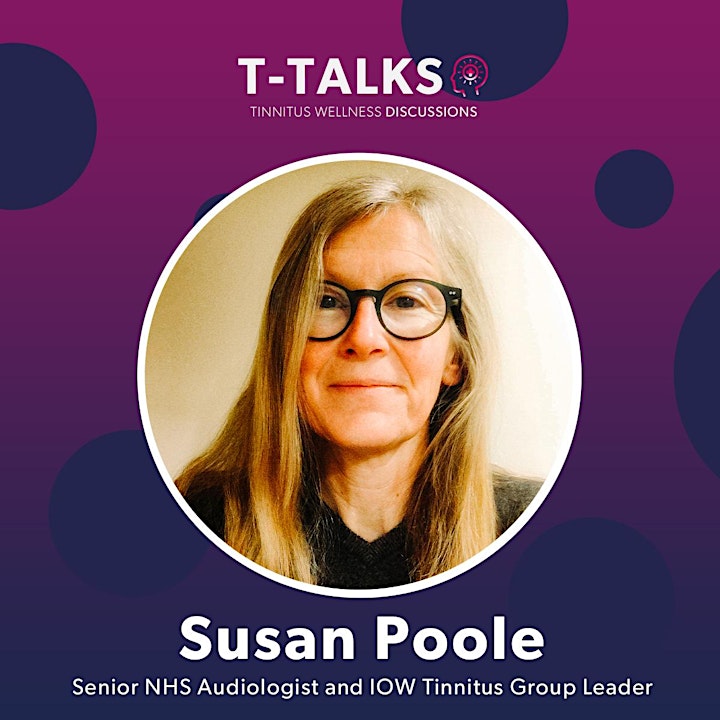 Organiser of T-Talks - Tinnitus Wellness Discussions with Senior Audiologist Susan Poole