T-Minus cofounder (Rupert Brown) address' areas of Tinnitus Wellness with special guest from the medical field in a virtual webinar.
About this event
T-Talk sees T-Minus co-founder Rupert Brown in conversation with medical professionals discussing areas of tinnitus wellness.
Our October Special Guest is: Bridgitte Harley - Audiologist & Hearing Aid Consultant at The Hearing Clinic - "2018 UK AUDIOLOGIST OF THE YEAR"
We will be discussing the role of Audiology, managing tinnitus, how hearing aids can support your tinnitus and an open Question and Answer with the Tinnitus community that are seeking advice regarding their symptoms.
Who is Bridgitte Harley?
In 2005, Bridgitte set up The Hearing Clinic to provide high quality, specialist audiological care to adults and children. It is the first clinic in the United Kingdom to receive the Inspired by Ida label, a prestigious accreditation that is awarded to clinics that are committed to providing Person Centred Care. During the course of her career, Bridgitte has amassed a wealth of knowledge and experience in diverse aspects of audiology.
Bridgitte is a member of the British Society of Hearing Aid Audiologists. She is also a member of: Health and Care Professions Council, British Society of Audiology, British Academy of Audiology and Royal College of Clinical Physiologists.
......
Previous guests have included Audiologists, ENT Specialists, TMJ Physiotherapists, Hyperacusis Specialists, Tinnitus Activists, Sleep Experts and more professional guests every second Tuesday of the month to answers and support our community who have tinnitus: You can watch back our previous T-Talks Webinars via Youtube
For more information about T-Minus visit our website - https://www.t-minus.info
Download the T-Minus Wellness App via - http://orcd.co/r18bx4y
#tinnitus #wellness #discussion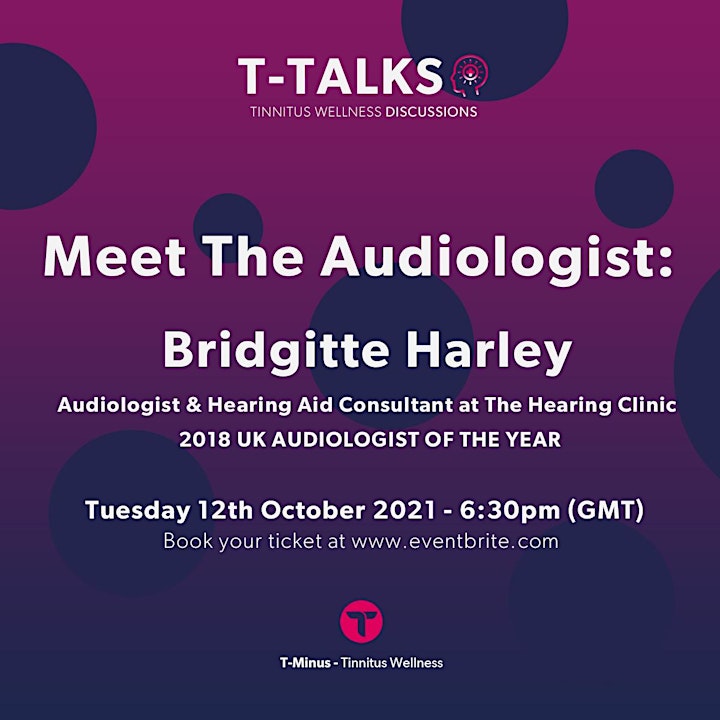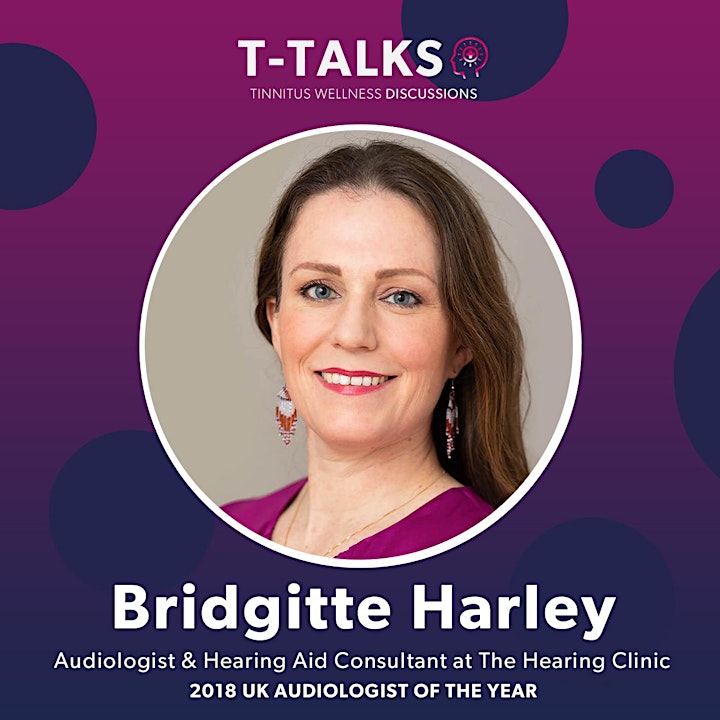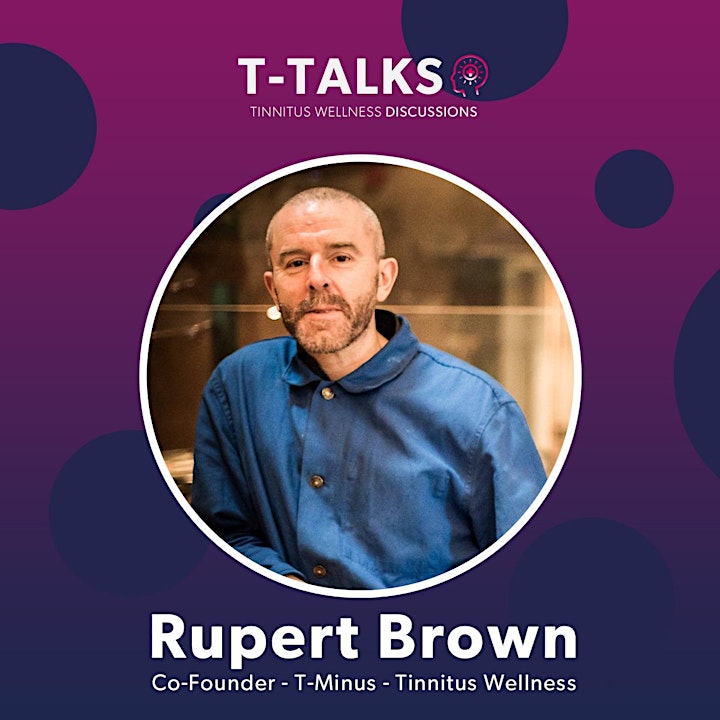 Organiser of T-Talks - Tinnitus Wellness Discussions with Special Guest Bridgette Harley