T-Minus cofounder (Rupert Brown) address' areas of Tinnitus Wellness with pro special guests working to support those with tinnitus
About this event
T-Talk sees T-Minus co-founder Rupert Brown in conversation with medical / professionals discussing areas of tinnitus wellness.
Bringing The Levels Down - Understanding safe noise exposure and preserving your hearing with world leading hearing protection.
With Special Guest - Jono Heale (Director of ACS Custom)
About this Webinar
Noise exposure can be a key component in the onset and management of tinnitus. This webinar will give you a better understanding of safe noise exposure, hearing protection best practices and will give you the confidence to safely return to potentially loud work and social environments. We welcome Jono Heale, Director of world leading hearing protection manufacturers ACS Custom as our guest speaker.
Jono's background comes from the entertainment industry working both sides of the curtain for over 30 years. Formally a professional Musician for 15 years with tours, sessions and the BBC he went on to work in Further Education management delivering a unique enrichment programme of national music events. He has also worked as a freelance Events Manager and Health and Safety Advisor for major festivals across the UK.
Jono has Tinnitus and Music Induced Hearing Loss and is very passionate about raising awareness about hearing conservation in education and the music industry. Jono is now on the Board of Directors at the world's leading hearing protection company: ACS Custom, sits on the Musicians' Health Advisory Board for Help Musicians UK and has been an advisor for The British Tinnitus Association.
Previous guests have included Audiologists, ENT Specialists, TMJ Physiotherapists, Hyperacusis Specialists, Tinnitus Activists, Sleep Experts and more professional guests every second Tuesday of the month to answers and support our community who have tinnitus.
Watch back our previous T-Talks Webinars via Youtube:
For more information about T-Minus visit our website - https://www.t-minus.info
Download the T-Minus Wellness App via - http://orcd.co/r18bx4y
#tinnitus #wellness #discussion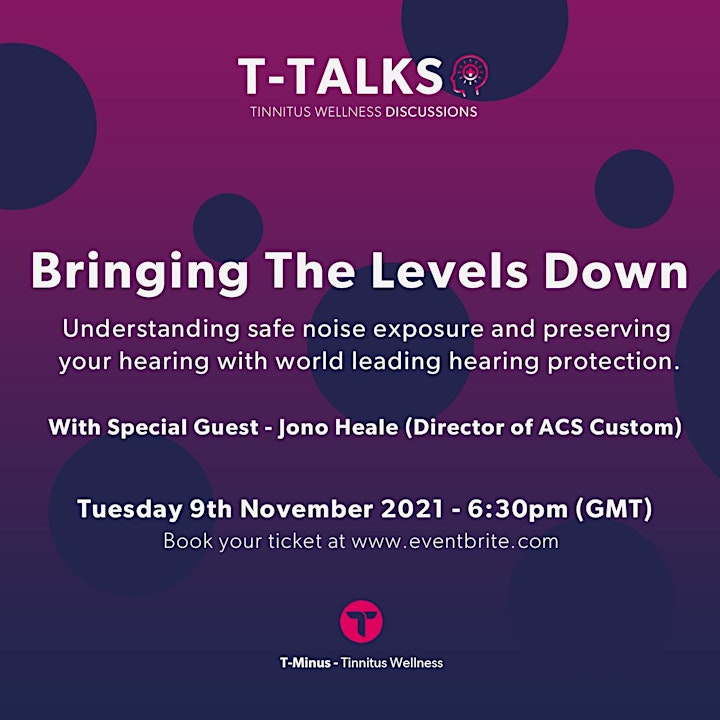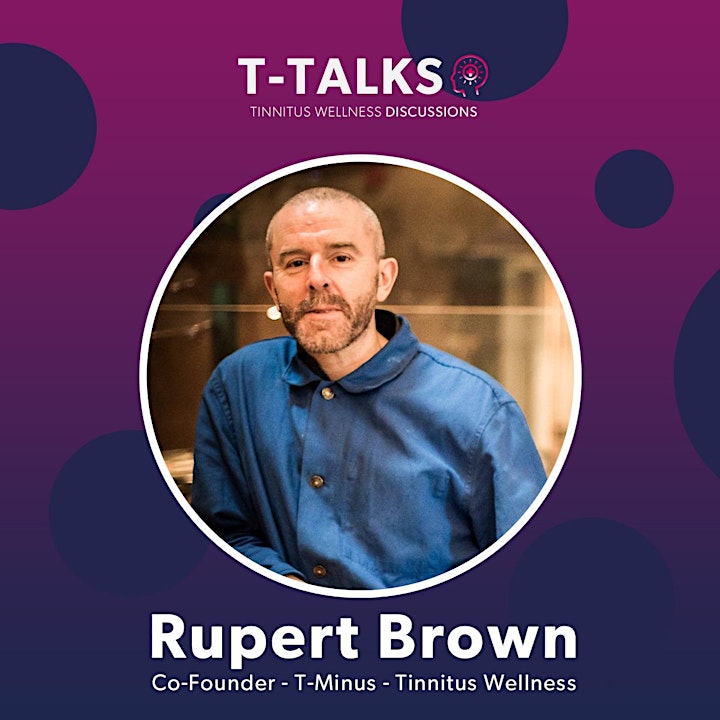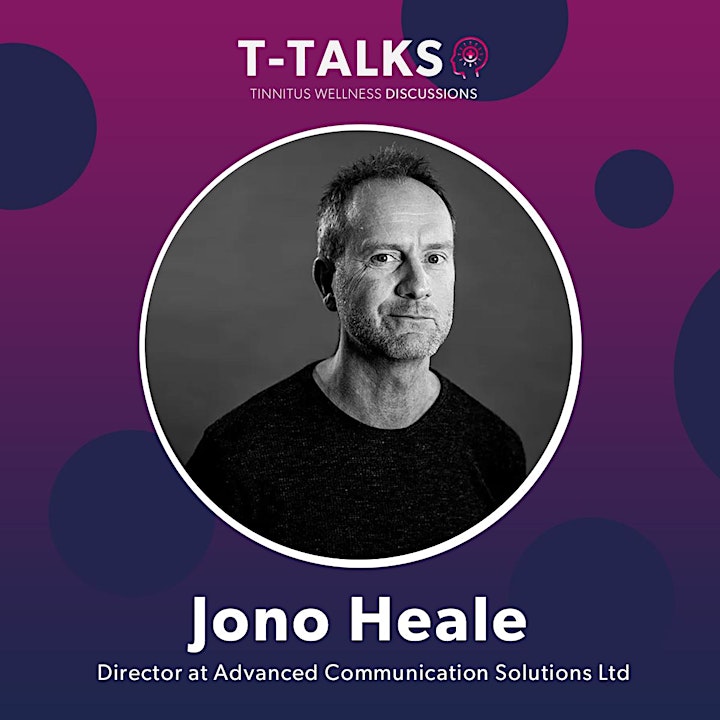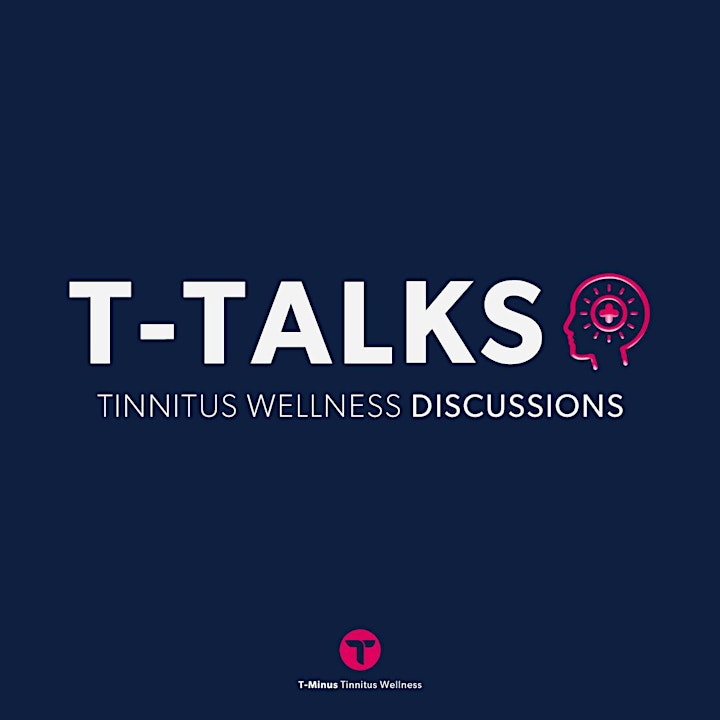 Organiser of T-Talks - Tinnitus Wellness Discussions with special guest Jono Heale