Location
Priory Rooms
Bull Street
Birmingham
B4 6AF
United Kingdom
Description
This advanced tutorial session is intended for people who have previously attended training on cusum analysis, degree days and exception reporting. It provides an interactive and in-depth instruction including:
Optimising degree-day base temperatures;

When to use current, average or standard degree-day figures;

State-based formulae and other ad

vanced options for expected-consumption modelling;

Dealing with occupied-unoccupied and other changes of operating mode in buildings and processes;

Estimating appropriate control limits for exception reports;

Parametric benchmarking;

Robust energy performance indicators;

Advice on graphical display of numerical data including dashboard design.
The class is practical and interactive. You are invited to bring your own data for analysis, and will be shown how to use basic monitoring and targeting software including a heatmap display workbook and XSdetect Nano. These are included in the course materials if you do not already have them; between them they implement the principles covered by Carbon Trust Guide CTG077.
Important note about prerequisites: you should ideally have attended one of Vilnis Vesma's energy monitoring and targeting workshops, or otherwise have experience of implementing degree-day and cusum analysis.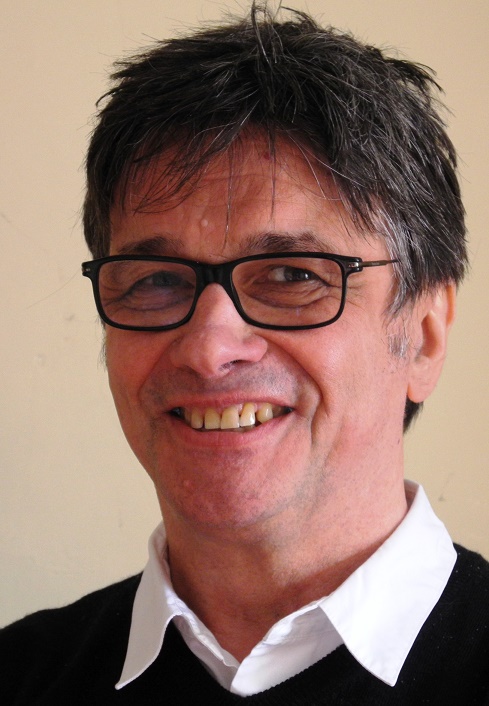 About the instructor: Vilnis Vesma is a former energy manager who now provides independent training and advice on the subject. His web site contains a wealth of free information. He publishes an occasional newsletter on energy efficiency and is the author of the textbook Energy management principles and practice.