A 6 Week Bible Study Course looking at Matthew to Acts, coupled with life coaching to equip women to be who God is calling them to be.
About this event
Hey Queens,
Happy 2021! We are excited to invite you this 6 week Bible Study designed to arm you with the word of God to enable you to go through different phases in life standing on God's Promises. This is the last of a 4 part series which we will be conducting this year to go through the entire Bible!
The title of our new series is called "Tabitha Arise!".. 👑🗡
" Now in Joppa there was a disciple named Tabitha (which when translated means Dorcas); this woman was excelling in acts of kindness and charity which she did habitually. But it happened at that time that she became sick and died; and when they had washed her body, they laid it in an upstairs room. Since Lydda was near Joppa, the disciples, having heard that Peter was there, sent two men to him, urging him, "Do not delay in coming to us." So Peter got ready and went with them. When he arrived, they brought him into the room upstairs; and all the widows stood beside him, weeping and showing all the [d]tunics and garments that Dorcas used to make while she was with them. But Peter sent them all out and knelt down and prayed, and turning to the body, he said, "Tabitha, arise." And she opened her eyes, and when she saw Peter, she sat up. And he gave her his hand and raised her up; and calling the saints and widows, he presented her alive. It became known all over Joppa, and many believed in the Lord." Acts 9:36-42
It has been laid on my heart that 2021 is a time for us as women to rise up again. After the year that we had in 2020, where so many lives were lost, many jobs were lost and so were hopes & dreams; I hear the Lord saying, "as long as you have breath in your lungs I still have a work for you to do and it is time that the dead, dry bones ARISE!"
I do not know what you shut the door to, and what you stopped believing in God for. I'm not sure what you mourned over and where you lost hope but I know we serve a mighty God, who is faithful to the end and He wants to see us living; yes FULLY living in His promises. So join us in this course where we will;
1) Study the word of God from Genesis to Revelations (in 4 parts).
2) Learn how to navigate through different situations in life using God's word.
3) Learn how to use God's word to remove self-doubt and gain "God-fidence".
4) Learn how to equip ourselves with God's words and to stand on His promises regardless of the challenges that life may throw your way.
5) Fellowship together as a sisterhood.
6) Explore the practical tools that God has given to me to share with you through Life and Purpose coaching.
As a sisterhood, this is a safe space for us to share our deepest concerns, pray, laugh and cry together.
The team and I look forward to welcoming you at the place where queens are equipped.
The event is totally free but we are also taking donations towards our campaigns to provide basic necessities to homeless individuals and to tackle societal issues.
See you next Thursday :-)
Much love,
Nashe - Managing Director, World Lanterns
World Lanterns Team
PS. You can keep updated to our events and outreach events by subscribing to our mailing list when you visit our website today or by following us on instagram @worldlanterns x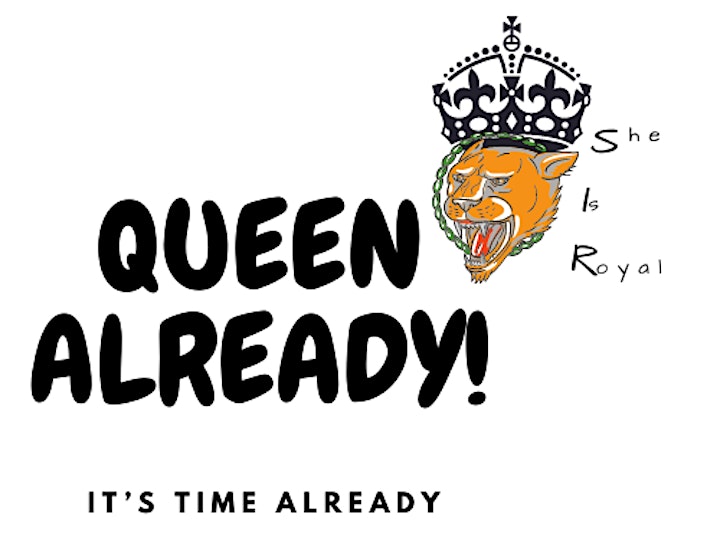 Bible Study Books
Week One - 1 and 2nd Corinthians (07/10)
Week Two – Galatians - 1 and 2nd Thessalonians (14/10)
Week Three – 1 Timothy - Hebrews (21/10)
Week Four – James , 1 + 2 Peter, 1-3 John (28/10)
Week Five – Jude, The Book of Revelation (04/11)
Week Six – Romans (11/11)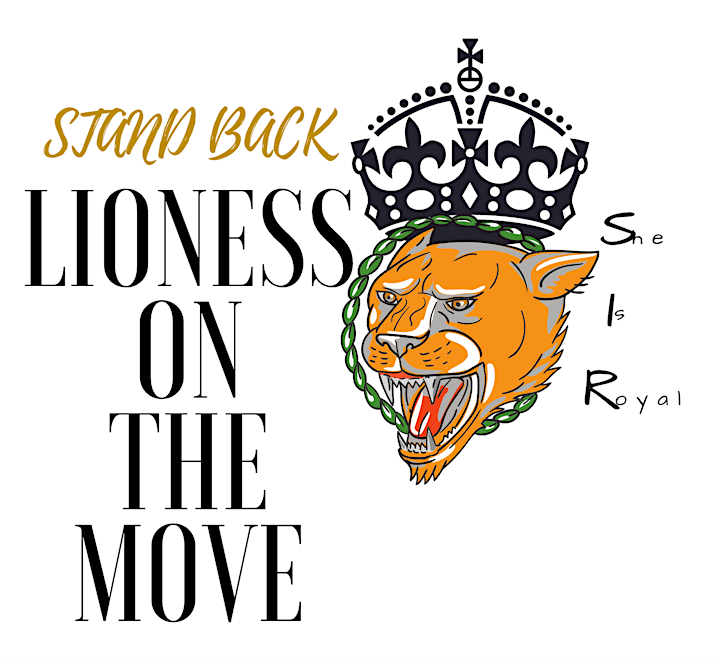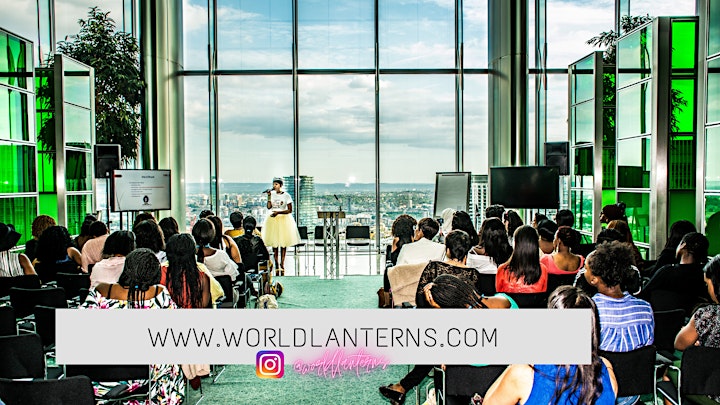 Organiser of Tabitha Arise - 6 week Bible Study and Life/ Purpose Coaching (Part 4 of 4)
World Lanterns' core value is to influence individuals to be the light of the world. Having seen the darkness and the need in the world we live in, World Lanterns was initiated to spread hope, truth and light. The organisation aims to eradicate societal and community based issues through hosting events and projects. We also seek to empower people to be the best that they can be in life through our mentorship programs.