Tabla and Vocal workshop 2018 with Sulekh Ruparell

Sunday, 30 September 2018 from 10:00 to 17:00 (BST)
Event Details
About
I welcome you to this year's workshop for students of Indian music to be held at Stephens House and Gardens. This all-day event represents an excellent opportunity for like-minded people to come together as a group and learn new and exciting ways of improving their music skills.
Aim
The aim for Tabla students is to gain a more in-depth knowledge of 'Taal', which forms the foundation of rhythm and for vocalists to gain a detailed insight into genres of 'Light' and 'Classical' Indian Music forms.
Schedule
The workshop is in two distinct parts with Tabla in Session 1 and Vocal in Session 2.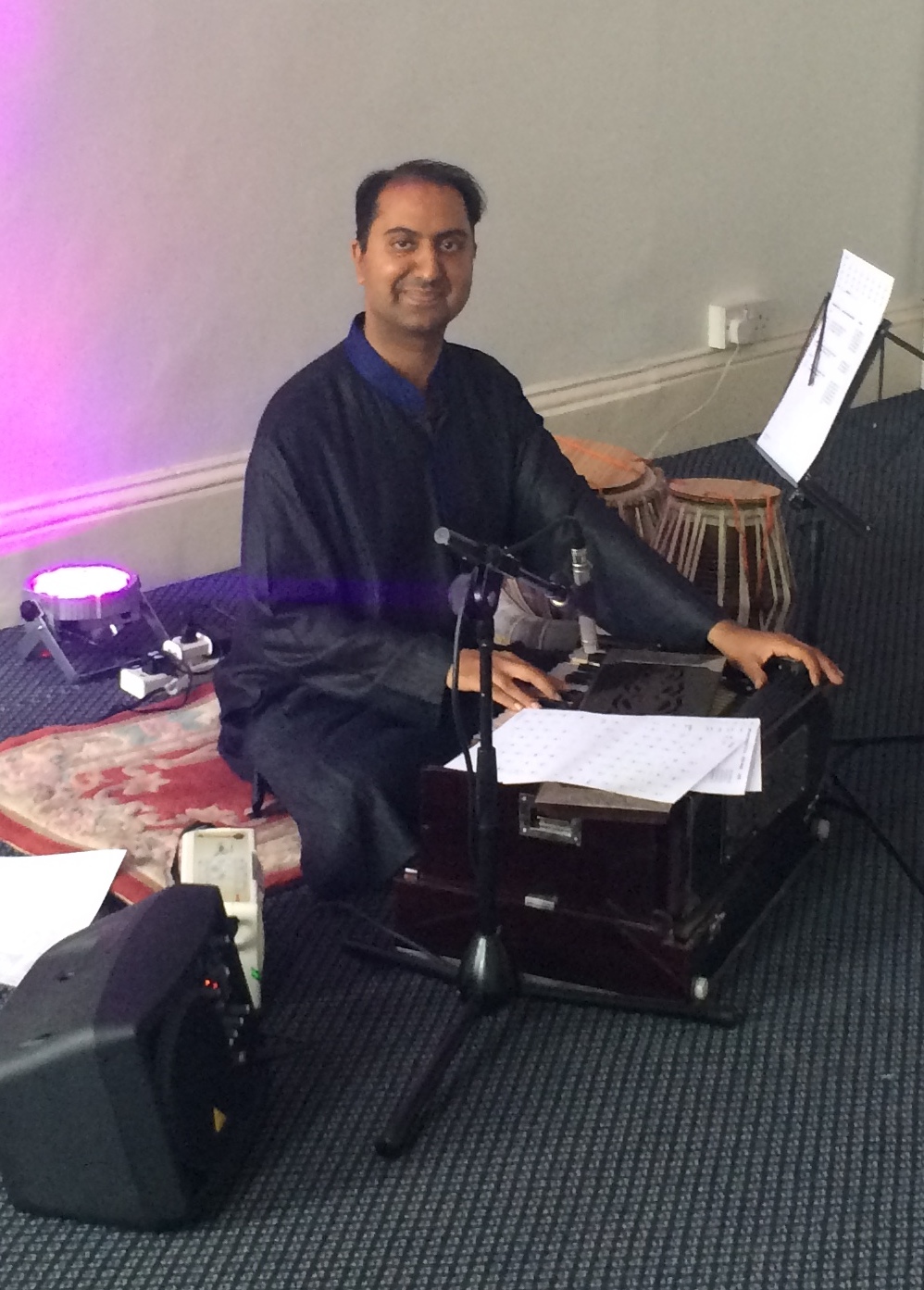 Tabla and Vocal Workshop Video by Sulekh (pleaae note that you may not be able to view the video above on some mobile devices)
Session 1  10am-1pm  Tabla 
In this exciting workshop, you will be focusing entirely on Taal Roopak, a rhythm of 7 beats. The session will encompass the various Theka, how it is embellished with Mukra and various Tihai. We will also be listening to several examples of Roopak Taal that will help you to identify it in classical and popular music. 
Session 2  2pm-5pm Vocal 
In this session, our aim is understanding practice (Riyaz), principally how to practice and what to practice in your own time. You will then be introduced to a Raag with Alaap, Bandish and basic Taans. Following this will be a presentation of a light song (Bhajan/Ghazal) also based on a Raag. Your session will also include a Tabla player to keep time for each rendition.
What's special about this workshop?
My belief is that singing in a group is both motivating and fun and these are two key aspects of learning. Also, the creation of a musical environment is inspiring on several levels. It allows students the opportunity to learn from one other and also to play and discuss music with others who share a common interest and this cannot be replicated in individual classes.
Who can attend?
The workshop is open to all ages. Although beginners can attend, the workshops are aimed at students with an intermediate knowledge (more than 6 months of regular classes) or better.
Tickets and Refund Policy
Single early bird workshop tickets are £45.00 including fees and for those of you who would like to attend both sessions, all-day tickets are discounted to £75.00 inclusive of fees. Normal price tickets tickets are £52.50 per session. Tickets at the door are £60.00 per session.
No refunds are available under any circumstances
Parking and Refreshments
Parking is free all day at the venue. Tea/Coffee and refreshments will be provided. You may bring food and drink but it must be consumed outside the venue.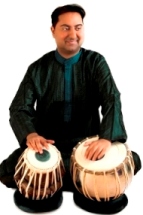 Contact
Should you require any more information about this event,  please feel free to contact me at easternmusic@gmail.com or call directly on 07748655362.
I very much look forward to seeing you there
Sulekh Ruparell  
When & Where

The Dining Hall
Stephens House and Gardens
17 East End Road
N3 3QE London
United Kingdom


Sunday, 30 September 2018 from 10:00 to 17:00 (BST)
Add to my calendar
Organiser
Tabla Works Limited is a growing e-commerce venture which began in April 2015 and specialises in the promotion of Indian classical music by providing professionally recorded downloadable music lessons, high quality instruments for purchase and sponsoring events that help to promote the awareness of Indian music. Director Sulekh Ruparell is an expert Harmonium accompanist, singer and Tabla player with over 20 years playing experience. 
Tabla : A Beginner's Course was released by Sulekh in April 2015. In 10 simple, easy-to-follow lessons, he has created the first ever downlaodable Tabla course which makes it possible for anyone, anywhere in the world to learn authentic Tabla. The first lesson is absolutely free here along with several free instrctional videos here to get you started. You can also view all the latest videos on the dedicated Youtube channel and keep up with all the latest information on the Tabla Works blog. It is a truly revolutionary way in which Indian music can be learnt.
Buy and Download the Tabla Course here.