About this Event
Table of Twelve is a mix of brainstorming with practical & actionable take-outs.
It brings together a dozen forward-thinking Women in Law for a round table fast paced interactive discussion over a two-course dinner to:
DISCUSS and debate the legal landscape
SHARE pain-points, challenges and barriers to progress, growth or competitive edge
EXPLORE actionable and workable solutions-&-strategies that can make an impact
Each Table of Twelve runs from 19:00 - 21:30
Key Benefits
CONNECTING : Expand your contacts within the sector to open new opportunities for referral and cross-referral.
MUTUAL MENTORING : Gain insights from other forward-thinkers about what they are doing that works to give them a competitive edge, whether that's within their firm if salaried or within the sector if they are a Managing Partner or Founder running the show.
PEER-TO-PEER MASTERMINDING : Highlight and address key challenges and provide a blueprint of actionable and accountable outcomes.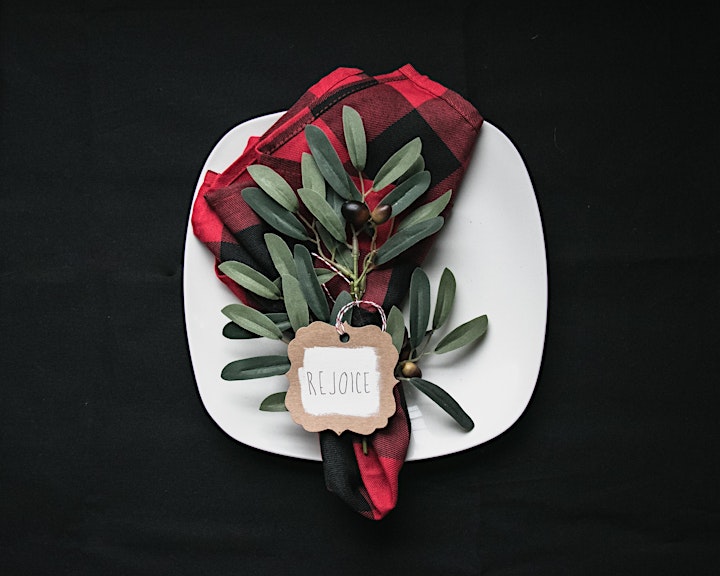 Format & Timings