Small business owners and entrepreneurs - come and join us for a morning of co-working and accountability.
About this Event
Working alone can be tough. It can be quiet. It can be lonely. It can be difficult to know who to ask when you get stuck or have a particular issue or challenge. It can be really difficult to stay accountable and stay on track to get your tasks done and goals achieved.
Creating a mechanism for accountability and co-working is a key aspect of the Tabono philosophy, and our coworking sessions bring this to you on a virtual platform.
Every month we will be holding 2 hour co-working and accountability mornings, giving you the opportunity to spend time co-working with other small business owners, and, if you wish, setting your goals for the coming weeks or month, which creates a realistic accountability system to support your progress.
Sometimes people work quietly by themselves, enjoying the buzz of other people around them. Some have questions or problems they want a hand with - we are very happy to help! Your work might be laptop based, but you might have a craft or practical skill and just want some company whilst you work!
Events will be held via Zoom for the foreseeable future. We would love to see you there.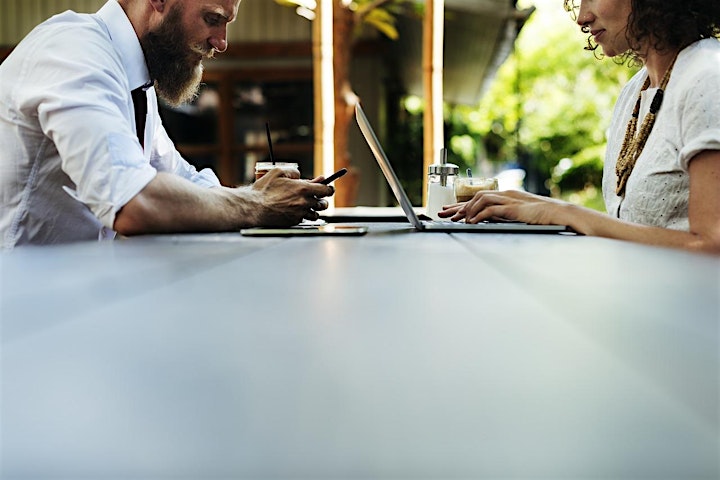 Date and Time
Location
Refund Policy