Small business owners and entrepreneurs - come and join us for a virtual co-working lunch.
About this Event
Working alone can be tough. It can be quiet. It can be lonely - especially in these particularly challenging times where we can't easily get together with others.
It can be difficult to know who to ask when you get stuck or have a particular issue or challenge. It can be really hard to stay accountable and stay on track to get your tasks done and goals achieved.
Creating a mechanism for accountability and co-working is a key aspect of the Tabono philosophy, and our virtual co-working will bring this approach into action for you.
Every Tuesday and Thursday we will be holding a 2 hour co-working and accountability session on-line, giving you the opportunity to spend time co-working with other small business owners. When we have higher numbers join us we will use breakout rooms to ensure you still get some focus and an opportunity to chat if you wish.
Chloe and Anna, our Co-Founders, will be hosting these sessions. If you would like, you can take the opportunity to set your goals for the coming , days, weeks or months, which creates a realistic accountability system to support your progress.
Events will be held via Zoom. So bring your laptop and anything else you're working on, and a coffee or your lunch, and come and join us!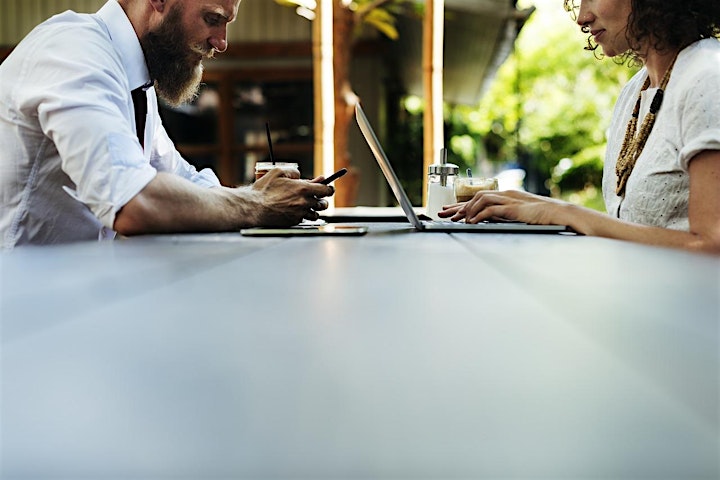 Date and Time
Location
Refund Policy