Description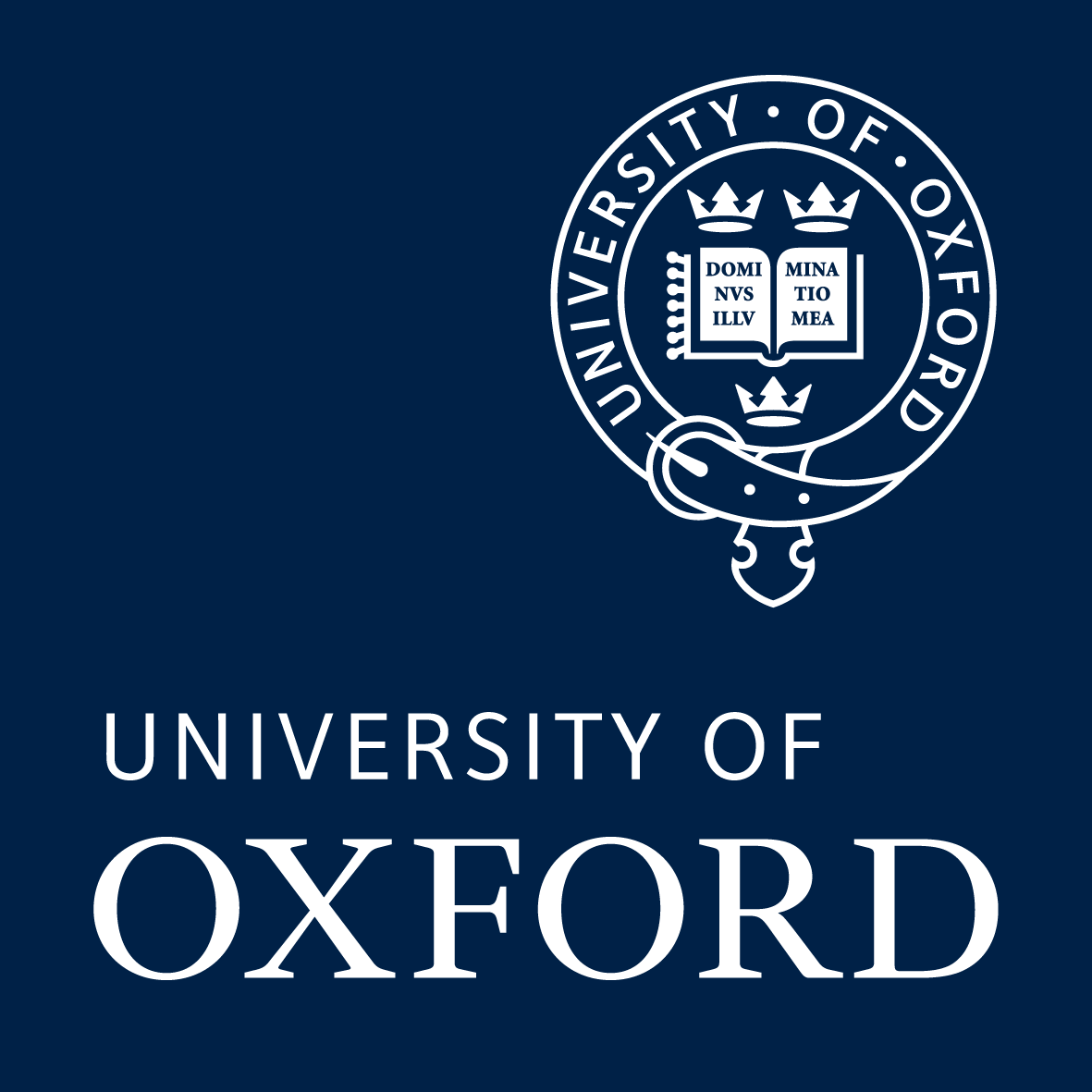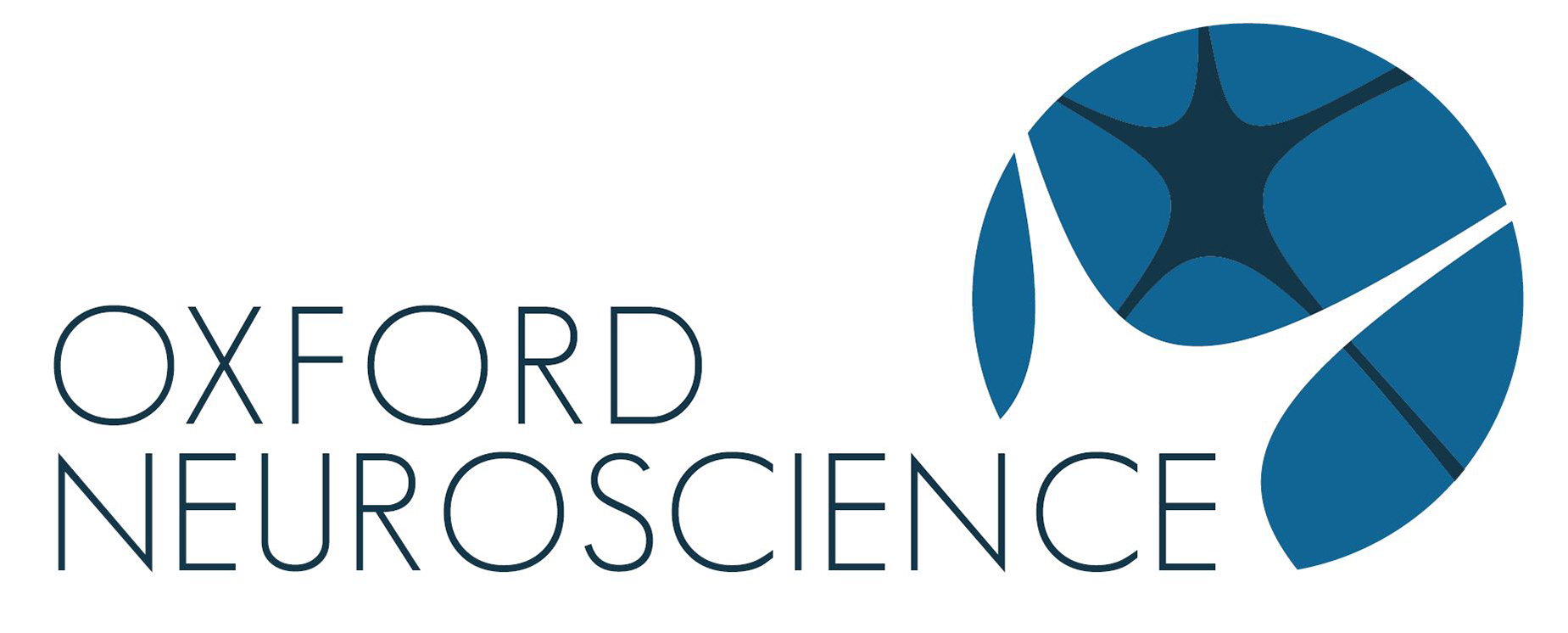 Come and hear four short talks and browse stands about brain research at the University of Oxford and Oxford University Hospitals NHS Trust.
The evening will be of interest to the general public, and in particular to patients and those who care for them. There will be plenty of opportunities to ask questions and talk to researchers informally.
Talks
Exercise and Cognition (Claire Sexton)

Epilepsy (Arjune Sen)

Cerebrovascular Disease & Dementia (Sarah Pendlebury)

Parkinson's Disease (Michele Hu)
Stands
Cognitive assessment using tablet computers

Parkinson's Disease

Stroke information

Epilepsy Action

Headway

Patient and Public Involvement

Exercise, stroke rehabilitation, transcranial direct current stimulation
This event involves speakers from the University's Nuffield Department of Clinical Neurosciences, which is part of a network of researchers called Oxford Neuroscience. It is part of Brain Awareness Week and the Oxford Biomedical Research Centre Open Weeks.
---
The NIHR Biomedical Research Centre, Oxford (OxBRC) is based at the Oxford University Hospitals NHS Trust and run in partnership with the University of Oxford. It was one of five centres funded by the National Institute for Health Research (NIHR) in 2007 through a competitively awarded grant of £57m over five years. In April 2012, as a recognition for its outstanding contribution to healthcare research it was awarded a further 5 years funding at an increase of 50% to support translational research.
Organiser of Tackling Brain Diseases
The University of Oxford's Nuffield Department of Clinical Neurosciences was formed by merging several existing groups in 2011, and continues to go from strength to strength.It now employs almost 500 staff and is based at the John Radcliffe Hospital.
Our aim is to transfer the findings from the laboratory directly into the clinical setting, for the benefit of society and economy. We work on a wide range of conditions including:
Alzheimer's

Stroke

Motor neuron disease

Multiple sclerosis

Parkinson's
Visit our website at www.ndcn.ox.ac.uk to read more about our research.