Description
Course Objectives
This course will show you how to get ready, and have, the sort of conversations that many people find difficult.
Asking someone to change the way they behave

Saying 'no'

Giving some disappointing news

Handling strong emotions

Offering constructive criticism

Responding professionally when you are criticised
This course will give you clear examples of how to put in place techniques that work. These approaches will equally work well in other social situations.
Be inspired to change
Learn how to be calmer and more confident

Recognise any triggers and convert them into action

Develop an effortlessness style for managing relationships and situations

Control your reactions to demanding people
The course is full of advice that has been built on the foundation of real-life experiences, that combined with insights from business and social psychology. It will enable you to;
Understand and deal with uncomfortable feelings when you're facing a difficult conversation.
Confidently tackle the various kinds of difficult conversations that you're likely to face.
Course Facilitator
Gerard has extensive experience in education & training throughout the public, private and voluntary sectors. He brings over 20 years' of management experience as a news editor, teacher, senior leader and inspector of schools to his training courses. His warm and intelligent style will inspire you to tackle and difficult work situations with ease.
The Venue
The Institue of Directors - The IoD is a community of passionate, inspirational UK business leaders whose membership allows them professional training opportunities and access to essential help and resources, for betterdirectors, a better economy, and better business.
Location: Pall Mall; London, SW1; United Kingdom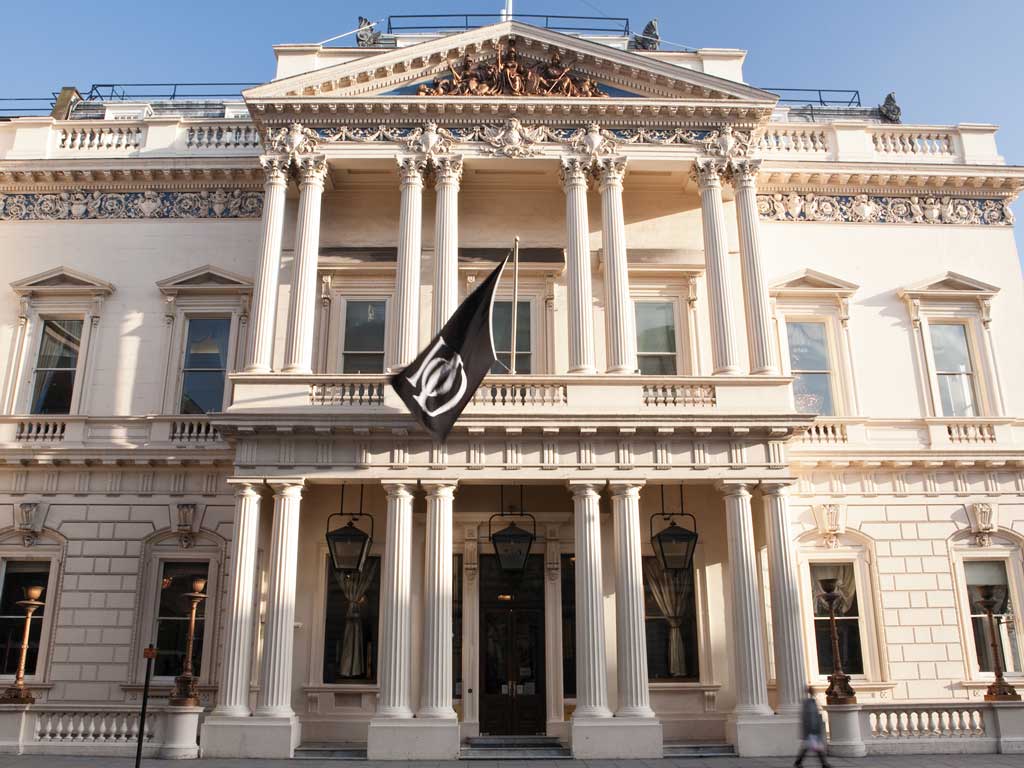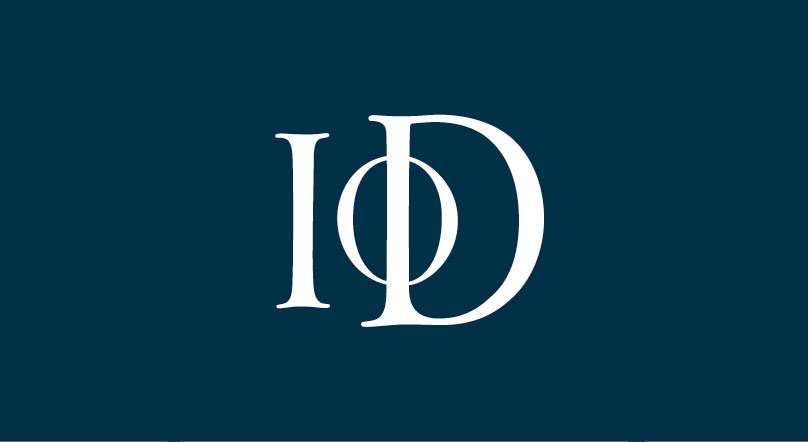 Lunch and refreshments

Online post-course support

Course files including CPD certificate