About this Event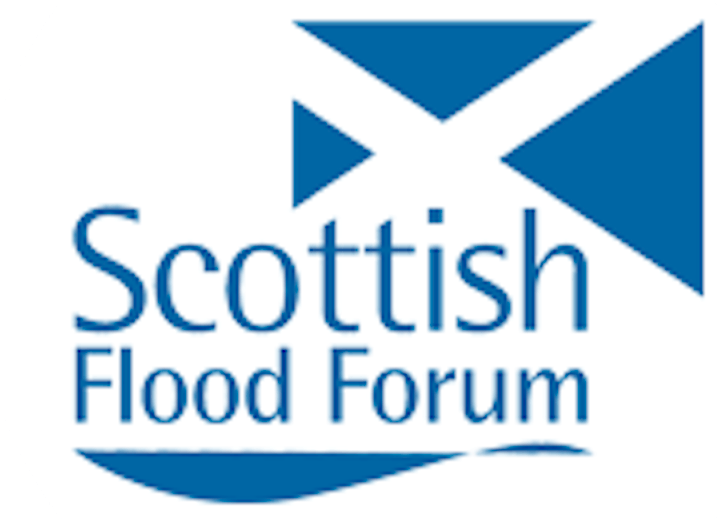 We will address the key flood risk management and planning issues identified in the events summary report - "Tackling Flooding Together" . The SFF will give an overview of the issues identified and highlight how we have communicated its key findings. We will then hear from the Scottish Environment Protection Agency, Scottish Water and the Chair of the Lead Local Authority Forum for flood risk management.
A previous delegate at an SFF community networking event said: "This is an excellent event that is well worth attending as you get to speak to volunteers from all over Scotland in a mutually supportive atmosphere".
Come along and get involved and make a difference with the SFF.
There will also be the opportunity to take part in a panel question and answer session as we discuss the key issues in the Tackling Flooding Together report. These included:
1. Discuss how local authorities will report on flood risk management performance to local communities.
2. Discuss what can be done to ensure that new housing developments are not connected to overloaded sewer infrastructure.
3. Discuss the suggestion from the TFT events that statutory flood risk management standards for developers that requires them to model flood risk on site and off site are developed.
4. Discuss if greater transparency and community involvement in the decisions of the National Priorities Working Group can be developed.
5. If there is an increase in flood risk as a result of climate change and new flood risk assessments by SEPA, does this merit and increase in flood risk management budgets for responsible authorities?
Our confirmed guest speakers include:
Scottish Environment Protection Agency:
Elliott Robertson: National Flood Risk Planning Manager.
Marc Becker: Unit Manager (Evidence & Flooding).
Local Authorities:
Will Burnish: Chair of Lead Local Authority Forum for flood risk management.
The Scottish Flood Forum can offer a limited number of small bursaries for volunteers for receiptable travel costs up to the value of £50 per organisation/group. If you wish to apply for a travel bursary, please contact paul.laidlaw@scottishfloodforum.org
The SFF is committed to helping communities understand the risks and consequences of flooding in their area and provide effective support to recover from flooding and become more resilient.