Description
Hopefully, you will not need an introduction to the acronym GDPR, but what you may want to know is how your travel brand needs to comply?
The new GDPR (General Data Protection Regulation) will introduce the biggest changes to the handling of personal data in 20 years. The new regulation will come into force on 25th May 2018 so are you ready?
Whilst it is being imposed on all data controllers and could be seen as restrictive, it is arguably a perfect opportunity to:
Supercharge your business digital transformation
Get your customer data integrity 'in order'
Improve your data security
Improve your customer insights
Improve your customer experience
In our next event series, we will explain the following to help and guide your travel brand through the process of GDPR compliance. On the day you will learn:
What you need to know now

What you need to be doing now

What you need to be planning to do between now and May 2018

What exciting opportunities this creates
Learn from the experts on the legalities of GDPR, Meet brands who are already on their GDPR journey and take away practical advice around how you can successfully tackle GDPR.
Event Moderator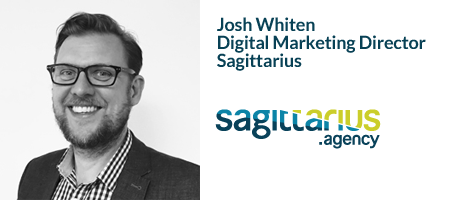 ---
The Speakers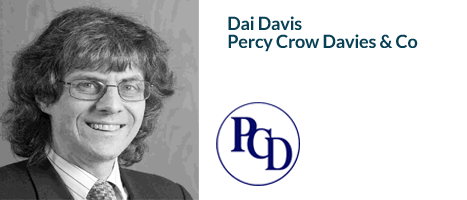 ---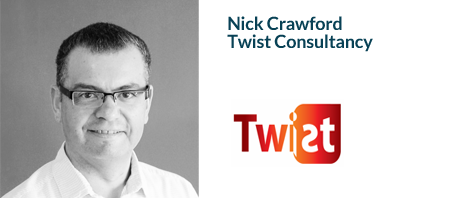 ---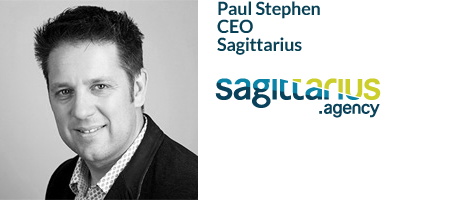 ---