Location
The Office Group
2 Stephen Street
London
W1T 1AN
United Kingdom
Description
Hopefully, you will not need an introduction to the acronym GDPR, but what you may want to know is how your travel brand needs to comply?
The new GDPR (General Data Protection Regulation) will introduce the biggest changes to the handling of personal data in 20 years. The new regulation will come into force on 25th May 2018 so are you ready?
Whilst it is being imposed on all data controllers and could be seen as restrictive, it is arguably a perfect opportunity to:
Supercharge your business digital transformation
Get your customer data integrity 'in order'
Improve your data security
Improve your customer insights
Improve your customer experience
In our next event series, we will explain the following to help and guide your travel brand through the process of GDPR compliance. On the day you will learn:
What you need to know now

What you need to be doing now

What you need to be planning to do between now and May 2018

What exciting opportunities this creates
Learn from the experts on the legalities of GDPR, Meet brands who are already on their GDPR journey and take away practical advice around how you can successfully tackle GDPR.
Event Agenda
9:45 - Delegate Arrival
10:00 - Delegate Welcome / Introduction
10:10 - Dai Davies - Percy Crow Davis & Co
10:40 - Dai Q&A
10:50 - Paul Stephen - Sagittarius
11:20 - Coffee Break
11:40 - Nick Crawford - Travelodge
12:10 - 12:30 Q&A
12:30 - 13:00 Networking & Event Close
Event Moderator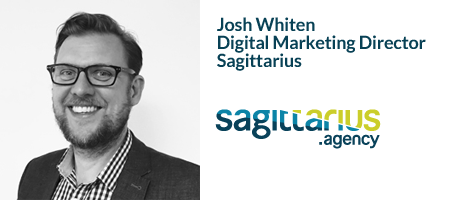 ---
The Speakers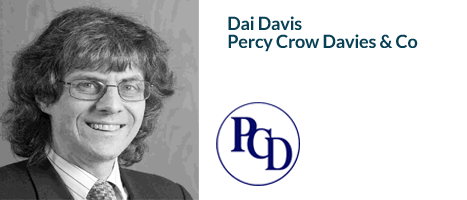 Dai Davis is a technology lawyer and holds Masters degrees in both Physics and Computer Science. He is a Chartered Engineer and Member of the Institution of Engineering and Technology.
Dai advises clients throughout the country on non-contentious Intellectual Property and Information Technology matters. Dai advises clients, including law firms, on all types of technology law issues including such topical matters as Open Source, IT Security, Cloud Computing and Data Protection issues.
---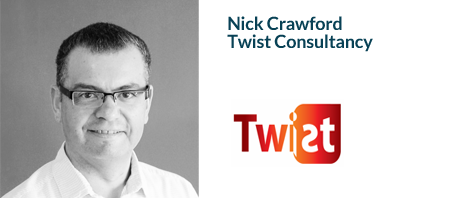 Nick is an expert in marketing and practical GDPR application. This session will cover Travelodge's approach to GDPR planning, risk vs. effort, tasks, resource and the approach taken.
Nick will deliver real-life examples of the process, explore GDPR vs. ePrivacy changes, how this can work in a B2C vs. B2B environment and will try to unpick the truth from the fiction around GDPR.


---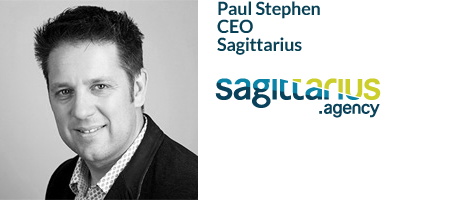 With over 20 years in marketing, Paul is one of the UK's leading experts in digital marketing. He oversees award-winning agency Sagittarius and often lectures and consults within the industry on digital and marketing related subjects. Paul is a special advisor to BIMA on GDPR and consults nationally and internationally, helping brands improve acquisition and retention through personalisation, segmentation and digital transformation.
---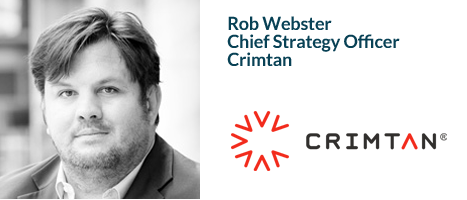 Rob has over 16 years of ad tech expertise gained from working with some of the world's largest advertisers, most recently as Data and Technology Director at MediaCom. Rob is a regular speaker on the conference circuit and contributor to the advertising media. Prior to MediaCom Webster's career included senior roles in data and ad tech at Unique Digital, Tacoda and Yahoo. At Crimtan, Rob has a global CSO role.