Tackling IoT security: Publicity, people pressure and the pipedream of regulation

Thursday, 23 May 2019 from 18:30 to 21:00 (BST)
Event Details
Welcome to the (ISC)² Chapter East of England May Event. All Security Professionals and anyone with an interest in Cyber Security are welcome.

The Internet of Things (IoT) is riddled with flaws. Many of these are systemic; a security flaw in one product will affect every device within that product line. So, the ability to compromise a thermostat will affect all those thermostats or a CCTV DVR all those CCTV DVRs. A device's functionality can be turned against the user, allowing the attacker to open "smart" locks, eavesdrop on conversations, physically locate and interact with unsupervised children. But how do you fix these problems when the horse has already bolted? The only means we have of doing so today is responsible disclosure. This means the security industry is now effectively policing the IoT. In this session we will look at:
 

The issues we typically find including a demo of new devices that are still fundamentally flawed.

How responsible disclosure can shine a light on how flaws get into the production cycle and publicise issues.

The challenges we face when trying to bring smart product vendors to heel and the different techniques we've found effective, such as the use of interesting and unusual laws, regulation, the media and consumers groups around the globe.

How governments and administrations are handling the issue of IoT insecurity, their efforts to date, and why formal regulation remains a pipedream. (We share our insights having briefed both the US and the UK governments, and worked with the European Parliament.)

Best practice advice for the user on how to protect yourself in the IoT.
I am pleased to welcome Ken Munro,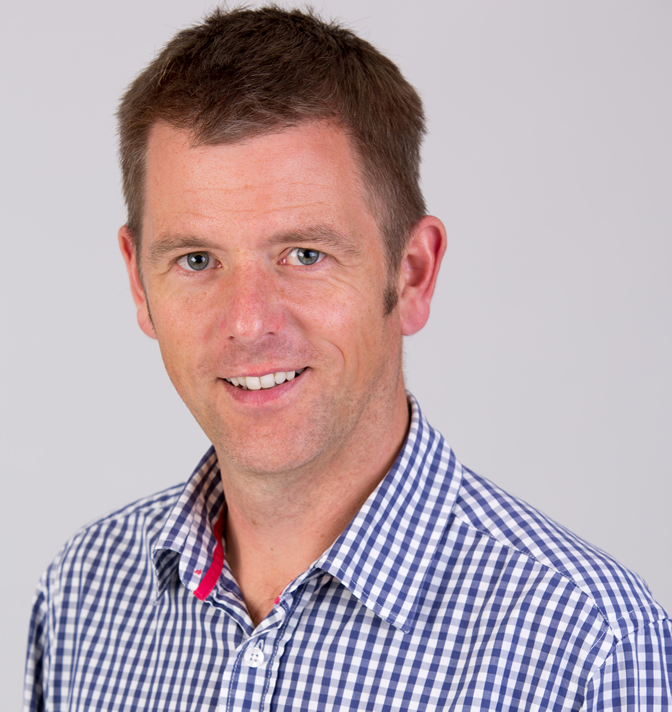 Ken Munro responsibly discloses security vulnerabilities to device manufacturers and publicises issues in his capacity as Partner at Pen Test Partners (www.pentestpartners). He regularly blogs and writes for various newspapers and industry magazines in an effort to get beyond the unhelpful scaremongering put about by many security vendors. He has become a voice for reform and legislative change in the largely unregulated IoT, briefing UK and US government departments as well as being involved with various EU consumer councils. Ken has been in the infosecurity business for approaching 20 years.
We look forward to seeing you at our Event :-)
(ISC)² Chapter East of England Officers

When & Where

GSK
Sycamore House
Leyden Road
SG1 2BP Stevenage
United Kingdom


Thursday, 23 May 2019 from 18:30 to 21:00 (BST)
Add to my calendar