Multiple Dates
Tactile Baltics at London Design Festival 2021
Baltic design exhibition at the London Design Festival 18.09-3.10.2021
About this event
Opening times:
Mon-Fri 10:00-18:30
Sat-Sun 10:00-17:00
Tuesday 21 September
Press tour: 4:30 PM / Private view: 5:30 - 9 PM (Strictly invites only)
More info: tactilebaltics.com
A part of London Design Festival 2021, Shoreditch Design Triangle, and Adorno London, Tactile Baltics will invite people to discover the Baltics and the region's deep-rooted connection to nature. With a focus on tactility, visitors can feel the environment around them as they trace a path through the exhibition.
Tactile Baltics is organised and curated by NID, the Latvian Design Centre, and the Lithuanian Design Forum. The Shoreditch-based exhibition will showcase work by established and up-and-coming designers. Eighteen contemporary design projects—six from each country—will comprise examples of tableware, furniture, lighting, textiles, and jewellery.
Installations will offer visitors the opportunity to gain an understanding of key themes related to Baltic design, including: sustainability, tradition, craftsmanship, innovation, and materials.
In a collaboration with Adorno—a curated online gallery for contemporary collectible design—Tactile Baltics will also feature a series of limited edition collectible design works, both as part of its Shoreditch exhibition and at Adorno London. Altogether, Tactile Baltics is a momentous and exciting opportunity to present a collection of contemporary Baltic design, and to build an appreciation and awareness of design from Estonia, Latvia, and Lithuania.
Tactile Baltics is funded by the Baltic Culture Fund and the fund 'Estonian Culture Abroad'. It is supported by the Ministry of Culture of the Republic of Estonia, the Ministry of Culture of the Republic of Latvia, the Lithuanian Council for Culture, the Lithuanian Culture Institute, Estonian Embassy, Embassy of Latvia and Embassy of Lithuania.
Covid precautions: for the safety of our visitors, hand sanitisers are provided at the entrance, a one-way system is in place and the doors of the gallery will be open for natural ventilation.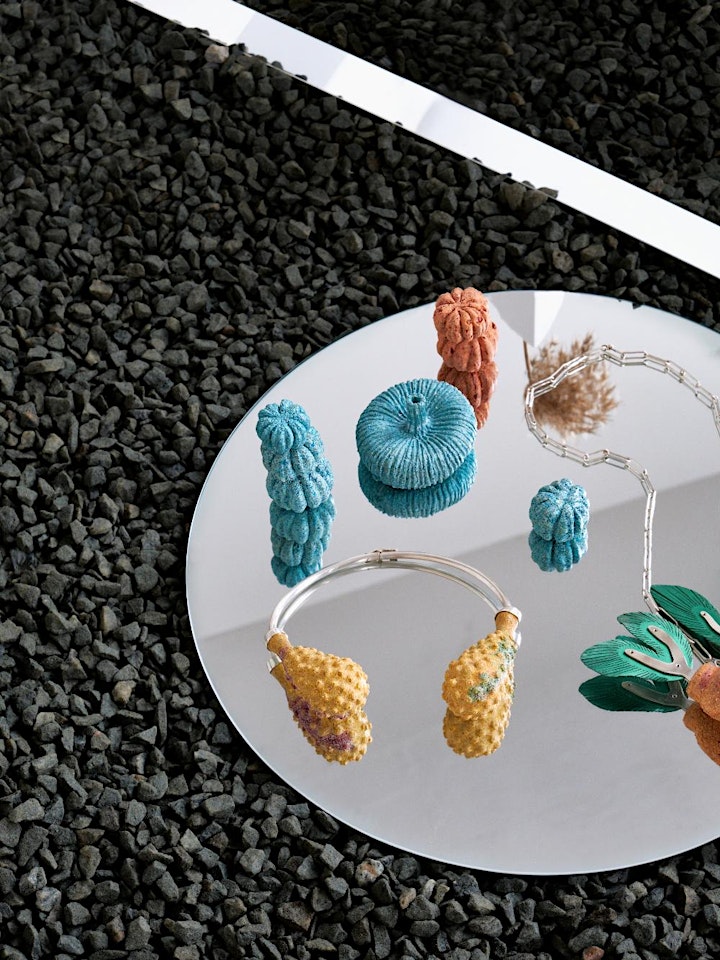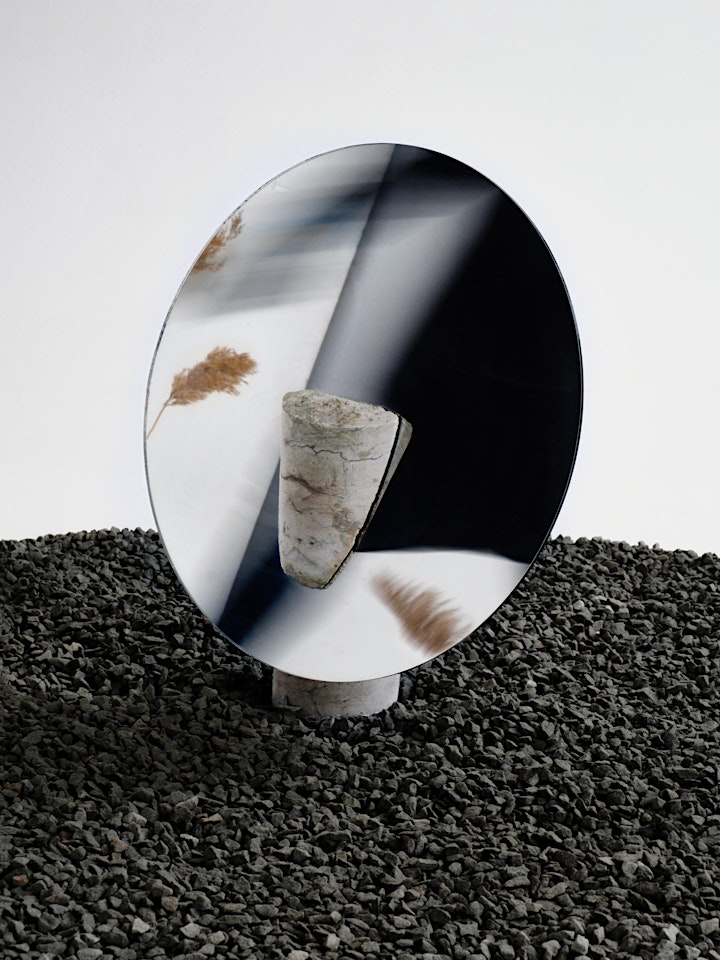 Organiser of Tactile Baltics at London Design Festival 2021