A LIVE WEBINAR LED BY NANCY STEWART (PROJECT LEAD FOR THE NEW NON-STATUTORY GUIDANCE DEVELOPED BY EARLY YEARS SECTOR ORGANISATIONS)
About this event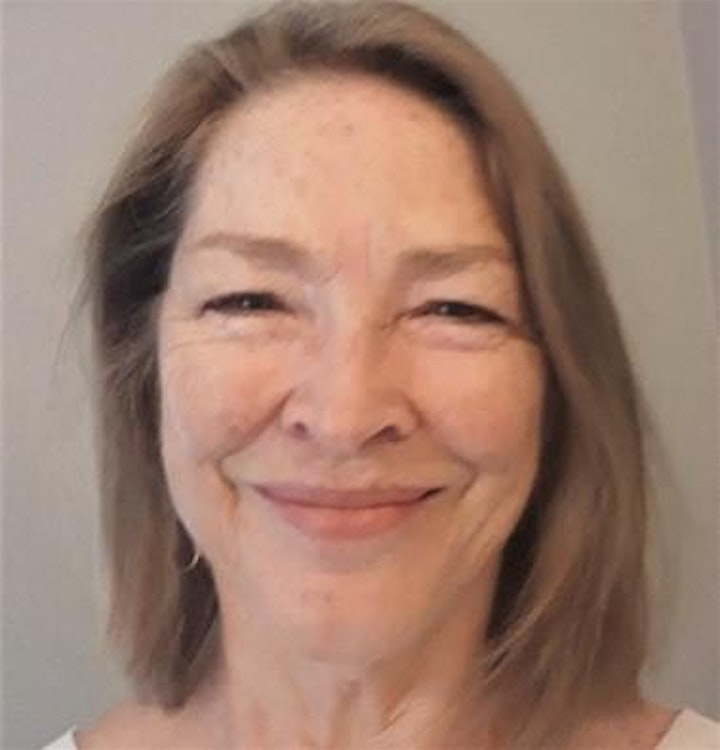 We are delighted to offer our second in a new series of free webinars. Our speaker for this webinar will be Nancy Stewart.
Nancy Stewart was Project Lead for the new non-statutory guidance developed by early years sector organisations to support EYFS practice in a principled, evidenced and pedagogically sound way.
Join us for a live webinar on Thursday 29 April at 6.30 pm, where Nancy will describe the purposes, process, and product of this remarkable early years co-construction, and will reflect on what might be next as the early years sector responds to the revised EYFS from September.
We will deliver this online webinar using Zoom. Before signing up for the webinar, please make sure you have downloaded and registered with Zoom, and are able to use the Zoom facility on your computer or device. You will receive a separate email confirmation email containing the information you need to join the webinar.