Description
TAG Network Midlands BOARDROOM SESSIONS in partnership with iHub Office



​TAG Network Midlands presents our 'BOARDROOM SESSIONS' exclusively for Founders, Entrepreneurs & Business Owners
​Core business masterclass sessions delivered by business community influencers & leaders within the Midlands to help entrepreneurial development and to make business better in the region.
​TUESDAY 10th JULY 2018
TAKING YOUR BUSINESS TO THE NEXT LEVEL - Facilitated by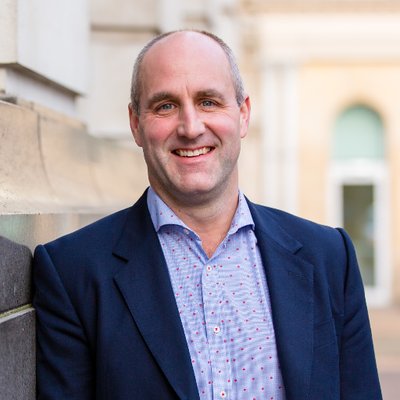 B.D Dalton II, CEO of Continuum Corporate Lawyers, Founder of Bart Dalton Consulting, Award Winning Businessman and Author of 'True Gravity' & 'Grow, Sell and Retire'. Bart is an accomplished business enabler helping business owners and entrepreneurs to take their success to the next level.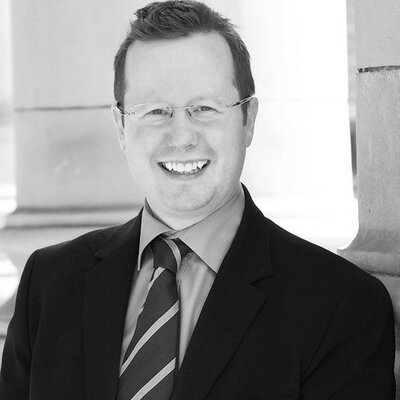 Richard Fallon is the MD of a marketing consultancy which works with professional service providers and technology companies. He brings a systematic engineering approach to marketing as well as an understanding of technical subjects which is unparalleled in his field.
​TUESDAY 24th JULY 2018
'ENTREPRENEURIAL MINDSET PANEL DISCUSSION'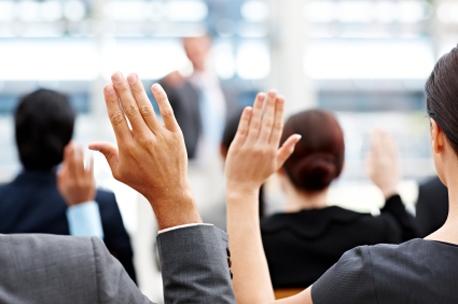 Special Guest Panel of Business Leaders & Influencers, chaired by Denise Morris, CEO & Founder of TAG Network Midlands.
Introducing our special guest panel:
Rosie Ginday, Multi-Award winning Founder of Miss Macaroon C.I.C
Paul Cadman, CEO of Award-winning Ex-Forces Recruitment, Steps to Work/Starting Point Recruitment board of trustees
Safaraz Ali, Co-Founder/CEO of Pathway Group & Founder of the Asian Apprenticeship Awards.
Tru Powell, Managing Director of Alternative Events Company & Events Director of Aston Performing Arts Academy
Oli Hills, Managing Director of Updates Media / Birmingham Updates
Stuart Wood, Director of Woodshires Business Solutions

Discussion Topics:
- The Key Traits Of A Successful Entrepreneur
- Focus & Resilience
- Gaining Access To Entrepreneurial Skills & Support

Q&A Session & Close


TUESDAY 31st JULY 2018
'HOW TO GAIN INVESTMENT & UNDERSTANDING THE IMPORTANCE OF STRATEGIC PARTNERSHIPS - Co-Hosted by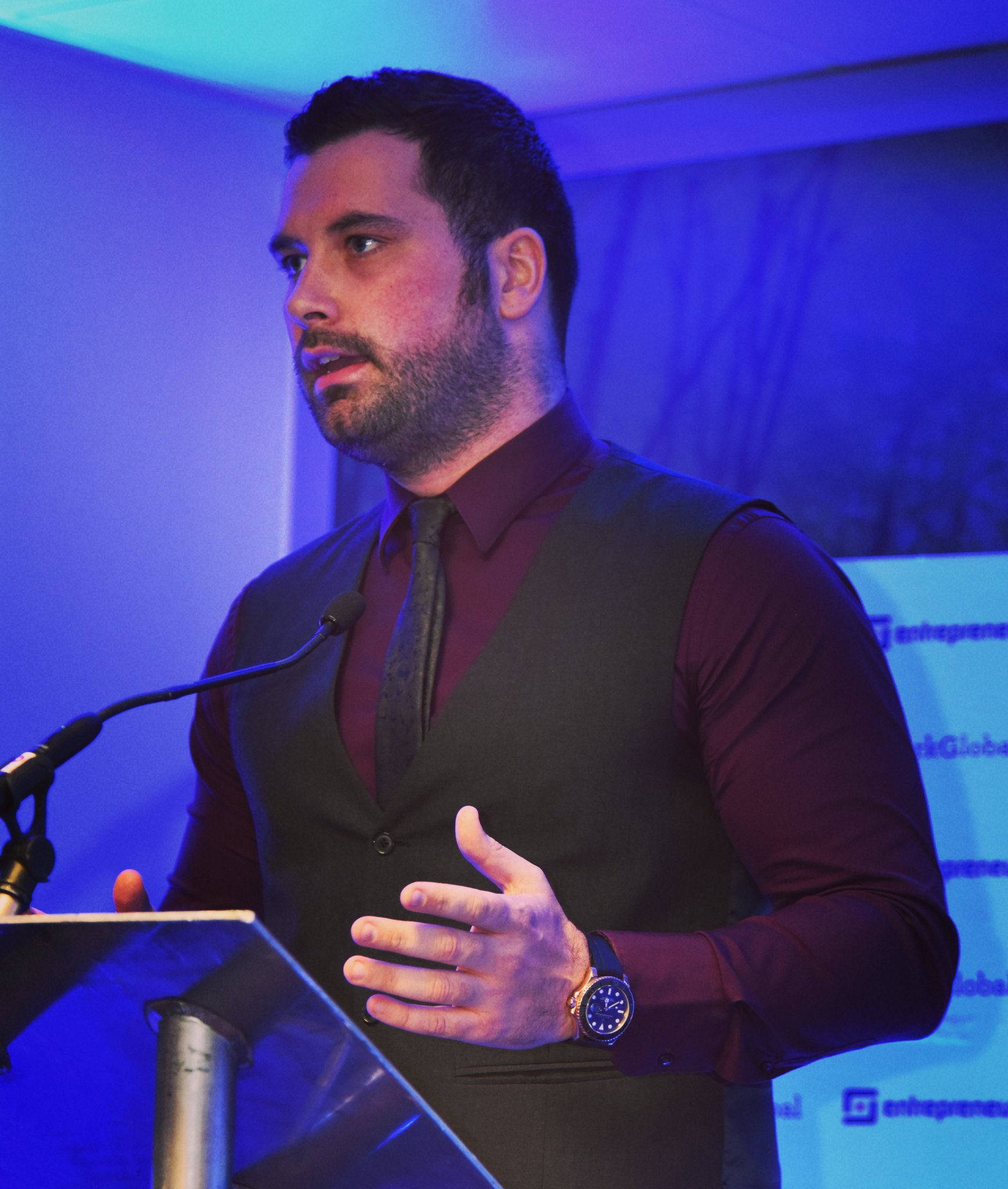 John Loveday, Multi-Award winning CEO of Spearhead eLearning, Owner of Toppa App, Business partner to Poundland Founder Steve Smith & Leisure Tycoon David Lloyd, Natwest Business Mentor, TAG Network Midlands' Non-Executive Director and Veteran.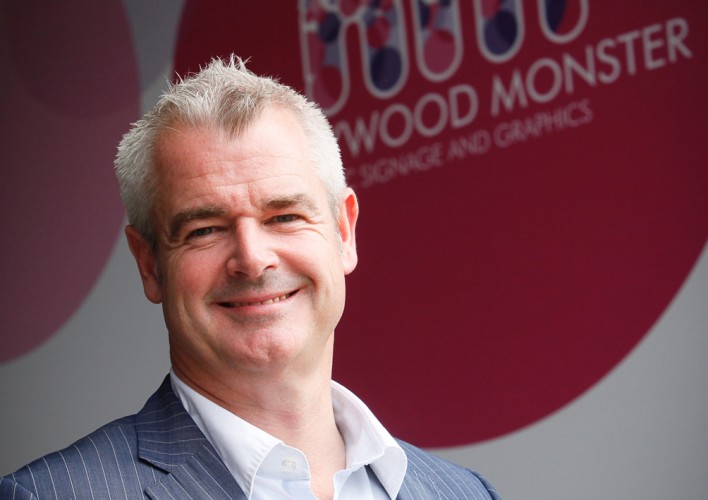 Tim Andrews, Chairman of Hollywood Monster - Epic signs and Graphics, Winner of West Midlands Institute of Directors 2016, former CEO Birmingham City Ladies FC, and Chairman & co-founder of LoveBrum charity.
Find out how to scale up your business and how to pitch to investors.
TUESDAY 7th AUGUST 2018
'BUILDING A GLOBAL BRAND WITH A CONNECTION TO LOCAL COMMUNITIES' Hosted by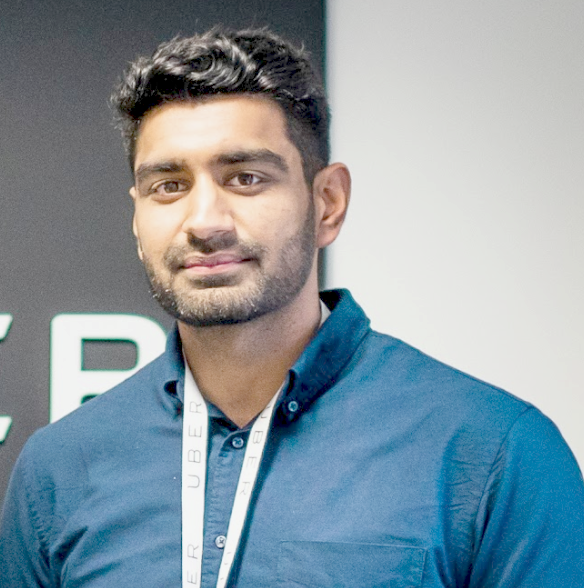 Shammi Raichura, Regional Cities Lead for Central UK at Uber, started at the company during its early stages of expansion in the UK. He specialises in working with regulators and policymakers to help them use technology to improve urban mobility in cities.

Interactive Collaborative Learning session.


Please Note: All sessions within TAG Network Midlands series operates under the Chatham House Rule - Delegates are free to use the information received, but neither the identity nor the affiliation of the speaker(s), nor that of any other participates may be revealed.
We welcome our attendees to participate openly to gain the full within the learning experience.
All sessions within this series starts at 6pm - 8pm
Location: iHub OFFICE, COLMORE GATE, 2 - 6 COLMORE ROW, BIRMINGHAM B3 2QD