TAGtribe Industry Peer Group - Creative Crew

Monthly Event - Third Tuesday of every month: 6:15 PM (BST)
Event Details
As we all work well within our "tribes" we have created subsets within TAGtribe, the Creative Crew is just one of the groups that meet once a month to chat, network and build relationships within the group.
We know this is a great way to build our relationships with each other and also a great place to visit us in our top form.We can get to the event generally when we like as long as we can make it for a good conversation, we bring our own drinks and nibbles and just get down to the main point of this – the getting to know each other.
If you'd like to join us as a guest get in touch and we will make sure you are the perfect fit.
For November! 
We are pleased to announce that we have the reknowned Steve Trister speaking with a Q&A section too, not to miss. 
CommuniHATE or CommuniLOVE?
Tonight you and I are going to be REALLY honest with each other. 
Are you communicating in a way that consistently creates the impact 
you want (I mean EVERY TIME you open your gob)?
The chances are, not ALL of the time. Some of you maybe not even 75%
of the time. Who knows, not even 50% of the time?
Think for a moment if 100% of your communication did make the impact
you want. How would that change your current results? 
This is going to be a full on workshop where I'll be challenging you big time,
to step up the way you communicate your business message to a whole
I won't be taking any prisoners. If you're not ready to take a leap of faith and 
go "all guns" blazing, don't bother turning up. I don't want you there. More
importantly, your fellow piers shouldn't want you there either. 
I'm going to be Master Facilitator tonight. YOU will be doing all the work!
Be prepared to support each other. No sitting back, relaxing and letting 
"speaker" to the work. F$%k that!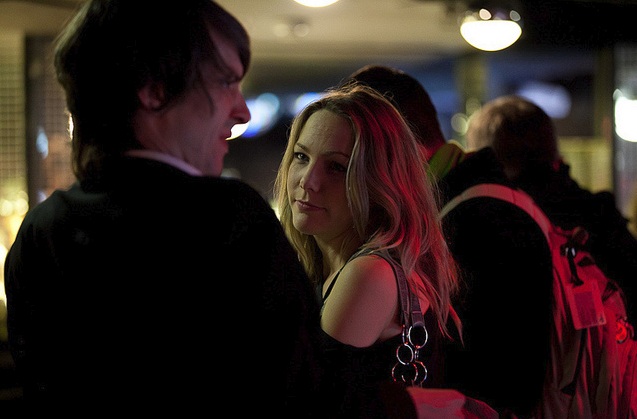 Where

Vizeum UK
10 Triton St
NW1 3BF London
United Kingdom


Monthly Event - Third Tuesday of every month: 6:15 PM (BST)
Add to my calendar
TAGtribe Industry Peer Group - Creative Crew