TAI CHI & QIGONG • 5 Day Courses
About this Event
TAI CHI & QIGONG
Enjoy fully guided sessions exploring classic Tai Chi & Qigong movements, delivered by a friendly professional instructor with over 10 years teaching experience, in the comfort of your own home!
Register your place now to receive Zoom links.
For more information visit centraltaichi.com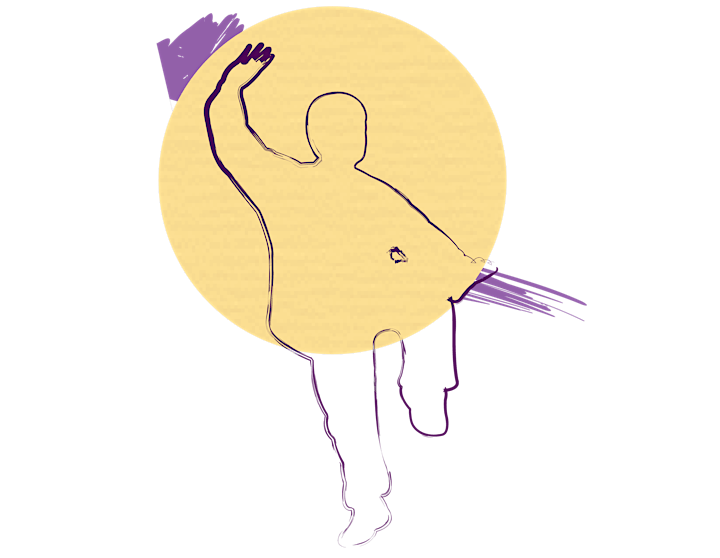 NEW COURSES START EVERY MONDAY
Each course runs for 5 days
From Monday to Friday
11–11.30am (GMT / London UK time)
Different focus and material every week
Join in from anywhere around the world!
SUITABLE FOR:
All age groups
All fitness levels
Complete beginners / those with previous experience
BENEFITS:
Improve your health and wellbeing
Relax and strengthen the body
Increase flexibility, balance and agility
Boost energy levels
Strengthen your immune system
Develop a strong mind-body connection
Reduce depression, anxiety and stress levels