Tainui Stephens Lecture: 'A Whakapapa of Maori Film'

Tuesday, 22 July 2014 from 19:00 to 20:30 (BST)
Event Details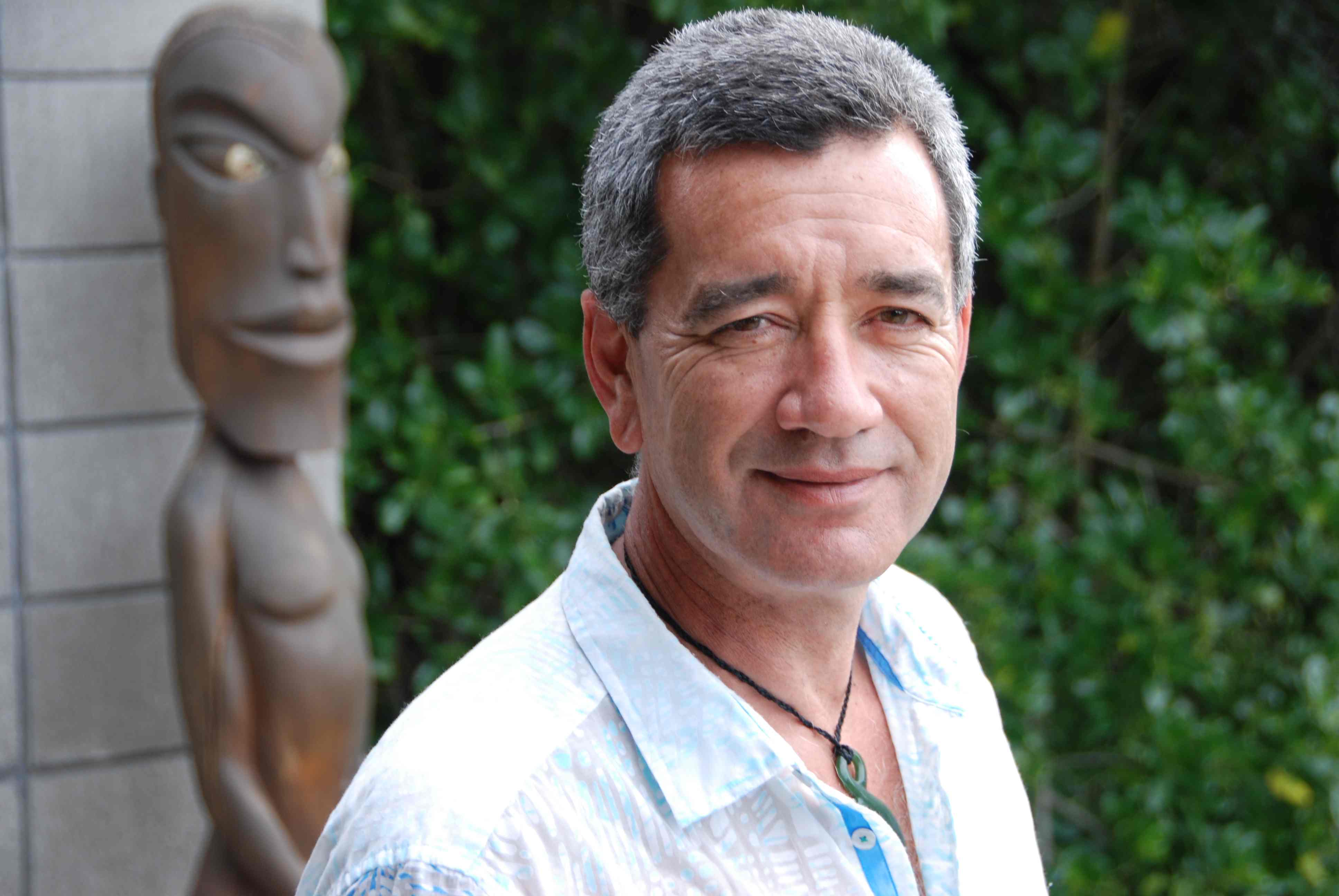 New Zealand Studies Network presents 'A Whakapapa of Maori Film' with Tainui Stephens.  Stephens is currently in London during post production of Maori action and adventure film 'The Deadlands'.  
'Film itself is an important branch in the family tree of storytellers: Once we were orators, now we are also directors, writers, actors and voice over artists. Previous eras saw the rise of print and radio as the best way to tell stories to many people. Since last century, screen storytelling - from the large scale of cinema, to the cultural clout of television, to the portability of smart phones – has enshrined the power marriage of images and sound.'
Tainui Stephens (Te Rarawa) has been broadcasting and producing since 1984. Stephens will be sharing with us the keynote speech 'A Whakapapa of Maori Film', from the inaugural 'Maoriland Film Festival' held in Otaki, Aotearoa. 
'UTU' was first released not long after the tumultuous Springbok tour of 1981. Those games of rugby forced us as a nation to think about race relations, a tricky period in our history and a civil war of sorts in our stadiums, streets and homes. When 'UTU' came along, it offered a glimmering of understanding about our national unrest.
UTU was also one of the first films to prove that a Maori story can have wide appeal beyond a Maori audience. Subsequent films with strong Maori content like NGATI, MAURI, ONCE WERE WARRIORS, THE PIANO, WHALERIDER, BOY, MT ZION and WHITE LIES scored significant success locally and internationally.
Many Maori scriptwriters, directors and producers have sensibilities that are shaped by the communities they are part of, and the idea of what constitutes a Maori film is also evolving. This makes them passionate storytellers: and perfect for film.
Our small screen storytellers have made Maori television an essential and well regarded part of our society. The big screen storytellers are following quickly behind them. The Maori movie voice is fast taking its place in the whakapapa of film.   By doing so, it will generate its own cultural and economic potential.
Tainui Stephens (Te Rarawa) is an independent film and television producer, director, executive producer, writer, presenter, and voice artist committed to the role of the Maori storyteller in all modern media. He is a long time advocate and practitioner of Maori language screen storytelling and is significant in establishing a permanent place for Maori in film and television. 
Stephens commenced his broadcasting career with Television New Zealand in 1984
and is a veteran producer of Maori programmes including Te Kohanga Reo 1986, Koha 1987-88, Marae 1990-93, Waka Huia 1999/2000, Mai Time 1995-2000, and Anzac: Na ratou Mo Tatou 2005.
As a director and writer he has made many documentaries that explore the indigenous contribution to New Zealand's history and society. They include Maori Battalion March To Victory 1990 The Black Singlet Legacy 1991, When The Haka Became Boogie 1992 The New Zealand Wars 1998 He Whare Korero 2004 Let My Whakapapa Speak 2008 Requiem For Charlie 2012 Hitler & The Gumdiggers 2013 and The Prophets 2013
As a film producer he has worked with directors Vincent Ward on River Queen 2005 and Rain Of The Children 2008, Armagan Ballantyne and The Strength Of Water 2009 and Toa Fraser with The Deadlands ̛2014.
Tainui Stephens has served on a number of broadcasting and film industry boards with three terms as a board member of the New Zealand Film Commision, and currently sits on the Maori film development body Te Paepae Ataata.
When & Where

Gordon Square Cinema
43 Gordon Square
WC1H 0PD London
United Kingdom


Tuesday, 22 July 2014 from 19:00 to 20:30 (BST)
Add to my calendar
Organiser
Email: allthatglittersnzpacific@gmail.com
Website: http:www.nzstudies.com