It's the big one. The riskiest event of the year. The highlight of your risk-taking calendar.
About this event
Hold on to your pantaloons, it's big TFR time!
That's right, you heard correctly, it's our big one. We could flash it at you from underneath our risky pink trench coat. Or you could just buy a ticket and save us all a few blushes.
On the 13th November, in a fabulous, new (pinkified) venue, three, free-spirited rebels share the secrets to sticking it to the man over a few cheeky beverages. What's not to love?
3 speakers. 1 fabulous venue. 1 night that will change the way you think about the world.
Let's. Get. Risky.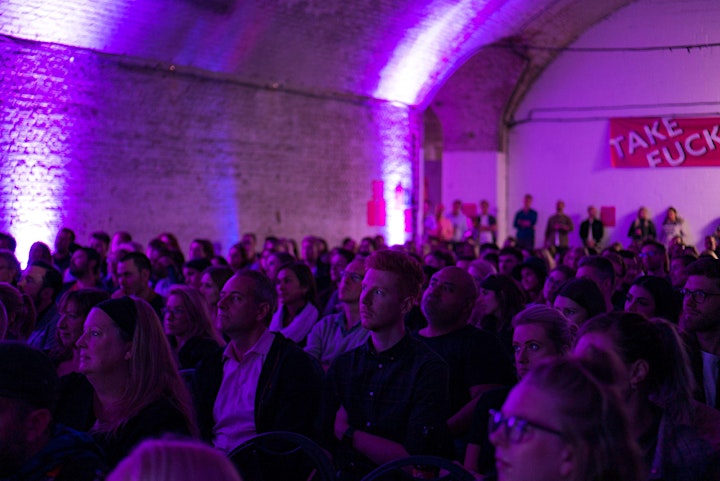 SPEAKERS
Grace Dent - Journalist, Broadcaster, & Restaurant Critic
Gina Martin - Activist & Author
Paul Mellor - MD (Master of Decibels) Mellor&Smith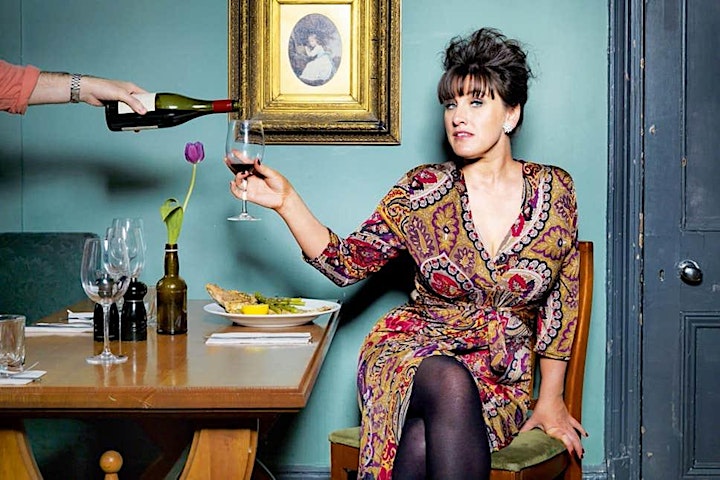 GRACE DENT
Grace Dent is one of the mouthiest people in journalism. Brought up on Wimpy and Mr Kipling, she's not your average food critic. She'll be bringing her own brand of risk to the stage on November 13th; teaching us how to shut down haters, and dishing out advice with a side of funnies.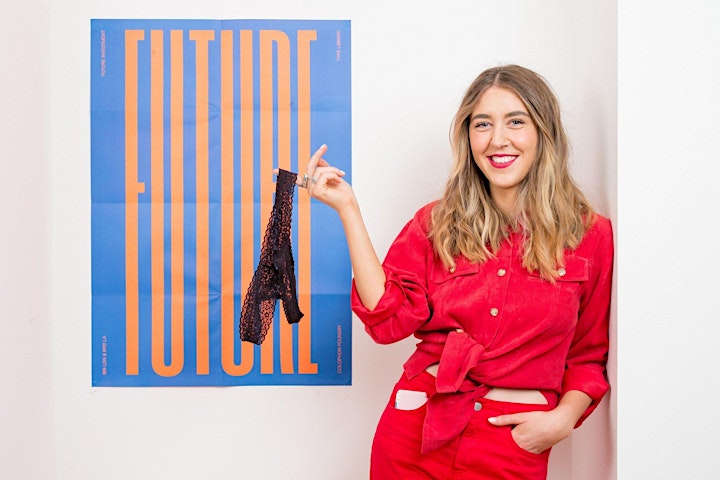 GINA MARTIN
Gina Martin is a powerful force of nature. Her grassroots campaign against upskirting showed the world what one scorned woman can do against the political establishment. The 'Equality champion of the year' will be talking about taking on MPs, putting your all into a cause, and why she never, ever, backs down.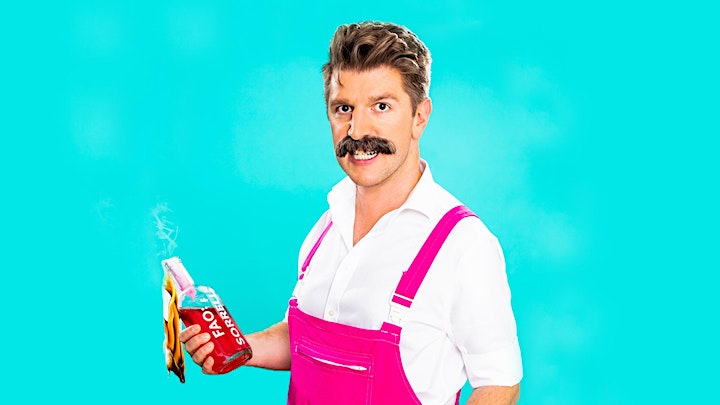 PAUL MELLOR
Paul's main role in life is the direct opposite of a hostage negotiator – convincing others to take risks and jump off cliffs. He started Mellor&Smith in 2009 in the midst of a financial crisis, and has been making many other sensible decisions ever since. Paul will be our compère for the evening, giving a short talk on how we can save our failing industry before letting our speakers blow your socks off.
TIMINGS
Doors open at 6pm, doors close at 6.30pm. If you're not in, then no risks for you.
It's a big one. We're expecting a sellout, so grab your tickets for 13th November now!
Huge thank you to our sponsors, and favourite people ever:

Organiser of Take Fucking Risks meets: Grace Dent & Gina Martin
Your brand not only deserves to be noticed; it should be a trailblazer.
Mellor&Smith make brands famous. We're an independent advertising agency in the heart of London who aren't afraid to take risks that reap rewards, and our international little black book of clients proves it.
We've been ripping up the rule-book since we first opened our doors in 2009.
You have to want to get noticed. Start your fire and make your brand burn brighter than ever before.
Famous brands sell more.