Event Information
Location
The Gladstone Arms
64 Lant St
London
SE1 1QN
United Kingdom
Description
THE PUB CRAWL
Nope, you didn't dream it, Take Fucking Risks: The Pub Crawl is back.
5 speakers. 5 free drinks. 1 risky pub crawl.
We're back, by popular demand. On 25th September we'll be familiarising ourselves with the bottom of many a pint glass. Oh, and we'll learn how to rampage through life with fire in our bellies, from people who challenge the status quo and take risks every fucking day.
Pin your ears back, put your drinking shoes on, and let's get risky.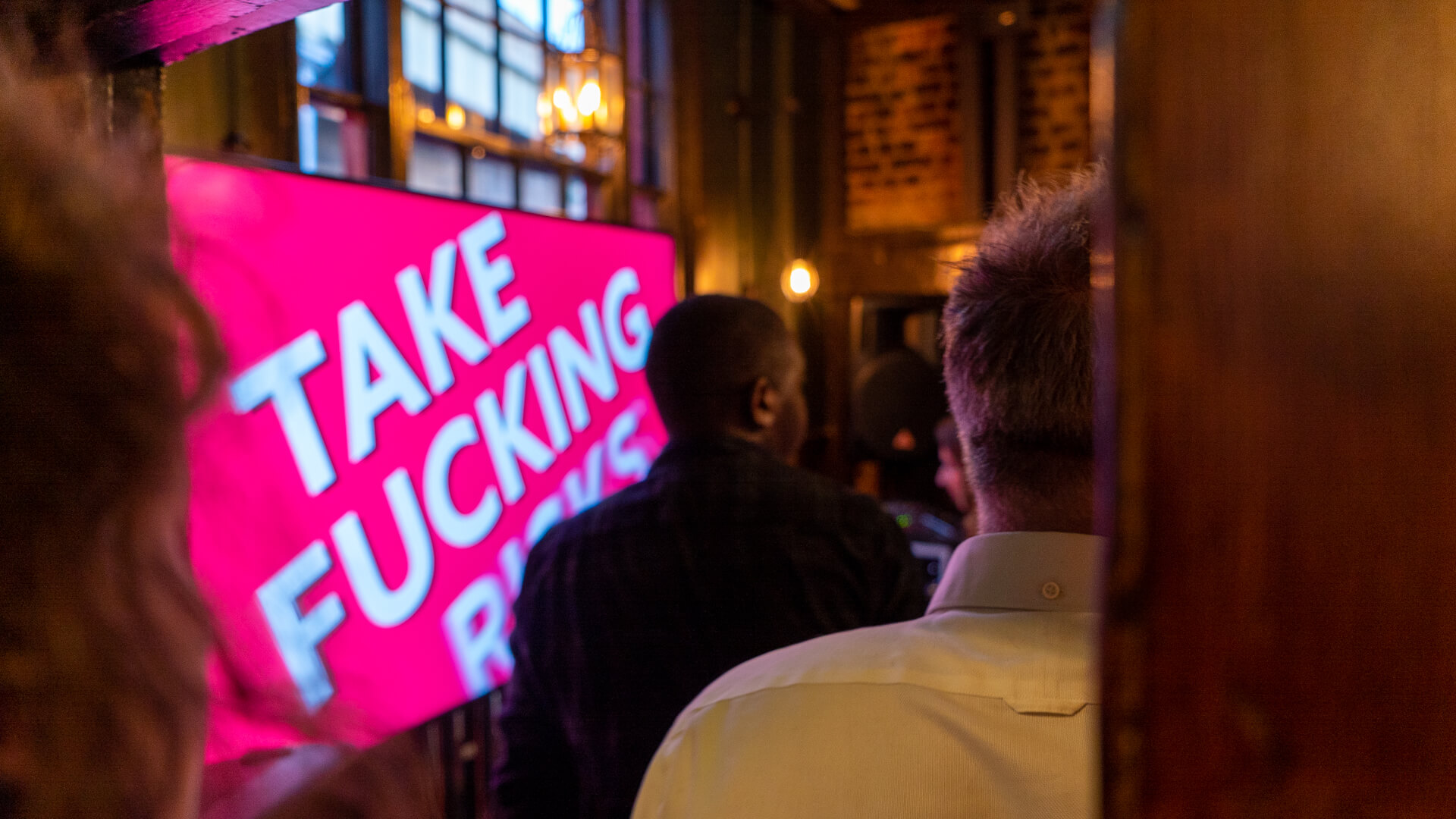 SPEAKERS
Alison Jackson – Satirical Photographer @ Freelance
William Skeaping – Activist @ Extinction Rebellion
Rebecca Tembo – Fashion Designer & Entrepreneur @ Rebecca Tembo
Kat Poole – Editor and Author @ Stylist Magazine
Cookie Tabinor – Creative and Event Coordinator @ Mellor&Smith
Speakers not listed in order!
We're expecting another sellout, so grab your tickets for 25th Sept!
PUBS
Pub crawl starts at 18:00 sharp in Borough so be sure to get there early, and grab your free drink.
As always, we're not advertising the route. If you miss the start then tough titties.
Grab a ticket to the final pub crawl of the year!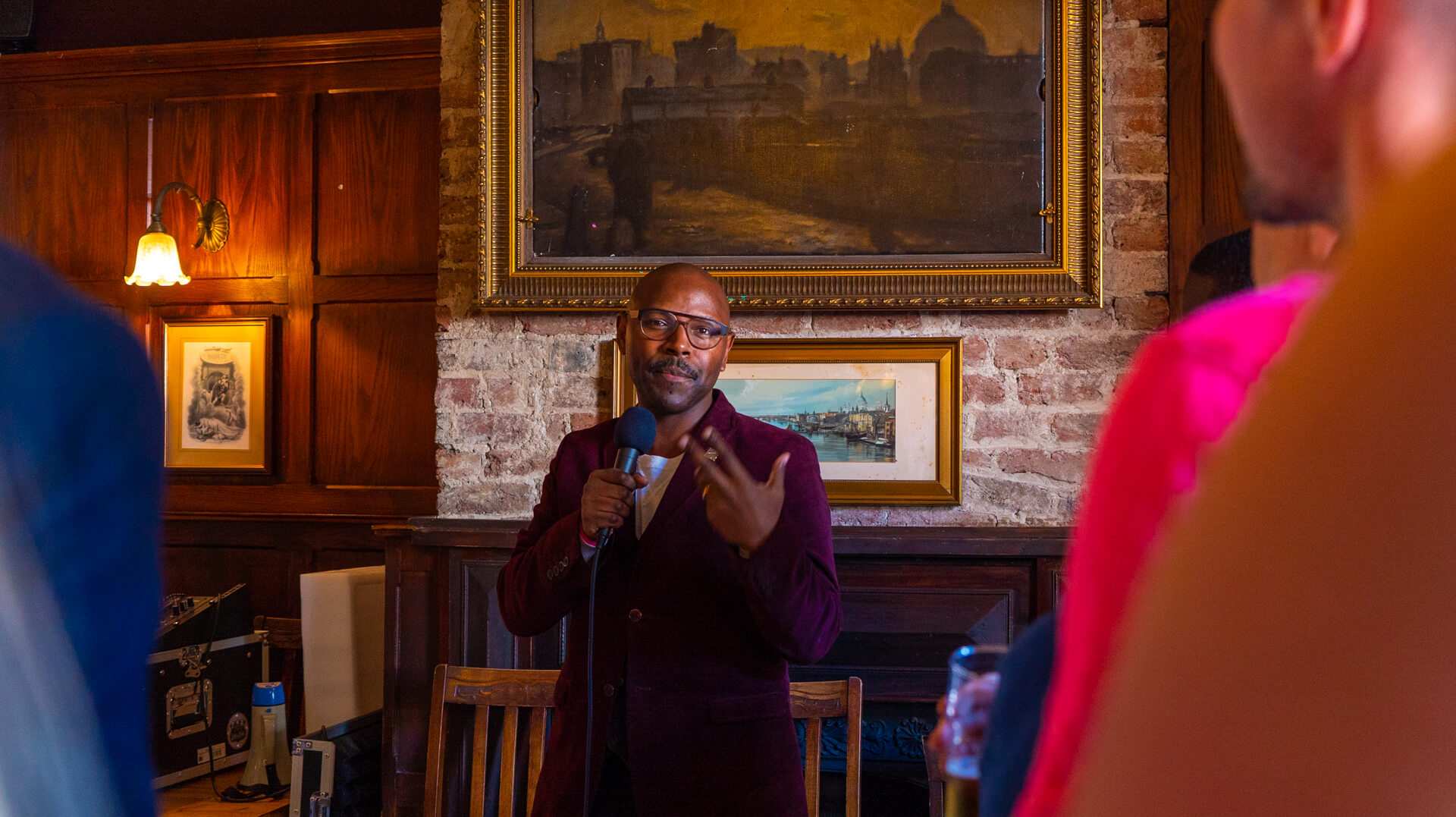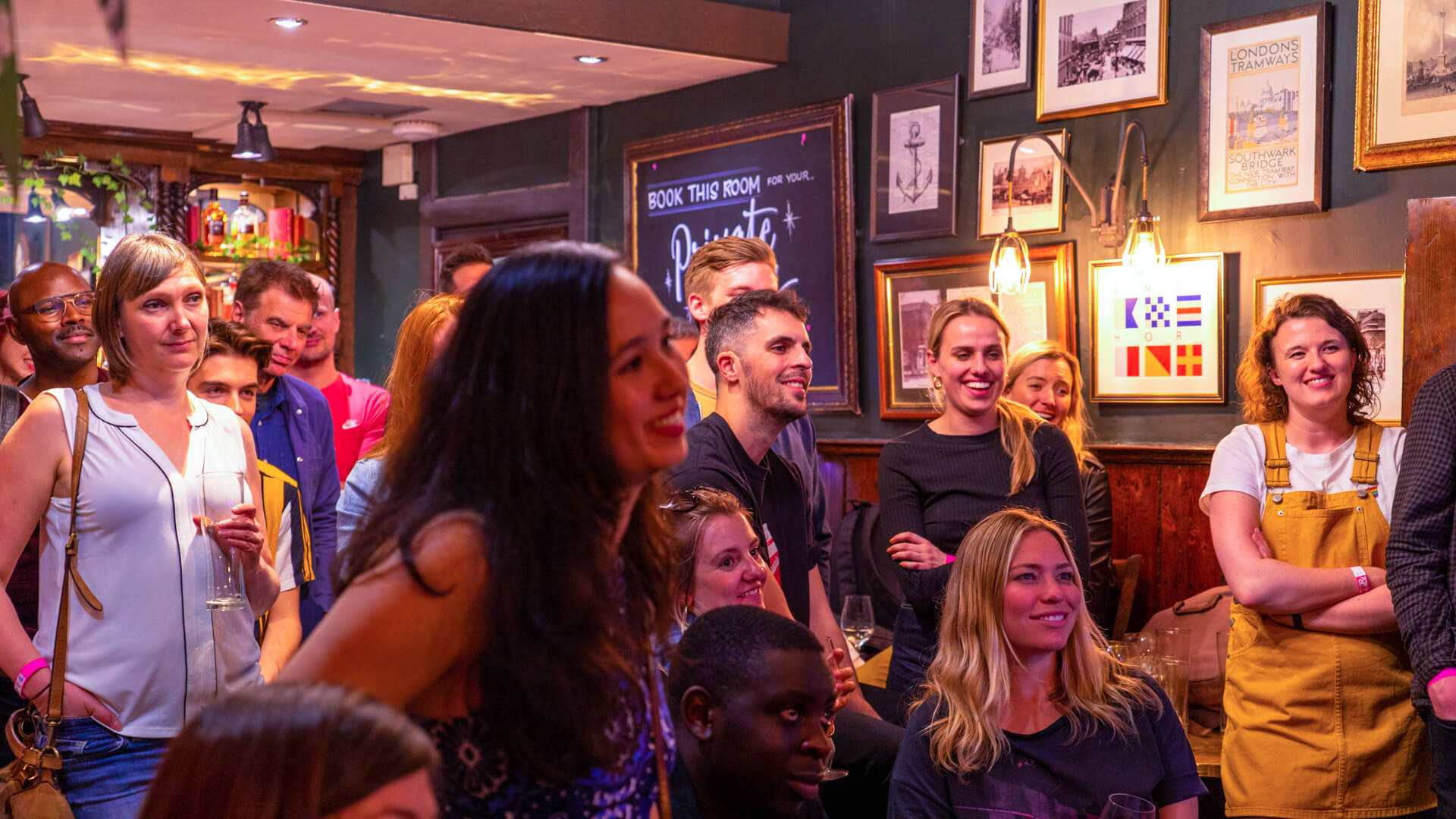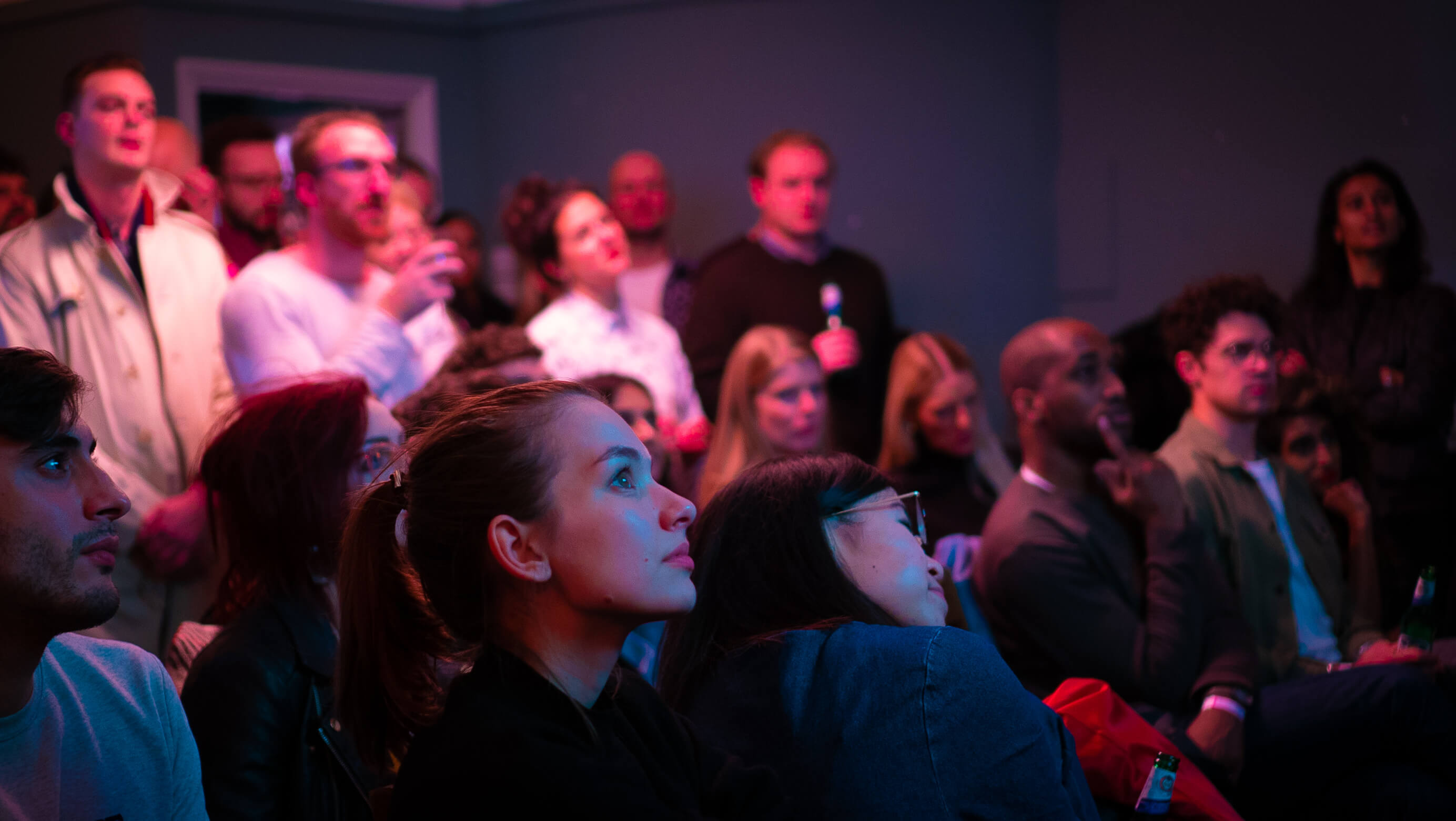 Date and time
Location
The Gladstone Arms
64 Lant St
London
SE1 1QN
United Kingdom
Refund policy