Description
THE VENUE IS THE 'DISCOVERY ROOM' - JOHN LEWIS, HIGH ST, CHELTENHAM
On the ground floor walk through women's clothing to lingerie in the back right hand corner - shop opens at 10.30am, talk starts at 11am!

With this talk - GET COMPLETE CLARITY on how to handle your hormones, your energy levels and your health with knowledge, understanding of supplements, how to manage your own lifestyle changes and what therapies can do for you.
You can ease just about all Menopause symptoms with
understanding, supplements and lifestyle tips and advice
Cotswold Menopause is in association with Cheltenham Wellbeing Festival and John Lewis & Partners to bring you this free fun and informational event
** Husbands are Welcome to come along too!**
---
**NEWS FLASH - Next event is at The Isbourne - Saturday 12th October - Menopause : Insight & Discovery
A morning workshop that allows you to talk about what you're going though as well as gaining practical advice on what to do for mind and body, copy and paste this link:
https://menopausediscovery.eventbrite.co.uk
_________________________________________________________________________________________
TAKE THE HEAT OUT OF THE MENOPAUSE - TALK - SUNDAY 15 SEPTEMBER

I WILL HELP YOU DISCOVER:

What is going on in your body and mind with hormones, that it is natural and how to think positively about it

What the symptoms of menopause are and how they make you feel - (they go way beyond hot flushes!)

Easy to implement ways of handling the hormone disruptions

Different natural therapy options

Lifestyle tips

Recommended supplements to help you navigate and banish the symptoms naturally

Menopause doesn't have to be a time of low energy, poor sleep and crazy emotions - it can be a time to celebrate and revitalise. Understand how you can do this naturally and live through your 40s and 50s with a zest for life!
Here's what some of the ladies who've attended previous talks have to say:
"If you have the opportunity to attend one of Andrea's talks then don't miss it. She is knowledgeable, interesting and above all shares loads of practical advice that you can implement immediately."
Janet, Cheltenham
"Great and useful information. There were lots of nods of agreement and recognition from the audience, info seemed to resonate with them. You also are incredibly clear in your delivery & explanation of information. It was fantastic! Time went to quickly, it seemed to fly by."
Sian, Gloucester
"I just wanted to say that your talk was the best I have been to regarding the Menopause and I have reviewed all the info more than once. I felt completely empowered afterwards and also not so alone with it all."
Katie, Cheltenham
"Informative, thought provoking and tips that are so doable. Recommend menopause workshop run by Andrea Marsh "
Lizzie, Cheltenham
"I really enjoyed it, very informative, interesting and pitched just at the right level. Thank you!"
Elaine, Charlton Kings
"Brilliant, informative evening. Thank you ladies"
Vicky, Cirencester
"It was brilliant, thank you so much."
Sam, Churchdown


"Really helpful information with tips and pointers to implement right away. Came away understanding more clearly what was going on."
Coral, Cheltenham
"I found the talk very informative as I'm starting to get Hot Flushes but now realise other symptoms I'm experiencing are connected"
Sarah, Gloucester
"The most useful seminar I have ever attended"
Mandy, Gloucester
"Really helped me understand what was going on and how I should be dealing with it"
Carla, Brockworth
"I found it really useful and very informative, wish this had been available years ago!"
Jo, Barnwood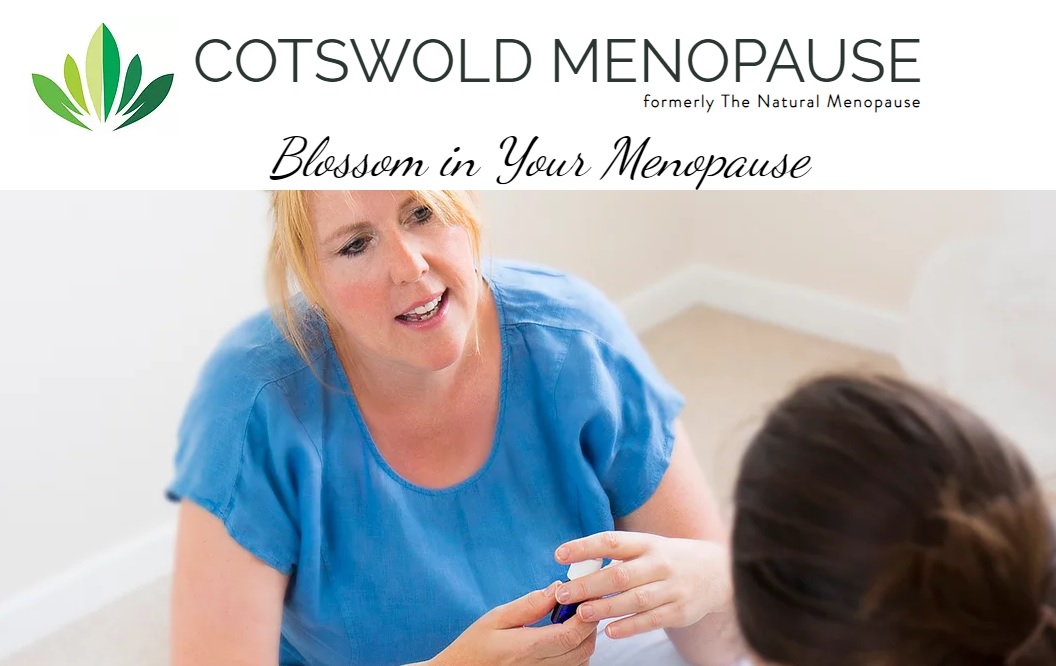 Get Your FREE MENOPAUSE BOOKMARK in Cheltenham:
They're ever so handy - keep them in your current reading book, keep them in your bag, follow the handy tips and most importantly take along with your to your GP if you feel you need support being heard that you have symptoms - Pop into one of these places, and ask at the till for the 'Cotswold Menopause Bookmarks':
Molton Brown, The Prom, Cheltenham
The Nutrition Centre, Bath Road
and a Gloucester location coming soon!
Also available here - just pay the P&P:
https://www.etsy.com/uk/listing/720318329/cotswold-menopause-top-facts-and-tips