Taking A Stand Against FlyTipping & Littering Meeting & 'Look Around (The E...
Description

Meeting to share ideas and solutions by residents of Neasden and neihbouring Brent wards, and stakeholders - Councillors, Council officers, Veolia staff, businesses, schools -
working together to combat flytipping and littering
.
Cleaner Brent Residents Group (CBRG) focuses on combating flytipping, littering and related environmental issues.


This second meeting highlights some of the progress made since the first meeting on Aug. 25, and examines some of the good practices we can learn from other boroughs.
If you have any ideas or suggestions, including best practice from other boroughs, you are advised to send it in advance. Contact Awula Serwah:
btwsc@hotmail.com.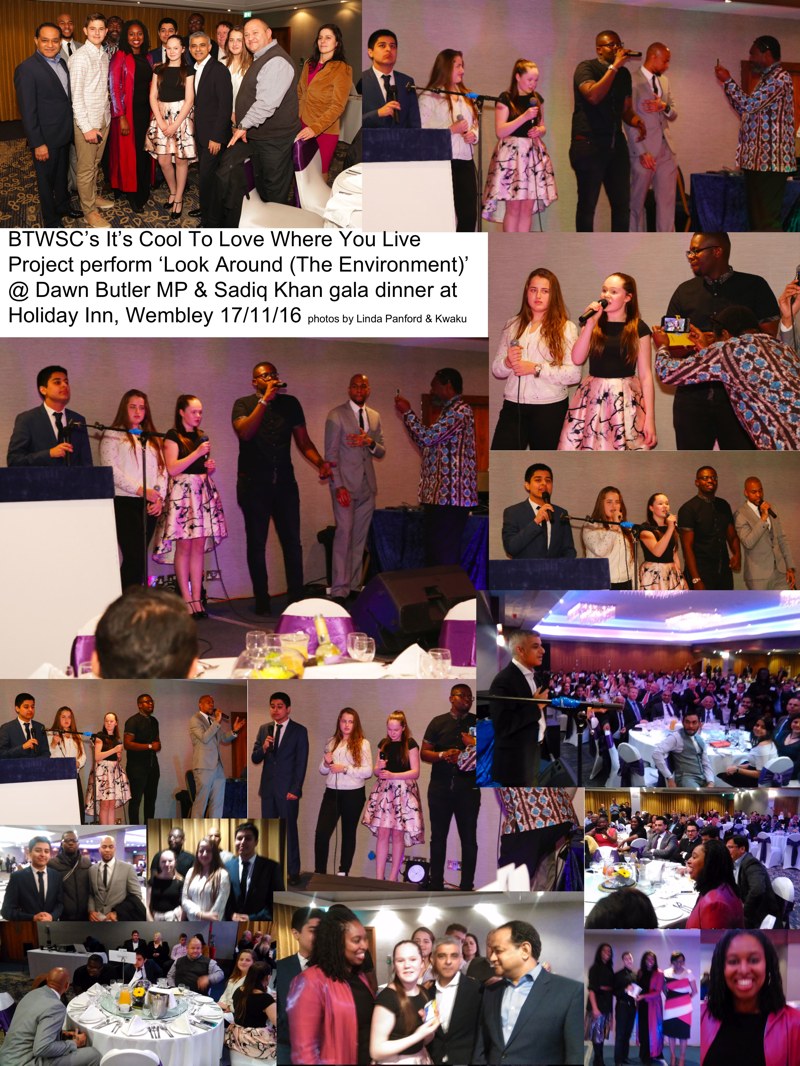 The 'Look Around (The Environment)' record, which came out of last year's youth-orientated environmental It's Cool To Love Where You Live Project will be launched with a performance in the foyer of Brent Civic Centre. We'll also launch the #NoFlyTippingNoLittering hashtag.

This is an inclusive and inter-generational meeting - young people and all sections of the Brent Communities are welcome.