Description
In partnership with Newcastle City Council, Transmit Start-Ups, and sister company, Transmit Enterprise CIC, are hosting a series of events called 'Taking Care of Business' for the North East startup community.
Dates
Thursday 15th September: "WHERE TO GO FOR BUSINESS SUPPORT"
FREE TICKETS AVAILABLE NOW ***Due to popular demand we have released a further 10 free tickets***
Tuesday 15th November: "HOW TO GET THE BEST OUT OF MENTORING"
Aim of the Events
Our aim is to get as many members of the North East startup community together to give them guidance, a chance to meet providers of business support and finance, as well as making connections in an informal environment. All types of businesses are welcome, and all stages of business are welcome too, although these events are aimed primarily at early stage businesses.
All events in this series are free of charge for delegates.
Format
The event will be centred around a keynote speaker then panel discussion, as well as a question and answer session from the floor. Networking and exhibitors will top and tail the event.Delegates will get the chance to ask the panel members questions as well as learning from the case study businesses.
Agenda
5.00pm Registration, exhibitors, networking, refreshments
5.30pm Introduction, word from sponsors
5.45pm Keynote
6.00pm Panel discussion
7.00pm Exhibitors, networking, refreshments
8.00pm Close
Speakers
Roy Sandbach, keynote address LinkedIn
Gudrun Lauret, Federation of Small Business, headline sponsor Website

Joshua Riffe, event compere LinkedIn
Panel members
Meryl Levington from Blue Sky Think, panel chair LinkedIn
Damian Baetens from Transmit Start-Ups, panel member LinkedIn
Tracy Clarkson from TEDCO, panel member LinkedIn
Jonny Gray from Generator, panel member LinkedIn
Justin Messenger from Uni-Post, panel member LinkedIn
David Hall from Manhua Cha LinkedIn
Exhibitors
Agora Bay website

Bdaily website

BIPC Newcastle website

Department For International Trade website
Federation of Small Business website

Generator website

HR Dept website

Joshua Riffe website

Journolink website

Microsoft website

NatWest website

North East England Chamber of Commerce website

North East LEP Growth Hub website

Northstar Ventures website

Pro Software website

RBS website
Rivers Capital Partners website

Santander website

TEDCO website

Transmit Enterprise CIC website

Transmit Start-Ups website

.UK website

Venturefest North East website

---
Headline Sponsor: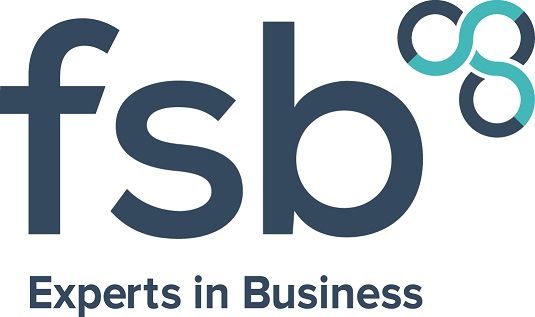 Illustration Sponsor:

Brochure Sponsor: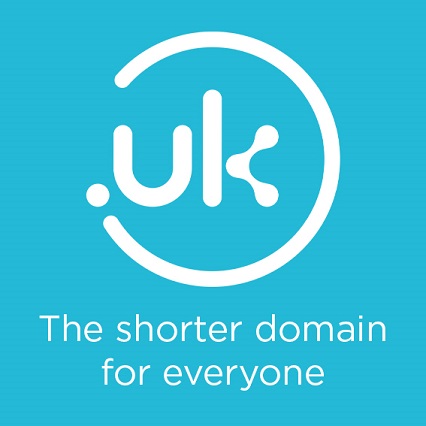 Drinks Sponsor: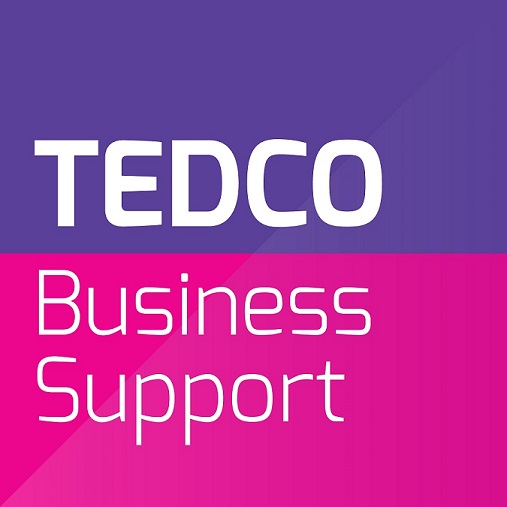 ---
Partners: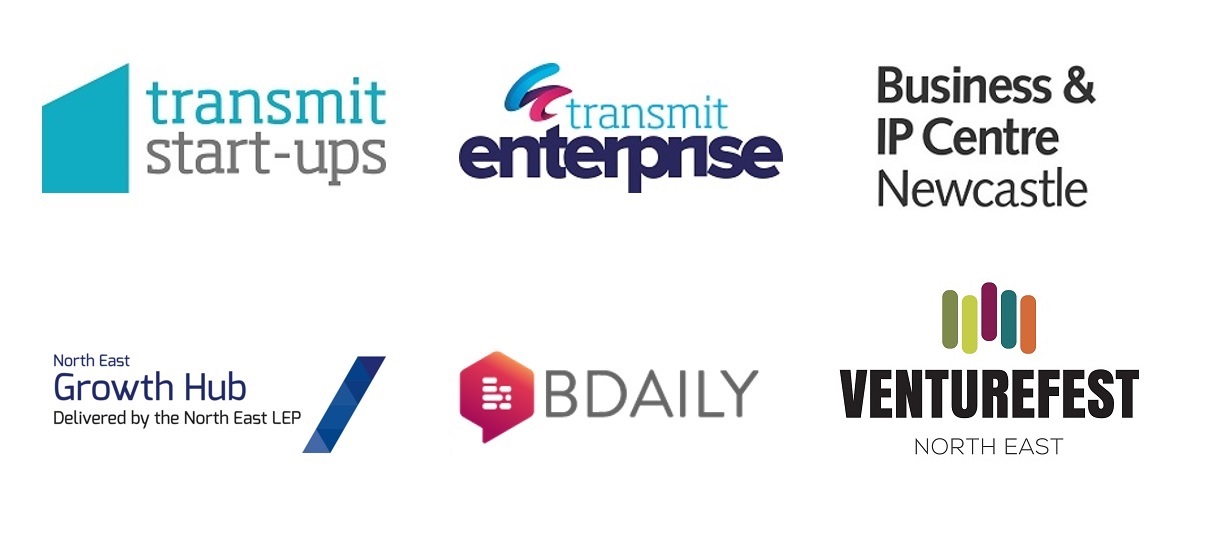 Our Finance Event in May
On 5th May we hosted an event all about finance and funding for start-ups and early stage companies. We had over 150 delegates sign up and 20 businesses participating from finance and related services. We captured the event in a short film https://youtu.be/fSUUEm_mxsQ