Description
Join us as we launch 'Let's Talk Tech' - the 10 series podcast that showcases the technology innovations taking place in London through interviews with the founders and technology leaders themselves.
We'll be launching the podcast with a live panel debate featuring speakers from the podcast. During the debate we'll be discussing questions such as:
How do you build a support network of founders in London?

Raising investment in the capital - how hard is it really?

Growing your team in London - is there enough talent and how to attract them?

Managing your mental health in the hot seat - is it possible?

London - are we going to win the tech race?
Speakers
Colleen Wong, Founder The Gator Watch (Techsixtyfour)
Colleen also started off in the world of Investment Banking and it was only during her time off on maternity leave was the idea for The Gator Watch conceived. Colleen's idea started when she was at a Farm Park in the UK and heard over the intercom that a little boy was lost. Driven by the fear of losing her own son and daughter, she then researched into ideas for ways to track and communicate with children that don't involve the use of a smartphone. Techsixtyfour and The Gator Watch were born!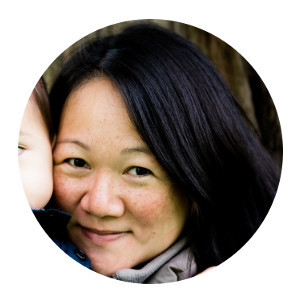 Tim Closs, CTO myrecovery
Tim is a start-up and tech veteran, starting his career in the world of gaming and eventually joining Touch Surgery as CTO building the tech from the ground up. Tim's interest in health tech eventually lead him to join myRecovery where he's currently heading up tech. myrecovery is a mobile app created to inform, guide and empower patients undergoing orthopaedic surgery. By providing easy access to accurate clinical information at the right time and inviting patients to take part in their own care, myrecovery is redefining post-operative recovery and transforming patient experience.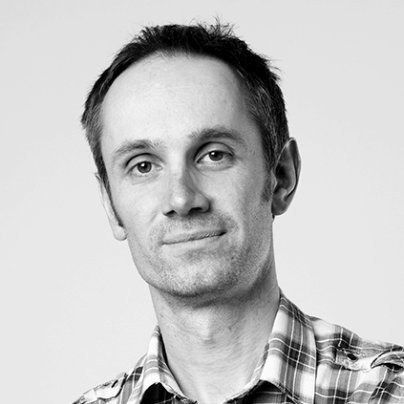 Jack Macfarlane, CEO DeepStream
Jack began his career in investment banking and had his first insight into the world of start-ups during his time at Partner of VC firm Eastoir Ventures. He discovered DeepStream as an investor and soon after decided to join full time as CEO. DeepStream are disrupting the oil & gas sector through their innovative B2B marketplace. They've been featured on many 'ones to watch' lists and were recently been backed by Techstars!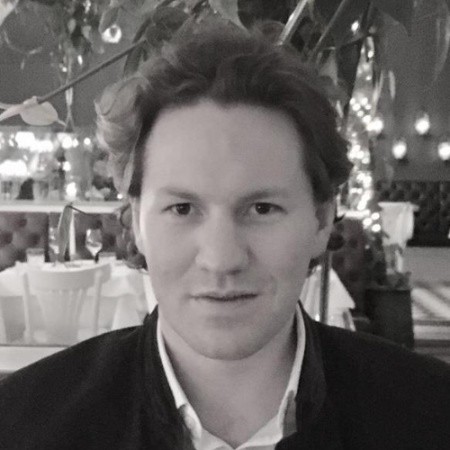 Kelly Brewer, Founder Engaging.Tech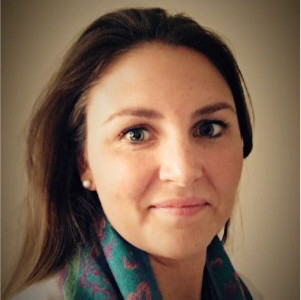 Agenda
6:00-6:30pm Registration & Networking
7:00-8:00pm Introduction and Live Panel
8:00-8.15pm Q&A
8:15-9:00pm Networking
9:00pm Event close
This event offers a chance to pick the brains of founders at the helm of some of the most successful startups alongside the chance to hear their thoughts on the challenges ahead for London in it's race with Silicon Valley to become the tech hegemon. Founders/CTOs/Tech leads all welcome to attend to meet other great likeminded people.