Sales Have Ended
Ticket sales have ended
Thank you for registering for the Taking Design to a New Level Round Robin with Laurie Tigner. Don't forget to bring your notepad and pencil as well as your phone or camera. If you use a Sweet Sixteen or Pfaff powerquilter please bring quilting gloves and your Tru Stitch stitch regulator if you use them. Please also bring small scissors for trimming threads and pencils and erasers for the drawing part. We look forward to seeing you in November! Kind regards Liz and Pete Holpin
Sales Have Ended
Ticket sales have ended
Thank you for registering for the Taking Design to a New Level Round Robin with Laurie Tigner. Don't forget to bring your notepad and pencil as well as your phone or camera. If you use a Sweet Sixteen or Pfaff powerquilter please bring quilting gloves and your Tru Stitch stitch regulator if you use them. Please also bring small scissors for trimming threads and pencils and erasers for the drawing part. We look forward to seeing you in November! Kind regards Liz and Pete Holpin
Description
Get out of the design rut and get your creative design skills flowing in this fun and interactive class. We start with paper and pencil and some pre-printed quilt blocks. We will "round robin" them (pass them on to the next person) and add our design to someone else's. To prohibit the "I don't know what to do" scenario we'll be timed using a stopwatch!
We'll use the longarm machines (standup or sitdown) and by moving between the machines we'll be further inhibiting the "I don't know what to do" feelings because you'll already have drawn the possibilities and will be choosing what looks best. It is a great way to step outside the box and learn control and balance.
Level: You should be familiar with using a longarm machine or a confident domestic sewer who can pick up quilting using a longarm quickly as we will be going straight into stitching on the longarms. There will be no training on how to use a longarm on this class..
At the end of the round robin session we take pictures of all the samples and go home with many potential quilt designs from the collaborative process.
You are encouraged to bring drawing paper or a notebook and to take video and photos throughout the class.
All supplies to complete the class are included in the class fee.
Longarm Machines
Student to machine ratio wil be a maximum of two students per machine for standup. The standup machines are a mix of Simply Sixteens with Little Foot frames and Avantes with Demonstration 5' frames.
For sitdown machines there will be a machine for each student. The sitdowns are a mix of Handi Quilter Sweet Sixteens and Pfaff Powerquilter 16's. Both machines are made by Handi Quilter and are very similar. If you have a Tru Stitch and would like to use it on the course please bring it with you.
Machines will be allocated on a first come, first served basis - we will try and match you to the machine that you own if we can but this may not be possible.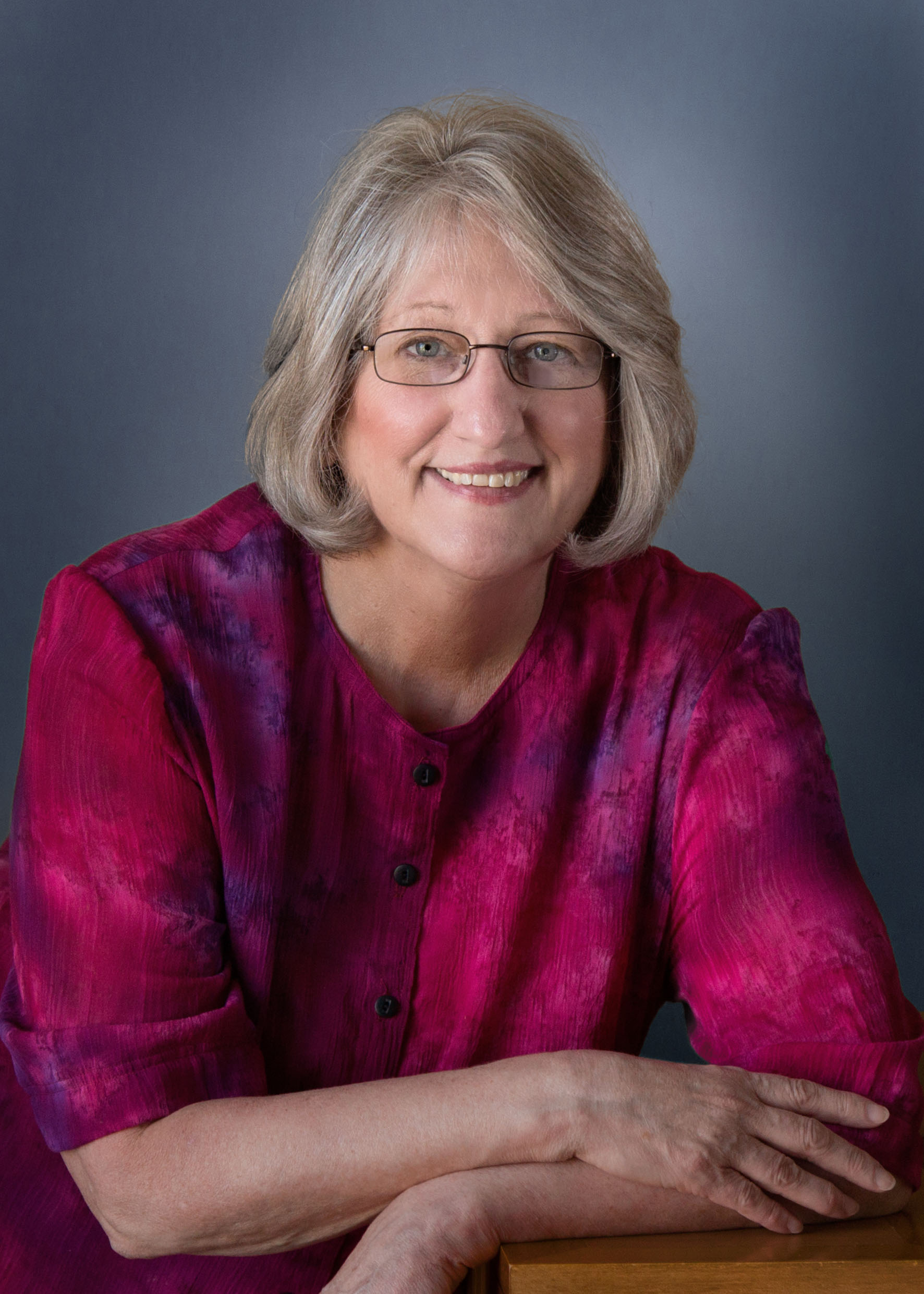 Laurie Tigner is a Handi Quilter Ambassador. Read more about Laurie Tigner on this link to the Handi Quilter website.
FAQs
What are my transport/parking options for getting to and from the event?
We will send you directions on how to find Worcestershire Wildlife Trust.
By Car: It is 5 minutes drive from Junction 6 of the M5. There is plenty of free parking at the Centre.
By Train: From Droitwich BR Station the Worcestershire Wildlife Trust Centre (WWT) is around 4 miles (12 minutes by Taxi). From Foregate or Shrub Hill in Worcester to the WWT Centre is around 6 miles (20 minutes by Taxi).
What is covered in the cost of the course
The full course cost is £150 per day which includes tuition, use of the longarm, thread, fabric, wadding and other supplies including a workbook.
Lunch is included. Please advise any specific food requirements at the time of booking.
Where can we stay?
There is a Premier Inn by Junction 6 of the M5 (http://www.premierinn.com/gb/en/hotels/england/worcestershire/worcester/worcester-m5jct6.html?cid=YEXT_WORTHR)
There are a number of B&Bs close by that are well-reviewed on Trip Advisor.
Accessibility
All the classroom areas, eating and restrooms are on the ground floor and are wheelchair accessible.