Description
Addenbrooke's Arts and Cambridge Curiosity and Imagination present the first public performances of new poems written by four extraordinary poets. Jo Shapcott (winner of the Queen's Gold Medal, 2011, and the Costa Book Award, 2010) and Cambridge based poets Kaddy Benyon, Eve Lacey and Rebecca Watts have spent the autumn engaging with patients, visitors and staff at Cambridge University Hospitals. They will read their new poetry for the hospital community along with other related poems they have written on health and wellbeing. Together we can reflect on what happens when we stop, take notice and share with others.
Refreshments will be served from 6pm with the reading itself at 6.30pm.
The poets have responded to a two year, collaborative arts project Taking Note, which has involved active engagement with the hospital and its community. Taking Note is all about curiosity and generosity. What moments of happiness can we notice in our daily lives and how can we share these with others? In the first year of this project we invited people to share stories at pop-up events held around the hospital. These were curated into two exhibitions held in the hospital and around Cambridge and beyond during 2016. Now in this second year of the project we have invited poets to work with us to continue exploring these themes of noticing and sharing.
It's a pleasure to be included in the Taking Note team at Addenbrooke's. It's a project full of energy and light which speaks equally to the patient and poet in me and I hope will do the same for the wider Addenbrooke's community. Jo Shapcott

Moments from the projects and new stories contributed over 2017 are on display in the hospital (in the main corridor behind the concourse) from mid November until January 2018.
Read more about the project and the poets here.
Taking Note is a Cambridge Curiosity and Imagination and Addenbrooke's Arts project. It is supported in 2017 by Addenbrooke's Charitable Trust, Awards for All and the Cambridgeshire Community Fund.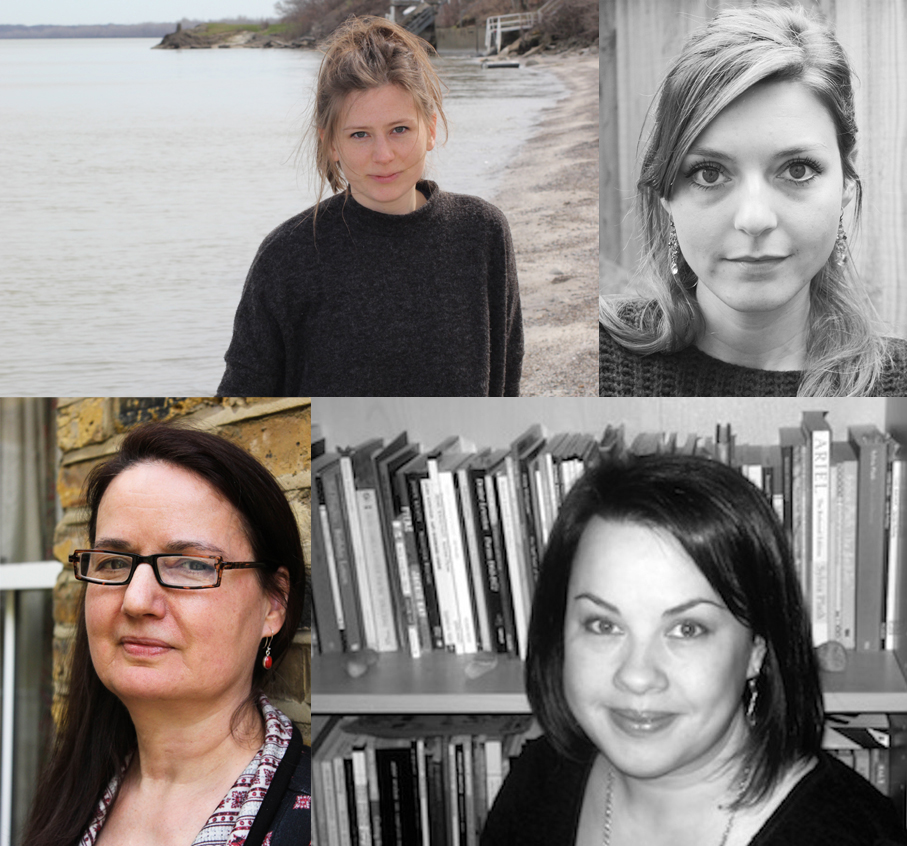 Left to right: Eve Lacey, Rebecca Watts, Jo Shapcott, Kaddy Benyon