Taking Notes Online, Safe and Secure with Writeupp workshop with Mandy Phillips
About this Event
Do you want to find out more about how you can take and keep notes securely? What about intake forms? Consent forms for GDPR? This session will demonstrate Writeupp - one of the practice management software packages available - and what is practice management software I hear you say?! It's basically a web site that helps you to manage the business of your practice, from getting new clients on board, messaging and emailing them reminders, taking bookings and payments and discharging them from your care.
In the middle of all that if offers secure note taking, which not only attaches to the client record, but will no doubt save you time and effort.
I'll be using a demo version of Writeupp for the workshop, so there are no confidentiality issues
You can sign up for a free 30 day trial of Writeupp here if you'd like to do that prior to the session, and you can follow along on your own version.
https://writeupp.com/?refid=53248
(this is a unique referral link which means should you sign up to a paid version, I get a small commission)
Free Facebook Groups :
How to Build a Web Site in 10 Easy-ish Steps - https://www.facebook.com/groups/10easysteps
Digital Support for Private Practitioners - https://www.facebook.com/groups/techcounsellor
This workshop will be hosted on the Zoom meeting platform where we will use our camera and microphones to interact with each other as a group.
To support practitioners in this time of extraordinary circumstances we are offering access to this group for a self-select fee.
The self-select fee is a radical inclusion policy to open learning for all colleagues. The guide price for this event is £20.00, however, we appreciate that income varies greatly in different locations and circumstances. Please contribute what you can to help us maintain inclusive professional training.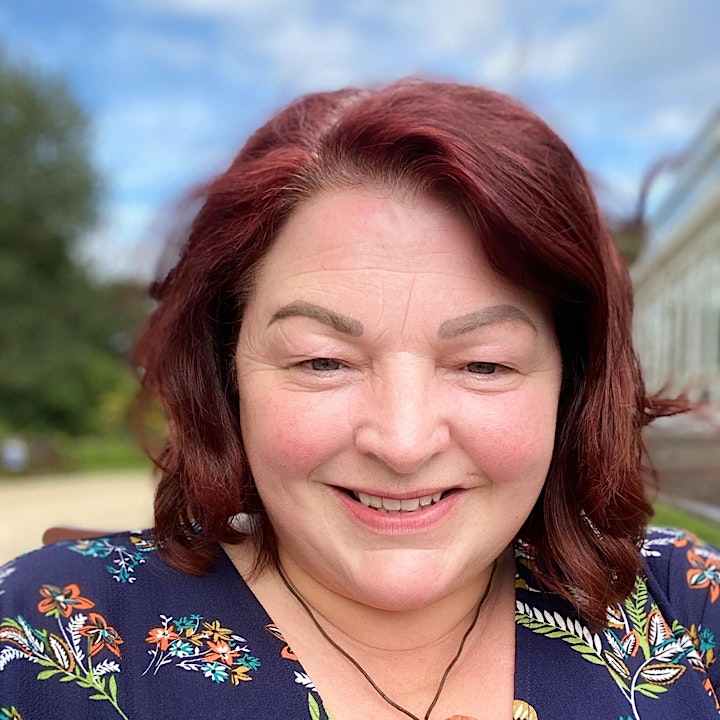 Mandy Phillips
Mandy Phillips is a psychotherapist in private practice, and also runs two Facebook community groups to help counsellors and therapists get more confident in working with technology and digital platforms. (see resources). The groups aim is to reduce the fear around techie barriers, and help people like you to get more creative doing what you love, rather than spending too much time on administration and the 'business' of therapy.
With a 20 year past career in IT and Digital, Mandy started work on a student helpdesk and is a real champion for those who want to do it but don't know how. She's able to take technical concepts and transform them into easy to use checklists, breaking things down into manageable chunks and is a fan of 'going gentle' with yourself as you learn new things.
Website | https://www.thedigitaltherapist.co.uk
Facebook | The Digital Therapist
Instagram | soulfullpsychotherapy
LinkedIn | Mandy Phillips MNCP