Do you struggle to take good images for social media? Learn how to make the most of the tools you already have to improve your photo skills.
About this event
If you find it a challenge to take good photos using your smart phone for social media you are not alone! At this interactive learning session The Perthshire Magazine photographer, Nathan Shepherd, will take you through some tips on how you can improve your images using simple tricks and tools that you already have.
There will be a chance to practice during the session, so please have a smart phone ready to use. We'd also like you to bring along a typical example of your current social media images so you can receive tailored feedback. You'll come away from the session with a deeper understanding of what makes a good photograph for social media and how you can achieve that — whatever device you use.
Priority will be given to participants based in Dumfries and Galloway and Scottish Borders. If you live outside the geographical area, please do book a place, but you may be placed on a waiting list should the event sell out.
This event will take place on zoom, it will not be recorded.
You will require audio and preferably video on your device to take part in the session. If you've not used Zoom before, join 15 minutes early and use the Chat facility if you need any help getting set up.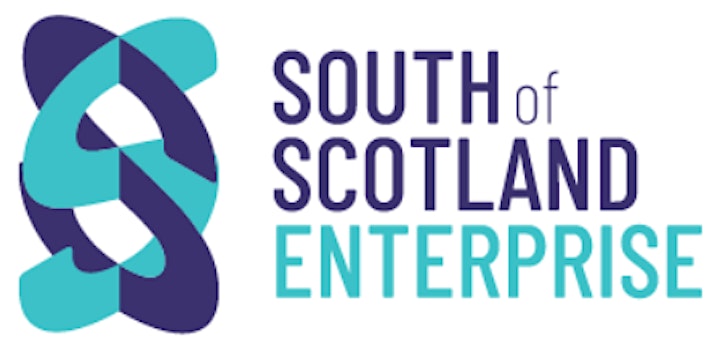 This event is provided in partnership with South of Scotland Enterprise: the new Economic and Community Development Agency for Dumfries and Galloway and Scottish Borders.