Taking Stock of a Rapidly Changing Hong Kong: HKSA Inaugural Conference
The HKSA conference assesses the impact of Hong Kong's political change on teaching and researching Hong Kong in the global context.
About this event
Friday 28 May 2021 8:30-12:00 BST; 15:30-19:00 HKT
Saturday 29 May 2021 9:00-12:00 BST; 16:00-19:00 HKT
The inaugural conference the Hong Kong Studies Association examines Hong Kong's dramatic transformation and consequences for scholarly activities in conversation with world-leading experts from Hong Kong, the United Kingdom, Australia, the United States and Europe.
The two-day event on 28 and 29 May 2021 offers the latest scholarly insights through cutting-edge research and critical analysis of Hong Kong's global role and the agency of Hong Kongers.
We explore the state of teaching on Hong Kong and researching in the territory as well as how to capture and communicate Hong Kong's developments to a global audience.
Conference Programme Outline
Friday 28 May 2021
Welcome address [public]
Panel 1: Teaching Hong Kong [limited access]
Panel 2: Researching Hong Kong [limited access]
Keynote Address: "Hong Kong in the Global Context" by Ching Kwan LEE [public]
Saturday 29 May 2021
Panel 3: Recording History Through Documentary [public]
Panel 4: Making Hong Kong visible [public]
Panel 5: Glocalising Hong Kong [public]
** full programme available upon registration**
** access will be shared shortly before the actual event via email notification **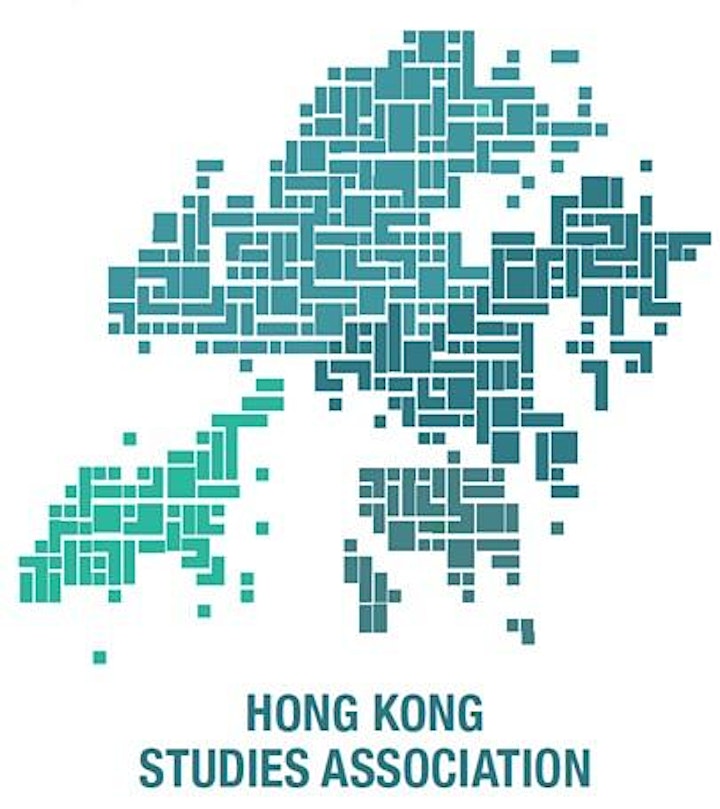 Organiser of Taking Stock of a Rapidly Changing Hong Kong: HKSA Inaugural Conference