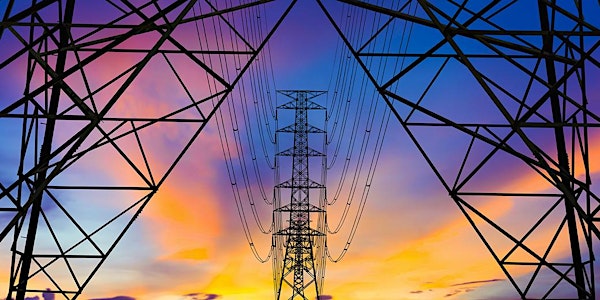 Taking the History of the Climate Crisis to the Public with Dr Alice Bell
What the history of science and technology can teach us about the climate crisis.
About this event
This seminar, led by Dr Alice Bell, is part of series organised by IOE History Education@UCL for history teachers and educators, although it will be of broader interest to anyone interested in the history of climate change. Alice is a campaigner, writer and researcher specialising in the politics of science, technology and the environment. She co-runs the climate change charity Possible, working on a range of projects from community tree planting to solar powered trains, and previously worked in journalism, academia and the museum sector. After degrees in history of science and sociology of education at UCL, Alice completed a PhD in science communication at Imperial College, where she also lectured on their MSc and developed an interdisciplinary undergraduate course on climate change. As a journalist, she's written for publications including the Guardian, Times and New Scientist, and worked with media studio Storythings to launch 'magazine for the future', How We Get to Next, as editor. She is the author of two books: Our Biggest Experiment, a history of the climate crisis (Bloomsbury, July 2021) and Can We Save the Planet, an illustrated guide to environmental crises (Thames and Hudson, March 2020). She is a member of the British Society for the History of Science and was a judge for their 2021 Hughes Prize.