Description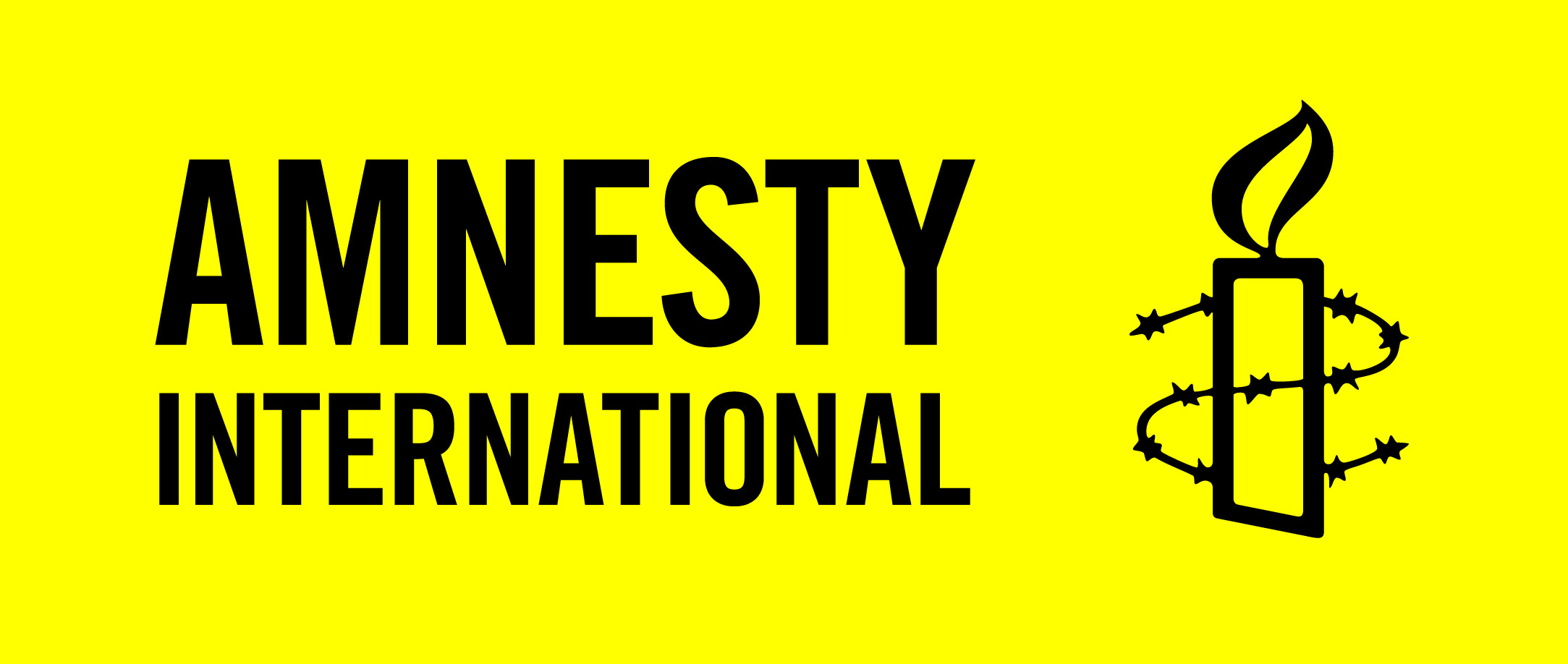 We welcome you to join us as we strengthen our commitment towards reconciliation with the launch of our 2017-2020 Reconciliation Action Plan (RAP) in advance of National Reconciliation Week (NRW).
On this evening we will also reflect on two significant anniversaries:
The 50th anniversary of 1967 referendum (27 May)
The 27 May 1967 referendum saw more than 90 per cent of Australians vote to give the Australian Government power to make laws for Aboriginal and Torres Strait Islander people and count them in the census.
The 25th anniversary of the Mabo decision (3 June)
On 3 June 1992 the Australian High Court delivered the Mabo decision, which recognised that Aboriginal and Torres Strait Islander people have a special relationship with the land. This paved the way for land rights or Native Title.
Agenda
Acknowledgement of country

Screening of a short film
Sir Doug Nicholls - The Story of a Legend
Sir Douglas Ralph "Doug" Nicholls, KCVO OBE (9 December 1906 – 4 June 1988) was a prominent Aboriginal Australian born in Cummerangunga in Yorta Yorta country. His heritage is well recorded and draws from the Yorta Yoprta, Baraparapa, Dja dja wurrung, Japagalk and Wergeia people. He was a professional athlete, an outstanding footballer, Churches of Christ pastor, ceremonial officer and a pioneering campaigner for reconciliation.
Overview of our RAP
What does the RAP mean to the many different parts of Amnesty
"If you have come to help me, you are wasting your time; but if you are here because your liberation is bound up with mine, then let us work together." Lilla Watson, Aboriginal Elder, activist and educator