About this Event
The wellbeing of our attendees and contributors will always be our number one priority. Therefore, we have decided to run this event virtually. We will be sending updates on how to join online to those who have registered to attend.
Are you an aspiring or practising designer, developer, artist or animator looking to get feedback on your portfolio?
Talent Fest 2020: Portfolio Clinic offers a rare opportunity to meet some of Brighton's top creative agencies and get one-to-one advice on how to create an outstanding portfolio or improve upon an existing one.
Plus, we'll be joined by some of the community's best freelancers for a chance to network and share their advice on successful freelancing in the digital, creative and tech sector.
Spaces are limited, so book your free ticket to secure your place and get tips from:
Companies
American Express: A global service company that enrich lives and build business success.
Baxter and Bailey: A multi award-winning brand design company.
Buff Motion: A design-driven animation and motion graphics studio.
CCD Design & Ergonomics: A multi-disciplinary design company, driven by human behaviour.
Clearleft: A digital product and service design consultancy.
Cogapp: A digital media agency and industry-leaders in producing innovative work for museums and online archives.
MAG Interactive: MAG makes some of the world's biggest mobile phone games.
Plug-in Media: A BAFTA-winning digital media production company.
Shake It Up Creative: A design and marketing company.
Studio Evoke: A creative agency designed for brands.
Studio Kidd: A design-led studio helping businesses build digital brands across digital and print.
Studio Syrup: A visual communications studio specialising in creative direction, illustration, film and marketing.
UnitedUs: A strategic brand agency that empowers brands to unite their people, find their purpose and realise their potential.
Wolfcub Digital: A design studio that creates beautiful websites and digital products.
Freelancers
Charlotte Young: Designer with 10 years experience of creating branding and graphic design for print and digital.
Chris Pelling: Designer, art director and general problem solver with over 17 years experience.
Drew Hughes: Over thirty years' experience in brand and packaging design, helping businesses communicate their brand/offering/product visually.
Hayley Maisey: Marketing Consultant working primarily with professionals and providers in the learning tech sector.
Maf'j Alvarez: Artist, UX Designer and creative technologist, specialising in VR and interactive digital media.
Ric Gray: Produces engaging graphic design and animation projects in both print and digital mediums.
Sara Brunettini: Designer helping local businesses with everything from branding, web design and development.
Tom Matuszewski: Animator, motion graphic designer and illustrator with clients including the BBC, Channel 4 and Microsoft.
Talent Fest 2020: Portfolio Clinic is part of a week-long skills festival for the digital sector. It is sponsored and supported by many of the city's digital and tech companies who are all committed to making the Sussex region the best place for anyone to have a fulfilling digital career.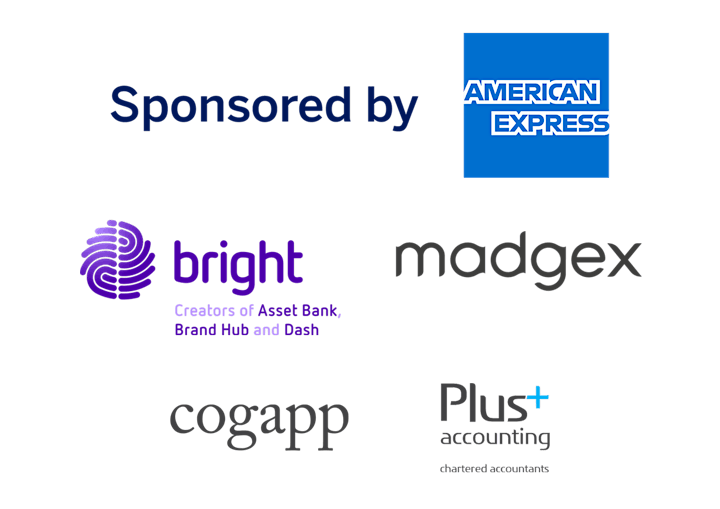 We are committed to supporting diversity and inclusivity in our sector and have worked to make this event open and accessible to all. If you wish to discuss any barriers to your attendance or have any childcare requirements we can assist you with, feel free to get in touch: rebecca@wiredsussex.com