Talent & Recruitment Webinar Series: CIPD North East and green bean
Contactless Hiring & Onboarding – Futureproofing Your Talent Acquisition Strategy
About this Event
In the age of Covid-19, businesses have been forced to review all aspects of their operation and have had to be reactive in order to ensure business continuity.
As the conversation steers towards society adapting to this "new normal', HR & Recruitment Leaders are scrambling to adjust their hiring processes to ensure they protect both employees and candidates, whilst continuing to drive recruitment plans.
But how can we ensure that quality isn't compromised by virtual recruitment and onboarding?
As a Recruitment Process Outsourcing business working with clients in industries as diverse as financial services, utilities, technology and healthcare, Greenbean will share how industry is using contactless recruitment tools and will bring to life some practical examples of success stories - as well as sharing learns from the not so successful!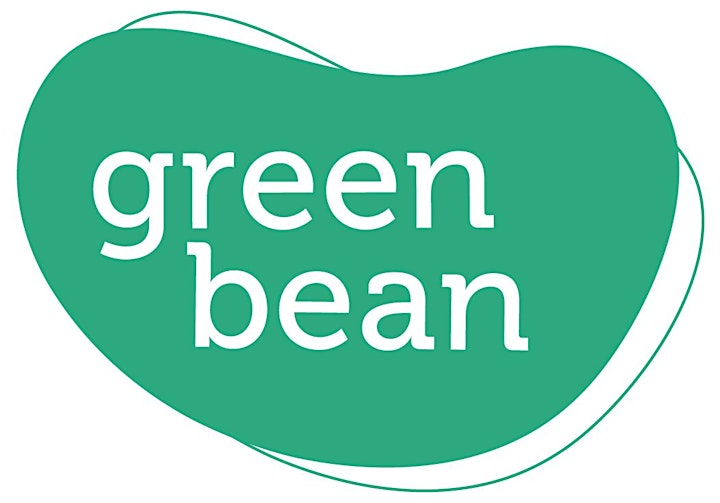 Leanne Chambers, Client Solutions Director, green bean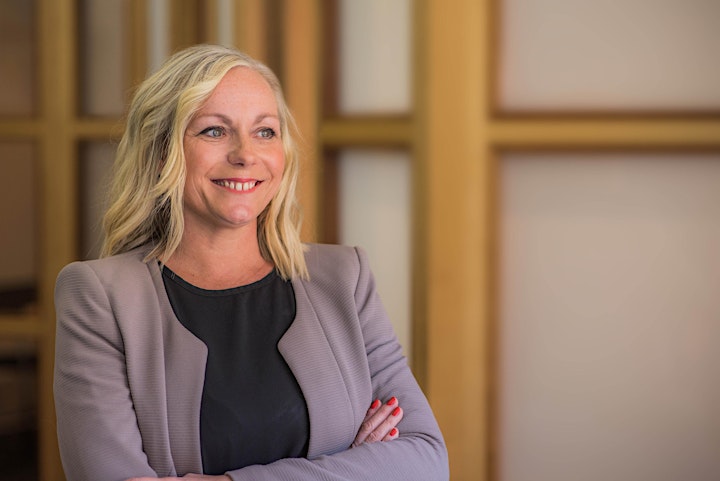 Louise Reed, Head of Client Solutions, green bean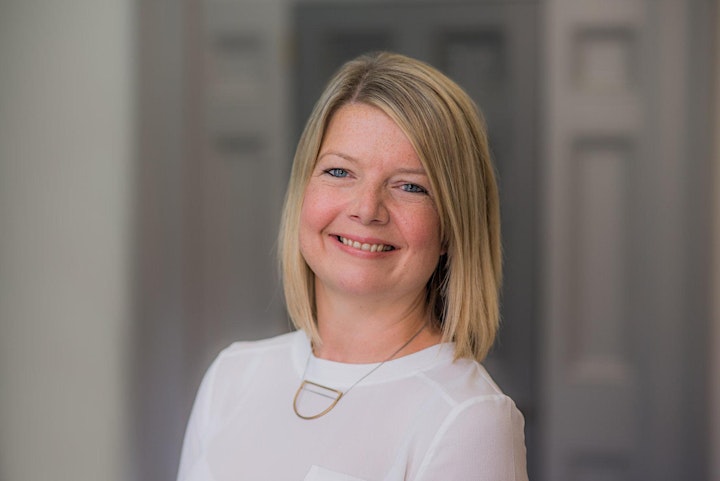 Guest Speakers
James Bunting, CEO, Leighton
James has spent 20+ years leading businesses to achieve growth based on a simple belief of delighting customers. He co-founded Communicator Corp in 2003, leading it to become the UK's largest independent email service provider, prior to being acquired by Trinity Mirror plc (Now Reach plc) in 2012. He then spent 5 years as Managing Director reporting into the plc board before joining Leighton in 2017. As CEO of Leighton, James is responsible for setting the culture and strategy required to lead change at Leighton. Amongst his other professional achievements James was an elected member of the DMA's Email Marketing Council and a guest lecturer for the Institute of Direct and Digital Marketing.
About Human by Leighton
Human by Leighton is a cloud-based onboarding solution designed to improve retention rates and enable employees to reach maximum productivity in their roles more efficiently. Our solution was co-designed alongside HR professionals, to bring about a step change in the way onboarding is conducted across the business world by providing HR managers with an efficient method of creating onboarding programmes tailored to both the organisation or department and the individual employee.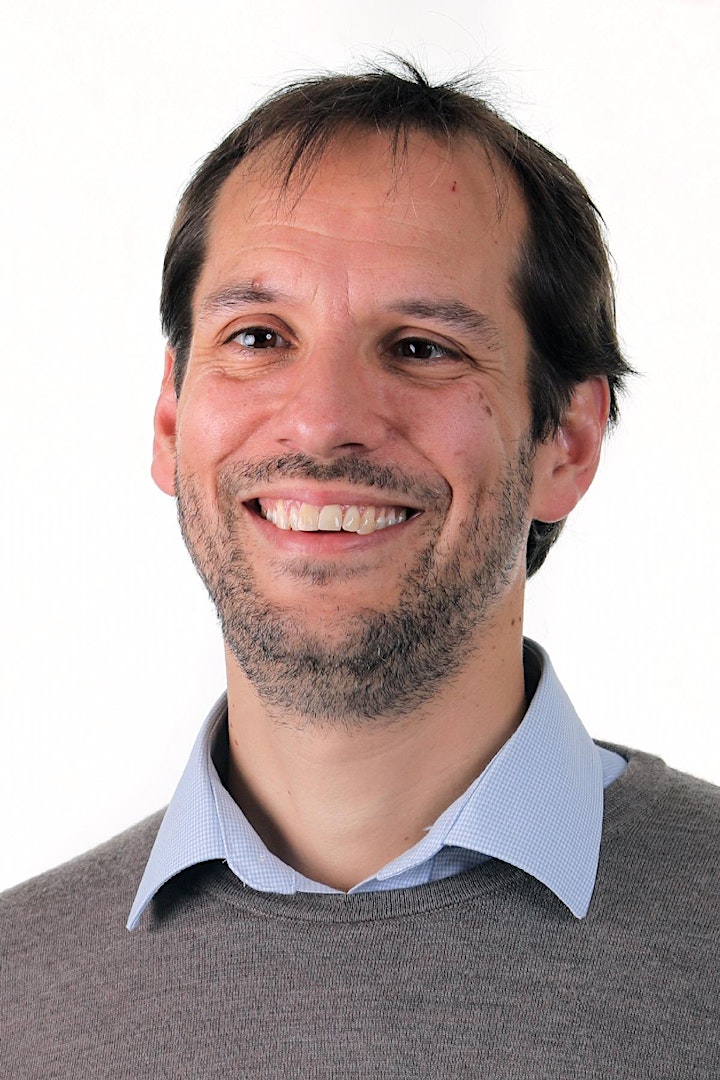 David Copple, CEO and founder of Shine Interview
David is CEO and founder of Shine Interview, providing video interviewing and pre-screening solutions to some of the world's leading organisations across different sectors. In a past life, David was CTO of one of the UK's leading e-learning companies, giving him hands-on experience of recruiting and managing in-house and distributed teams.
About Shine Interview
Shine is a video interviewing and pre-hire screening platform, working with leading organisations such as Nissan, Reed, Sky and the NHS to streamline the screening and recruitment process. Reducing costs and time to hire by over 50%, Shine allows your hiring teams to work more effectively and collaboratively while ensuring the highest quality candidates. In the current climate, video has well and truly become mainstream to facilitate remote working and recruitment.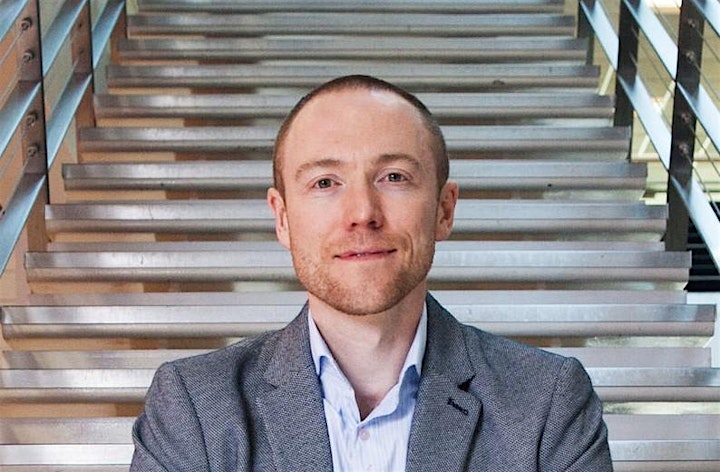 Please note:
To provide a safe and secure environment we will be using the waiting room function on Zoom to ensure only those booked on to the webinar are in attendance.
This webinar is scheduled to last 60 mins, however you may wish to allow for 75 mins, from experience sometimes great discussions benefit from a little extra time.
Webinar joining instructions will be sent to you 2 hours before the event..
We will record the webinar and will share will people afterwards. We will be using the recording to upload it to CIPD channels.
The chat, video and audio functions will be used during these session, so just be mindful of the login name you use and information you share and ensure you are happy for other people to see/hear this.
Professional photography and video production may be taking place at the event, and these images and videos may be used on future promotional materials for CIPD.
By attending the event, you are giving your consent for your image and recording to be used on any CIPD post event or promotional materials.
Space for this session is limited, if you find you are unable to attend the webinar for any reason, please do cancel your booking so that we can free up space for any last minute bookings.
CIPD North East of England do not pass on any member data collected as part of the booking process to speakers or sponsors.
The CIPD North East of England Branch does not endorse the views or any of the goods and services of speakers and sponsors of our events.