Supporting Digital Transformation through the adoption of Talent Technology
About this event
Whether you're purchasing your first job board or integrating the next breakthrough automation tool, there's no doubt that technology is one of the foundations to becoming a successful talent acquisition function. Technology has the ability to transform your function from reactive cost centre to a pro-active value centre by providing rich and detailed data sets that can deliver real-time insight to your active attraction, engagement, selection and on-boarding strategies. So why do businesses get it wrong?
This coming April, Talent Tech Rising returns as a global digital experience to see cutting edge industry technology in 2020. Running from Tuesday 28th of April until May 1st, everyday will see a range of the world's most innovative technologies in 2 time slots so you can choose which best suits you, from 10-12 AM or 3-5 PM (GMT).
We'll also be looking at...
What the fundamental tech stack should look like
What's the tipping point between alleviating to creating workload
Building a business case
And so much more...!
Sign up for free!
Get access to 4 days of the newest technologies in the industry that will help you move from a reactive to a proactive talent function. Learn and embrace new technology, ask questions in real-time, partake in live pool and request private connections.
Why do people attend TTR?
To source new technology
To horizon scan the RecTech landscape
To develop an understanding of recruitment technology process
To network and connect with peers
To contribute to a good cause
TECHNOLOGIES
It doesn't matter what you are looking for, there will be something for you. With 33 technology demos including attraction, engagement, selection and management tools.
WHO SHOULD ATTEND?
Recruitment technology buyers (Head of Resourcing, Resourcing Managers, Strategic in-house buyers, Tech Specialists...)
HIGHLIGHTS FROM TALENT TECH RISING 2019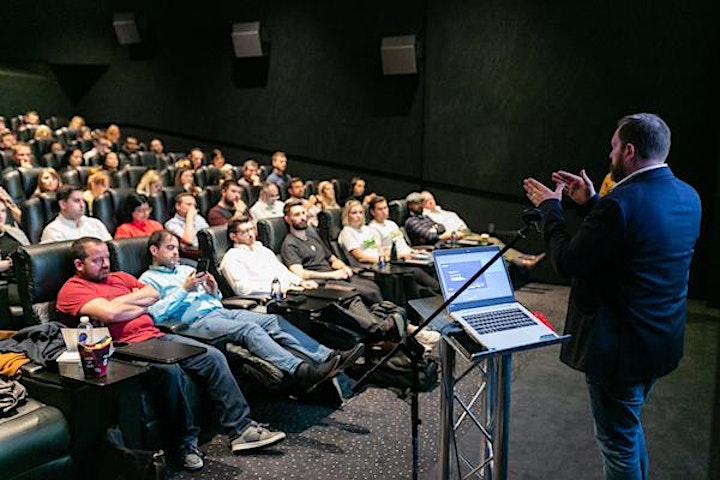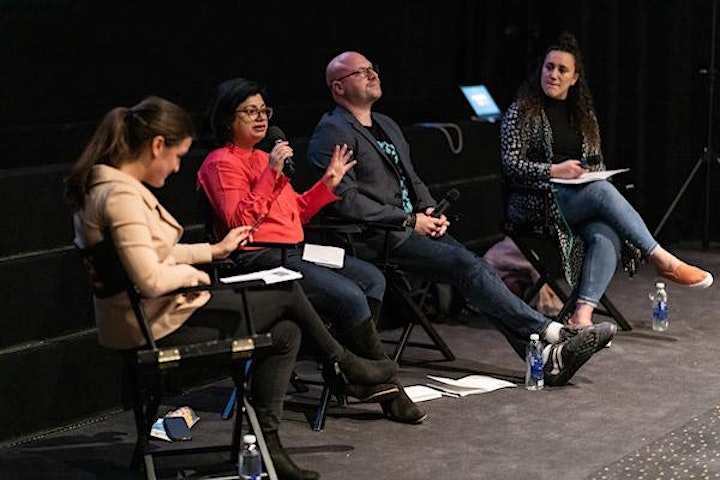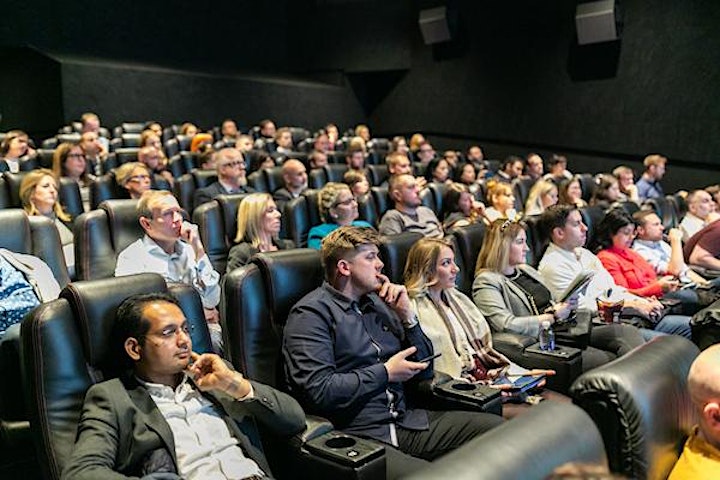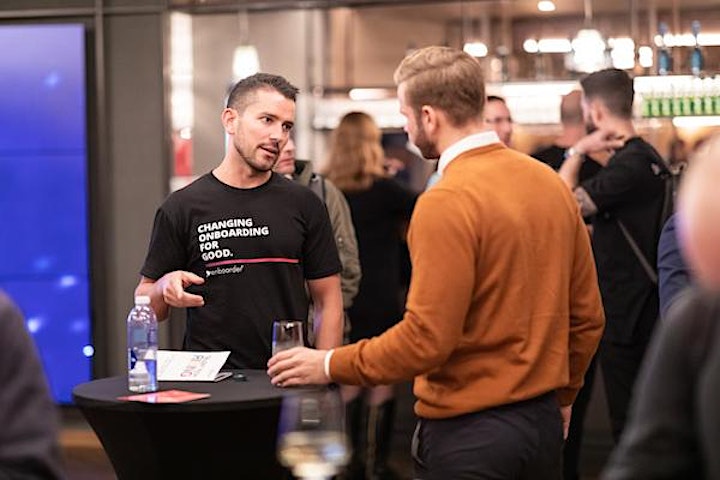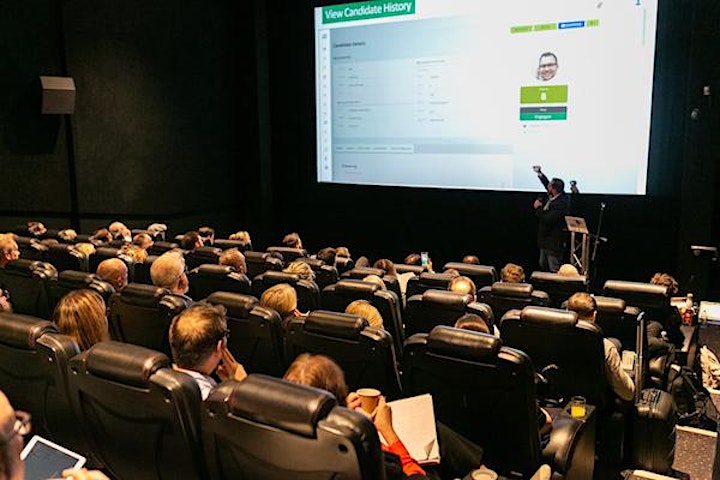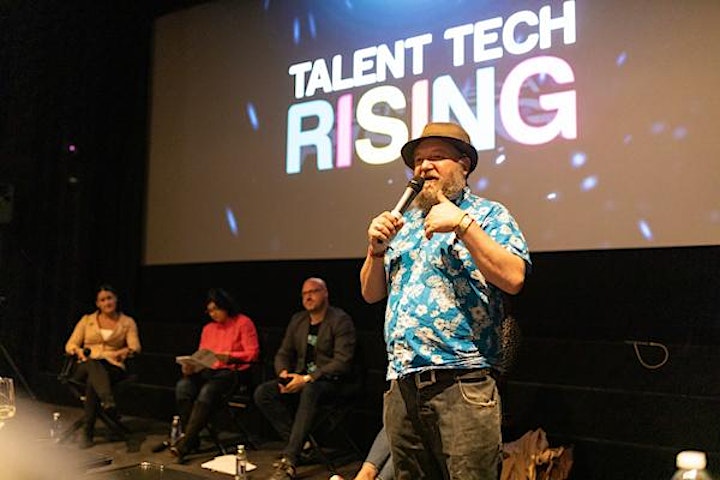 Organiser of Talent Tech Rising Digital 2020
The Recruitment Events Co. is a collection of market-leading event brands, focused exclusively on the in-house recruitment community, ranging from small networking gatherings to conference-style events. Our goal is to best equip the in-house recruitment community. We do this by connecting recruitment professionals that have an explicit need for the relevant solution providers to create unique peer-to-peer learning environments. 
The Recruitment Events Co. was created in 2016, to house the four established brands, Reconverse, Recfest, RL100 and Pop-up Conversations. Across 6 years these titles have seen global recognition, with over 200 successful events, featuring the industry's brightest minds and reaching thousands of in-house recruiters at all levels.