Sales Have Ended
Ticket sales have ended
Many thanks for purchasing a ticket to Talent2018: Skills Summit! If you have any questions, please don't hesitate to get in touch with Rifa at rifa@wiredsussex.com We look forward to seeing you on the 6th June! The Wired Sussex team
Sales Have Ended
Ticket sales have ended
Many thanks for purchasing a ticket to Talent2018: Skills Summit! If you have any questions, please don't hesitate to get in touch with Rifa at rifa@wiredsussex.com We look forward to seeing you on the 6th June! The Wired Sussex team
Description
How do we make Brighton and wider Sussex the best place for digital skills and talent?

Talent2018: Skills Summit, powered by Wired Sussex, is a one-day peer-to-peer conference where CEOs, people managers and start-up founders join inspiring leaders and thinkers for a conversation about our sector's most significant digital skills innovations and challenges.
Alongside a range of talks from some of the most prominent people and companies in Sussex's digital sector, sharing their expert insights and advice around attracting, training and retaining talent, the day will also involve a workshop where we want to hear from you – what are your biggest challenges when recruiting and retaining staff?
Everyone will have their voice heard at the special 'world café' style workshop, facilitated by Helen Kennedy from the School of Media, University of Brighton. The discussions will be captured on paper and transformed into a manifesto for best practice around digital skills and talent.
Claire Hopkins (Founding Director of Ideal) is hosting the Skills Summit, with Helen Kennedy (Head of School of Media at University Of Brighton) facilitating the discussion.
Talks:
How to make Brighton the best place for digital talent and skills - Phil Jones (Managing Director, Wired Sussex) and Claire Hopkins (Founding Director of Ideal)
Keynote: Uber's workplace culture: What do you do when it all goes really, really wrong? - Eugenie Teasley (Head of Cities, South & East of England, Uber)
How can we do more for emerging talent? - Caroline Walmsley (CEO & Founder of Further my Future)
Creating a path in the digital sector - Zara Syversen and Chloe Langford (Front-end developers, GENE Commerce)
Panel discussion: What is the biggest challenge to attract, train and retain talent in Brighton - Ed Hickey (Commercial Director, DabApps), Tom Chute (People Operations Director, Pragmatic), Mariam Crichton (Head of Project Management, Every1 Mobile) and Caroline Walmsley (CEO & Founder of Further my Future)
It's all about culture - Chris Ricketts (Director of Turn10 Consulting, previously Director of Talent – EMEA at eBay), Rob Verheul (MD of Graphite Digital, BIMA 100 winner) and Jon Hume (Client Services Director, Graphite Digital)
A delicious lunch is on offer, as well as refreshments throughout the day, courtesy of Plus Accounting.
You can find out more about Talent2018 on our website. If you have any questions, do get in touch: rifa@wiredsussex.com.
**This event is a benefit of membership and therefore exclusive to Wired Sussex Members. You can check if you are or if your company is a member via our directory. Not a member? Find out about the advantages of joining Wired Sussex here. **
Massive thanks to our sponsors and supporters: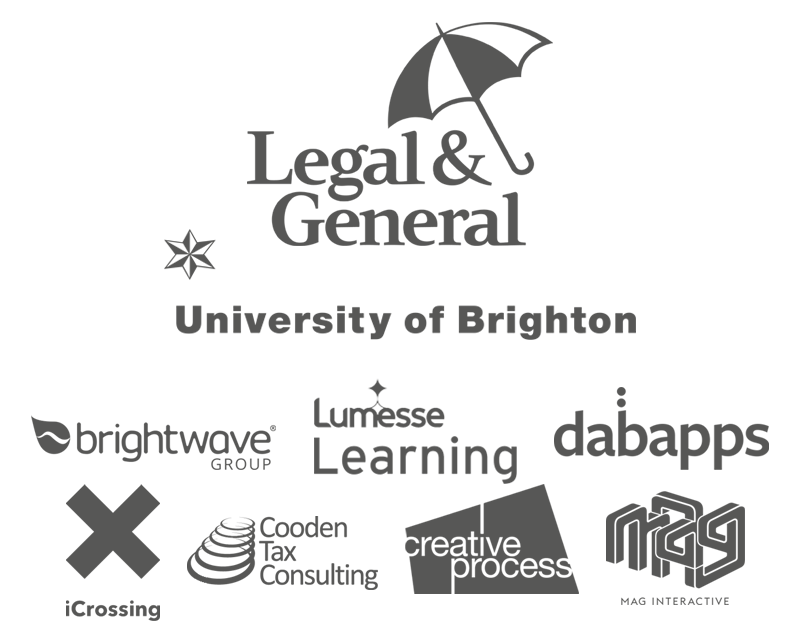 Lunch courtesy of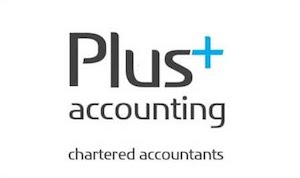 Organiser of Talent2018: Skills Summit