TalentTech Rising 2019 - A 360 view of next-generation talent technology
Description
Built for buyers of talent technology and horizon viewers, TalentTech Rising, offers delegates an unparalleled vantage point into the latest technology in our industry today, and tomorrow.

Over 3 screens, 300 delegates will have the chance to understand and engage with next-generation talent technology as they build their 2020 talent tech stack strategy.

With live case-studies and success stories, this year will focus on how innovative technology has soled genuine challenges in the resourcing/talent acquisition process. Delegates have the chance to best understand emerging technology from a distance, without entering the sales funnel, plus, pose questions, request a follow-up and even "invest" TTR pounds to determine the best product demo, to be announced at the end of the day.
The venue
The venue for the day, Vue Cinema, has recently invested £6.6 million in redeveloping its iconic Leicester Square site seizing rapid technological advancement in sound and vision, combined with luxurious comfort, meaning that delegates can expect a premier experience and a red carpet welcome. Get ready for leather VIP reclining seats, advanced Sony 4K digital projection and Pin-Sharp Dolby Atmos sound.
Ticket includes (£10 charity donation)
- 33 live demonstrations from technology genuinely disrupting the talent market
- A venue built for your comfort
- Complimentary Breakfast & Lunch
- Panel Discussions
- Networking Drinks

Technologies
It doesn't matter what you are looking for, there will be something for you. With 33 technology demos including attraction, engagement, selection and management tools.
Who should attend?
Recruitment technology buyers (Head of Resourcing, Resourcing Managers, Strategic in-house buyers, Tech Specialists...).
TalentTech Rising 2018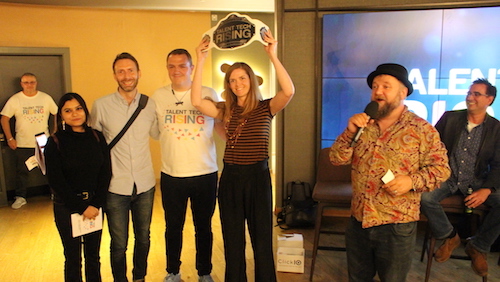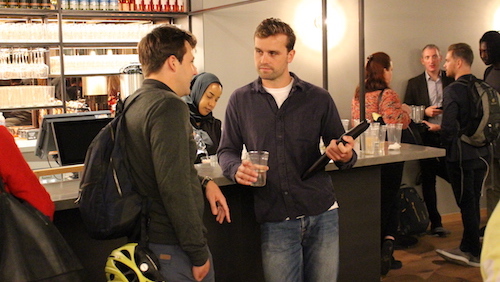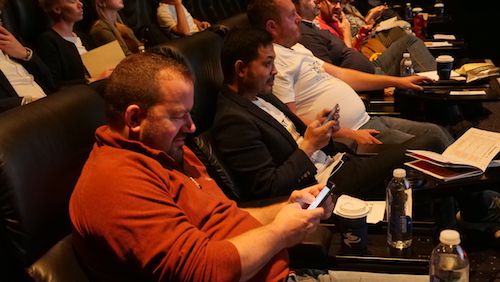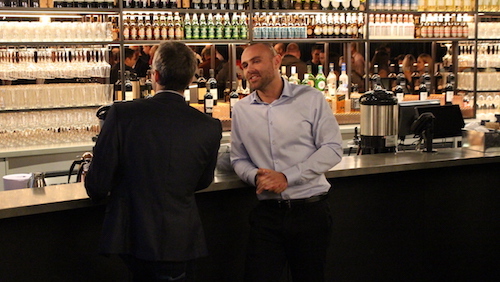 Organiser of TalentTech Rising 2019 - A 360 view of next-generation talent technology
The Recruitment Events Co. is a collection of market-leading event brands, focused exclusively on the in-house recruitment community, ranging from small networking gatherings to conference-style events. Our goal is to best equip the in-house recruitment community. We do this by connecting recruitment professionals that have an explicit need for the relevant solution providers to create unique peer-to-peer learning environments. 
The Recruitment Events Co. was created in 2016, to house the four established brands, Reconverse, Recfest, RL100 and Pop-up Conversations. Across 6 years these titles have seen global recognition, with over 200 successful events, featuring the industry's brightest minds and reaching thousands of in-house recruiters at all levels.