Description
An alternative food history walk around the town of Swanscombe with tastings, led by Christoph Bull in collaboration with artist Nicole Mollett.
Imagine a community who lived off the land, eating locally grown fresh fruit and vegetables with zero food miles. A place where you can buy delicious fresh homemade ice cream with your pocket money. A place with a factory which manufactures exotic drinks. This place is Swanscombe.
Join us on a walk where you will get to eat history. Taste the flavours of the local produce and listen to stories of manufacturers, farmers and shop keepers who sold edible produce to the surrounding areas. On the walk we trace the history of food and its influence on culture, politics and architecture.
This walk is part of the 'Tales and Tasting' project by Nicole Mollett commissioned by Ebbsfleet Development Corporation as part of the NHS Healthy New Town Programme. It is part of the Gathering event for further details fo to; https://ebbsfleetdc.org.uk/healthynewtowns/getting-creative/the-gathering/

Please Note:
This tour is primarily designed for adults.
Places are free, but only reserve a ticket if you intend to attend the walk. Please do wear comfortable walking shoes as you can expect to be standing or walking for the whole tour. Strong footwear is advised at it may be muddy in places and be prepared for rain or shine!Walks begin at 2pm and last approximately 1 hour and start outside the George and Dragon Pub. We will set off promptly so please arrive a little early to be sure not to miss us.
This walk is wheelchair user friendly. The walk will be going along roads inside the village, there will be no steps.The tasters will be small sized and optional. Do eat lunch before you attend!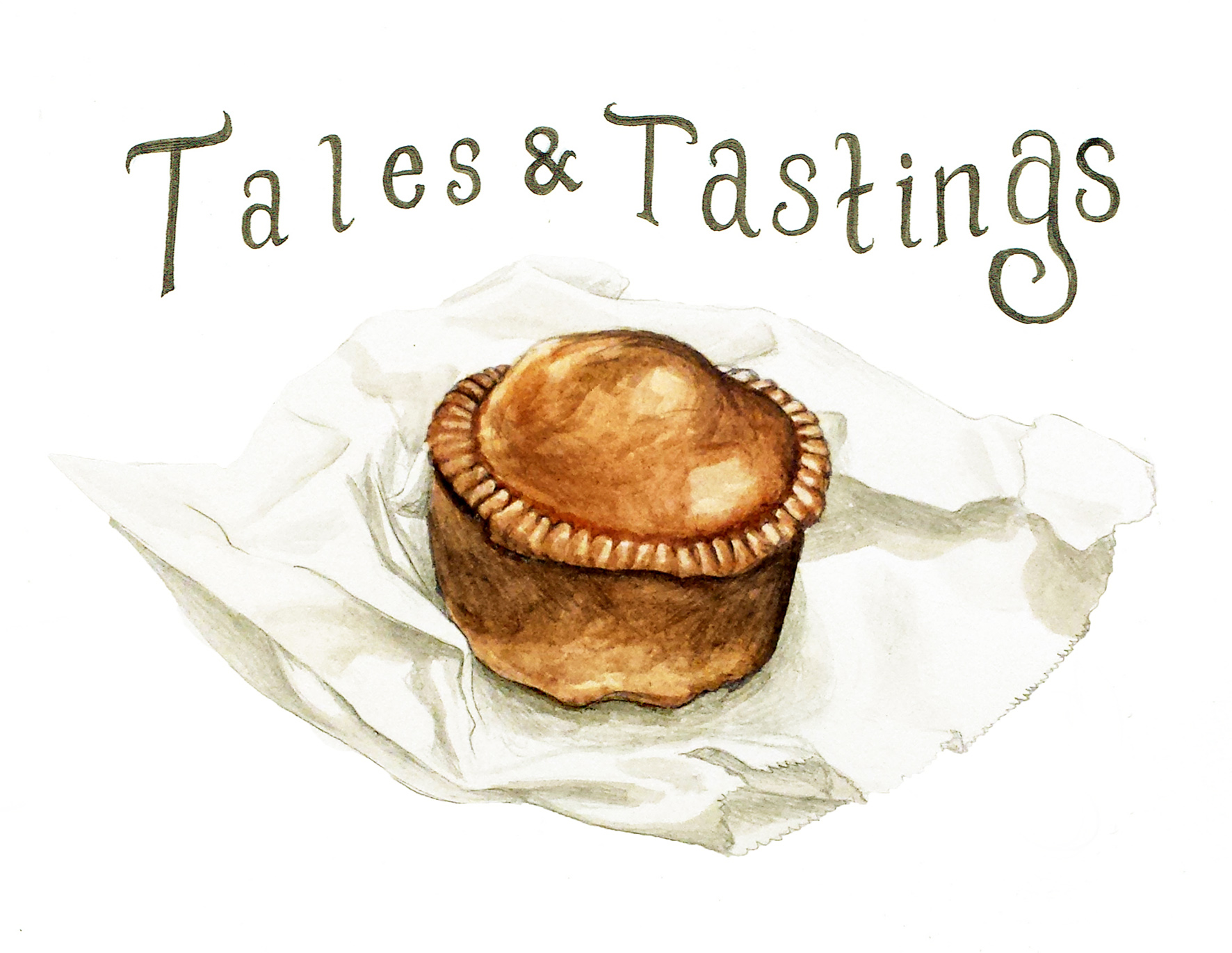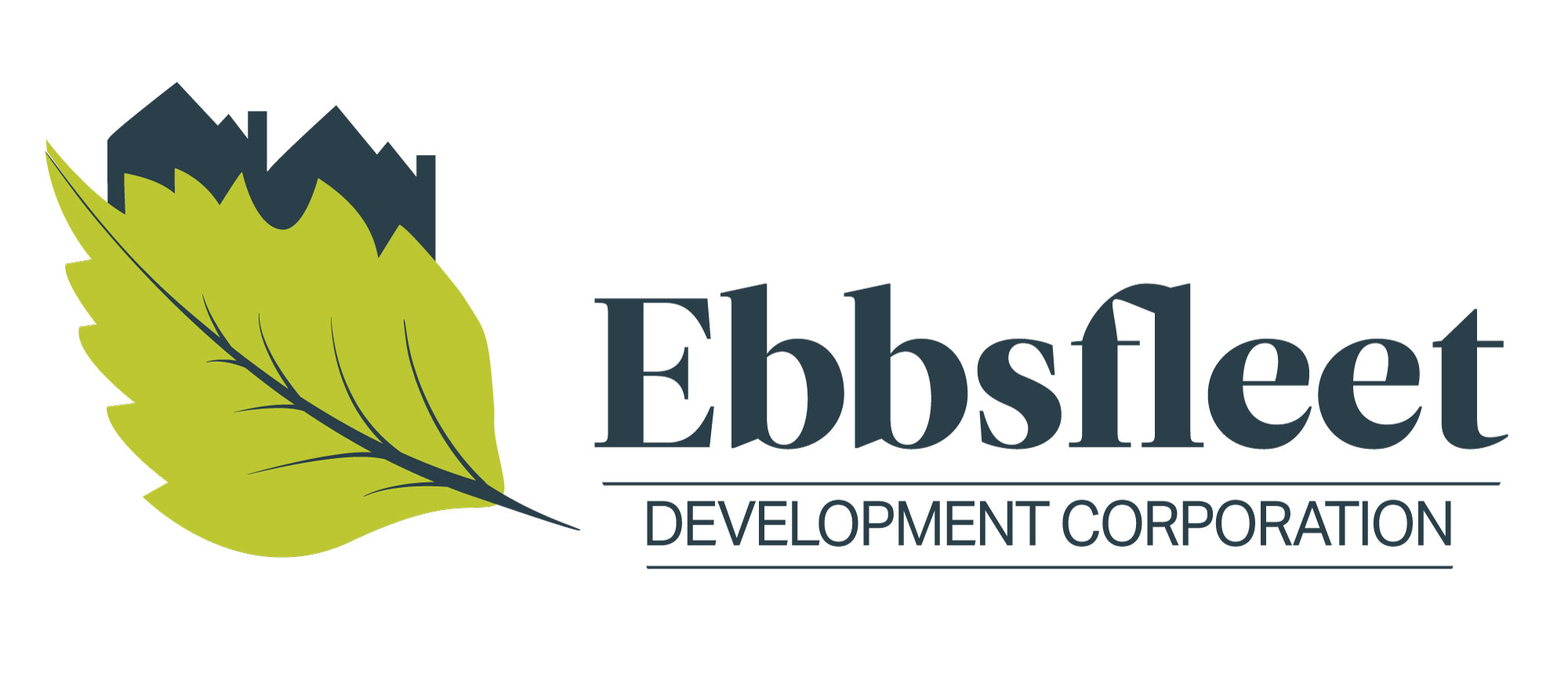 Organiser of Tales and Tastings in Swanscombe
Christoph Bull is a tour guide and speaker who has entertained many local groups with his illustrated talks and walks.
www.christophbull.co.uk
Nicole Mollett's practice includes drawing, painting, sculpture and performance. Nicole is interested in public art and what happens when art is created outside of the gallery context. Working as a lead artist on several regeneration projects, she actively promotes a more democratic approach to commissioning work. 
www.nicolemollett.co.uk