Join Outlander support artist and professional sword-maker Paul Macdonald for illustrated Otherworldly Scottish tales from the other side.
About this event
Most might believe the time-travel aspect of the Outlander TV series to be a far-fetched fantasy side to the historical fiction.
This ground-breaking presentation however will take you on a deep and mysterious journey documenting real-life time-slip experiences in Scotland. Some of these will be told from first-hand experience, and others from well-documented accounts and oral traditions.
An astounding collection of Scottish metaphysical experiences that may leave you re-thinking the Nature of Reality, time and history!
Join the live event for the exclusive opportunity to present your questions following the presentation.
Tickets are available for donations and available on a first come, first served basis.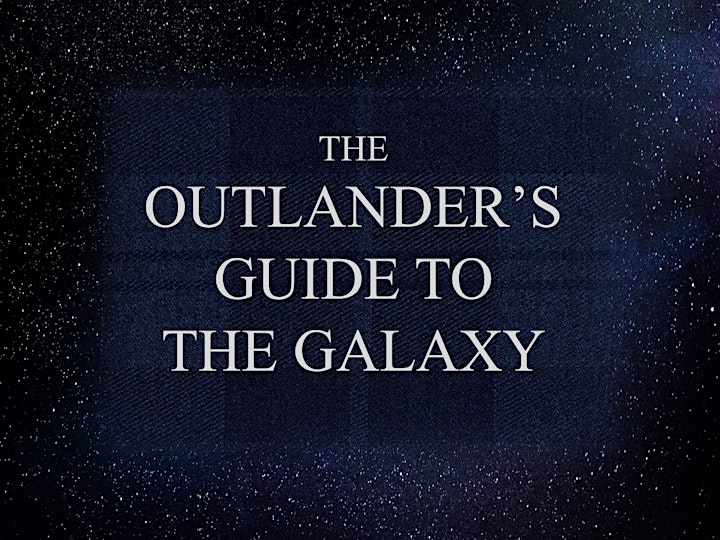 Organiser of Tales from the Armoury - 44 - The Outlander's Guide to the Galaxy