Tales From the Muslim Lands

Saturday, 15 April 2017 from 17:00 to 19:00 (BST)
Event Details
The City Retreat is proud to present Al - Khayaal Theatre for a evening of Dramatic Performance Story Telling for all the Family
The Al Khayaal theatre groups dramatic story telling has been by described by BBC Radio 4 as 'powerful', The Tales from the muslim lands has been described by the Guardian as "Khayaal remind us that the oral tradition is alive and kicking, and that these ancient stories can still show us how to live."
This Easter dont miss out on 3 amazing tales from The Muslim Lands 
Life of Prophet Isa (as) - Jesus Christ - a storytelling performance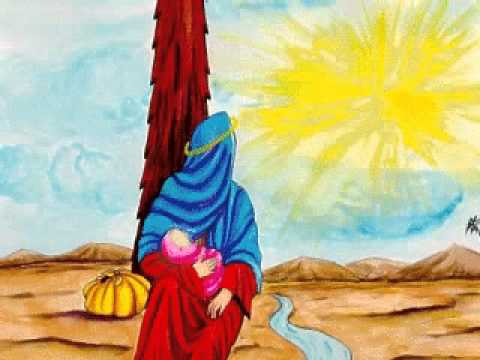 A dark night. The kingdom of a cruel king. In a sacred temple, a woman preparing for worship lights a lamp only to be startled by a much brighter light. An angel conveys the heavenly news of a blessed child: Jesus, peace be upon him.
A reverent and atmospherically rich performance of the story of the prophet known as the Spirit of God follows, from his miraculous birth to his glorious ascension.
Khayaal's Easter storytelling offering presents an episodic account of the life of Prophet Isa (as).
Baha & The Golden Sparrow - a story telling performance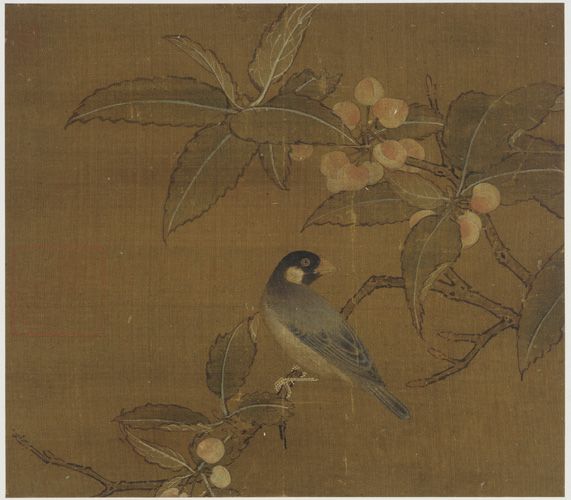 By rescuing a golden sparrow on the slopes of Jing Mountain, Baha sets off a sequence of life-changing encounters with heaven and hell in her bid to discover true love. Exploring themes of manipulation and desperation, this classic tale from Muslim China features in Khayaal's one-woman play entitled Sun & Wind described by BBC Radio 4 as 'powerful'.
Quest for Knowledge - a story telling performance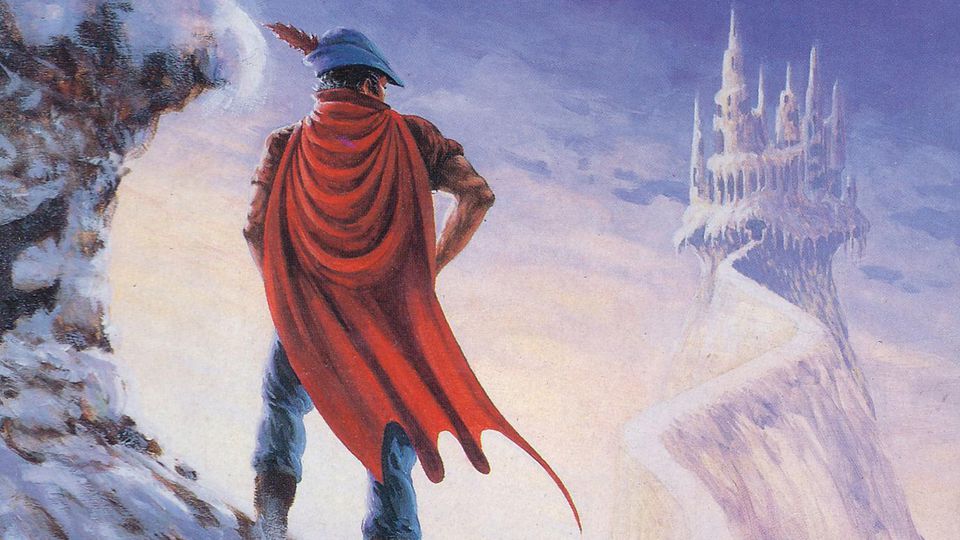 A young man applies to become an adept of a sage in pursuit of sacred knowledge only to find himself summarily charged with a seemingly simple task. The task becomes a toilsome trial of initiation that profoundly alters his perception of one it means to learn and know. A tale on the theme of orientation, charity and service by Khwaja Sammasi of Uzbekistan.
When & Where

The City Retreat
70 Church Gate
LE1 4AL Leicester
United Kingdom


Saturday, 15 April 2017 from 17:00 to 19:00 (BST)
Add to my calendar
Organiser
The City Retreat is a model centre located in the heart of Leicester city providing a warm, inviting and vibrant space to bring people from all walks of life together to explore, discuss and share faith, values and our common humanity.