Tales from the Pit - A photographic talk by Howard Denner
About this Event
In this photographic-talk Howard Denner explains: how he became a professional free-lance press photographer, how to get access to big venues like the Royal Albert Hall, O2 Arena, & Glastonbury, what it's like to shoot there, how photo agencies work etc., all illustrated with hundreds of images of jazz, blues, rock & pop stars from Status Quo, Marilyn Manson, Diana Ross & Barbra Streisand to Eric Clapton & B.B. King.
About Howard Denner
Howard Denner was born in Merthyr Tydfil, Wales in 1944. He graduated from the University of Cardiff with a BSc and PhD in biochemistry. After four years academic research he joined the Food Science Division of the Ministry of Agriculture, Fisheries & Food in London in 1972 and lived in Upminster, Essex. In 1992 he was appointed Chief Scientist (Food).
Throughout this period he was a keen amateur photographer and he won many awards in national & international competitions and judged competitions at all levels including International Salons of Photography.
The call of photography was so strong that when, in 1996, the possibility arose to take voluntary early retirement, he grasped the opportunity and began a new career as a freelance press photographer at the age of 52. He specialised in live music & photographed at all the major venues such as Wembley, the O2, Royal Albert Hall, Earls Court, Royal Festival Hall as well as at festivals such as Glastonbury & the New Orleans Jazz Festival. He has photographed an extraordinary range of legends from James Brown, B.B King and Eric Clapton to Diana Ross, Madonna and Debbie Harry.
In 2013 he retired from live music photography & moved to High Kelling in Norfolk to work on his photographic archive.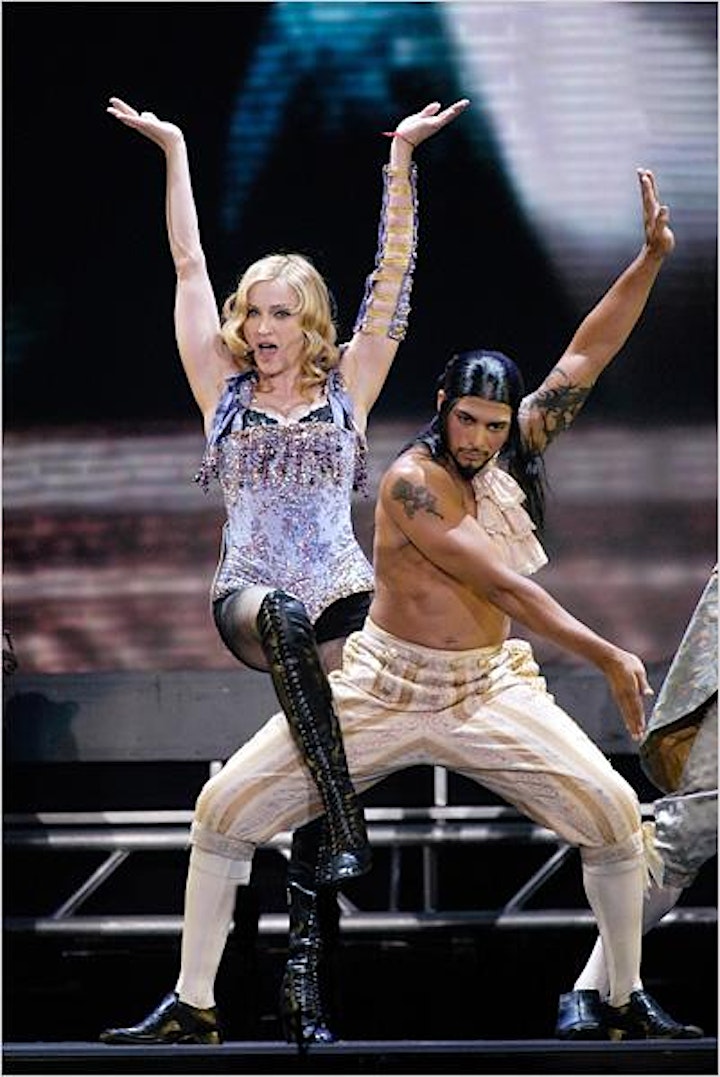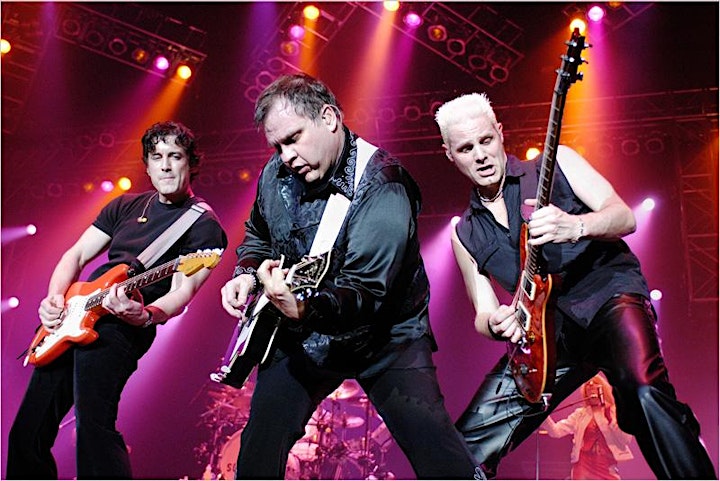 All images are shown with the permission of Howard Denner