Tales of the Riverbank: Arts Workshop making Flags to tell our Stories - wi...
Description
This is one of a series of events that BBC are running between June and October, exploring and celebrating the River Torridge - its history and heritage, natural environment, beauty, and those who use it.

Run as a prebookable 'drop-in' this workshop is led by Sue Russell, well known in the area for her vibrant and enthusiastic work within Community and Carnival Arts. This is a cross generational workshop to produce illustrated flags that will be sewn together to make a visual story line of bunting. Each piece of bunting could be representative of local history, heritage or the natural environment alongside the river and may also tell stories, myths, legends, hilarious experiences or facts.

All ages are welcome but children must be accompanied by adults.
Materials are provided, you don't need to bring anything. Please wear clothes that will not get ruined with permanent ink.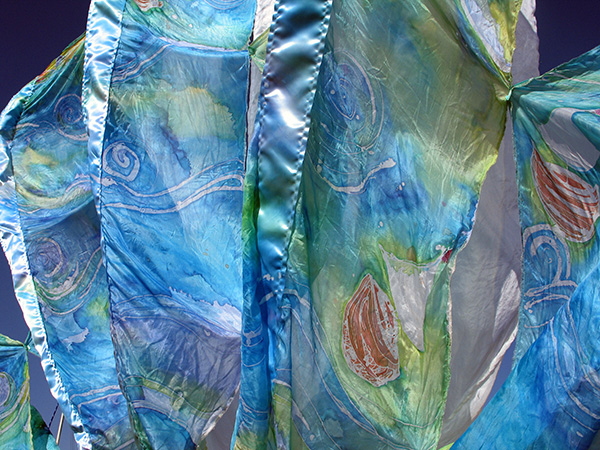 *All events are subject to change please use an email address that you frequently check as any changes will be emailed to you in the days before the event is scheduled. Any changes will also appear on the EventBrite website.
Booking in advance is advisable, however if this event isn't sold out, places will be available to purchase on the day.