Tales of the Riverbank: Event Photography Workshop, Free for TotR Stewards...
Description
This is a precurcor to Tales of the Riverbank: a series of events that BBC are running between June and October, exploring and celebrating the River Torridge - its history and heritage, natural environment, beauty, and those who use it.
Bideford Bay Creatives recognises the importance of a good accurate photographic record of it's events. This workshop, led by qualified and experienced photography teacher Dave Green, is designed specifically for those hoping to act as stewards at Tales of the Riverbank events. As a TofR steward you would not be expected to neccessarily have a good DSLR camera but you will need some kind of digital camera whether it be a small point-and-shoot or a smart-phone. Set around the annual Bideford Bike Show you'll learn how to get the best your camera, shutter speeds, aperture, ISO, flash etc, how to set it up for optimum quality and how to make better pictures through composition. The photographs taken will only need to be 'website' or 'social-media' size and quality and you will always retain copyright of them.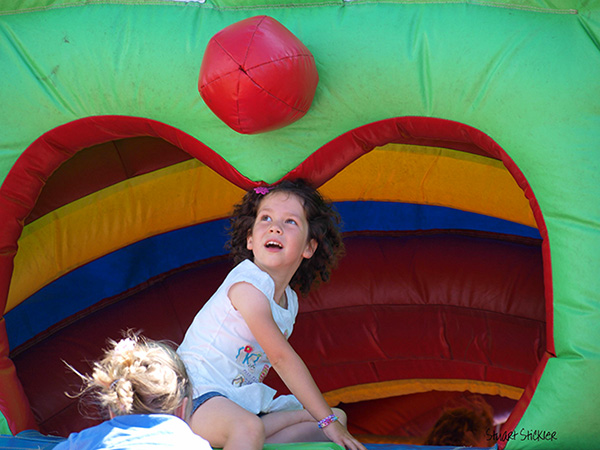 *All events are subject to change please use an email address that you frequently check as any changes will be emailed to you in the days before the event is scheduled. Any changes will also appear on the EventBrite website.
Booking in advance is advisable, however if this event isn't sold out, places will be available to purchase on the day.