Tales of the Riverbank: Historical Walk & Talk from Bideford to Appledore -...
Description
This is one of a series of events that BBC are running between June and October, exploring and celebrating the River Torridge - its history and heritage, natural environment, beauty, and those who use it.

A half day historical walk and talk along the Torridge from Bideford to Appledore led by local historian Peter Christie.
Suitable for all ages from 10 and upwards but children must be accompanied by adults.

Must be physically able to walk on uneven ground for approximately 3 miles. Wear outdoor clothes and sturdy shoes / boots.

Meet at 9.30am at the end of Bideford old Long Bridge, opposite Bridge Buildings in Bideford.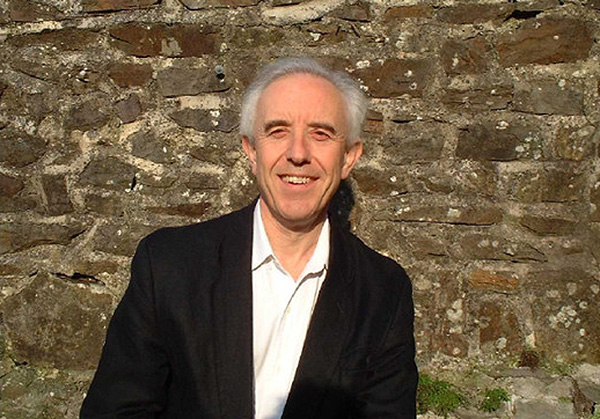 *All events are subject to change please use an email address that you frequently check as any changes will be emailed to you in the days before the event is scheduled. Any changes will also appear on the EventBrite website.
Booking in advance is advisable, however if this event isn't sold out, places will be available to purchase on the day.