Talesman: Transition Tales - When Gender Fluid Gods saved creation
The Art House is pleased to present The Travelling Talesman: Transition Tales - When Gender Fluid Gods saved creation
About this event
The Travelling Talesman was commissioned recently to create a set of stories for an LGBTQ+ event and has, at our urging, decided to recreate the set for The (virtual) Art House.
Transgender, nonbinary, Queer and gender nonconforming Gods have existed in every culture, crossing the binary and existing in the liminal, uncertain space between traditional roles of 'man' and 'woman'. This set of stories delves into the Queer side of mythology to bring you tales of heroism and mischief.
Join us whether you are a member of the alphabet mafia or an ally for an enjoyable and engaging evening in good company.
Cliff Eastabrook, AKA The Travelling Talesman, delivers energetic and engaging re-tellings of heroic and magical myths, folktales and legends from the snows of Northern Europe to the sands of the Middle East drawn from his vast library. He is a humorous and inventive solo performer of myths, legend and folktales, a Storyteller with over twenty years experience from Penzance to Norwich and Southampton to York.
Tickets are by donation: you will be sent a Zoom link when you book. It will appear in your booking confirmation.
To get a reminder about this event and news of our other events, we invite you to join our mailing list here

The Art House online events are here to keep you entertained through lockdown! Tickets are by donation with a suggested amount to help give you an idea - please pay what you can, a little extra to support us during the pandemic, or less if you are a bit skint at the moment.
All events are on Zoom unless otherwise stated and you will be sent a confirmation email with a link just after you book, please reminders just before the event with the link. Please 'check in' to the Zoom event a little early so that we can help you if you have any issues getting in.
To get a reminder about this event and news of our other events, we invite you to join our mailing list here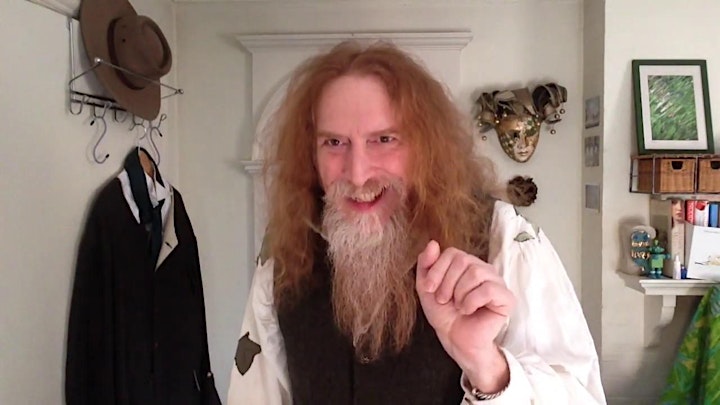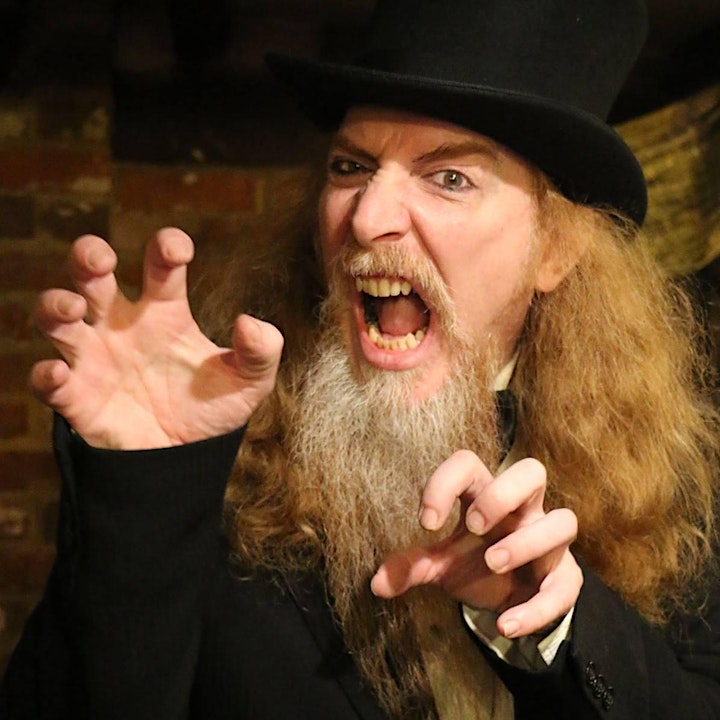 Organiser of Talesman: Transition Tales - When Gender Fluid Gods saved creation