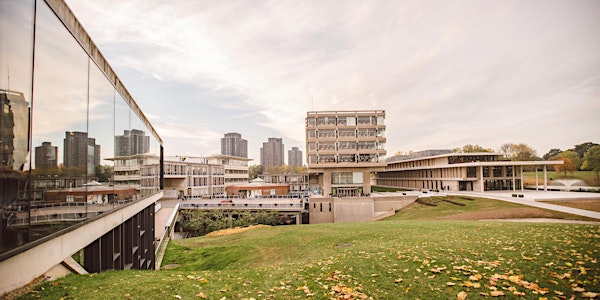 TALK BIG DATA 2: Big Data in Business: Help or Hindrance?
Event Information
Location
University of Essex Colchester Campus
Essex Business School, Room 2.2
Colchester
CO4 3SQ
United Kingdom
Description
Please note: Advanced registration has now ended, however we will have availability on the door. Please arrive at Essex Business School from 5pm.
Big Data exists in businesses from the local shop to multinational corporations. We explore the opportunities to use this data to empower business and enhance public policy.
Speakers include: Jasmine Birtles (Founder, Money Magpie), Helen Simpson (Professor, University of Bristol) and Ian Hutchinson (Lead Software Developer, Projects by IF).
Date and time
Location
University of Essex Colchester Campus
Essex Business School, Room 2.2
Colchester
CO4 3SQ
United Kingdom